Larga noche con 12 partidos de NBA. Ya pasamos la mitad de la temporada 2019-2020 y los equipos empiezan a apretar en busca de un billete para los Playoffs, que este año, con el talento repartido en varias de las franquicias, está muy cerrada la disputa en ambas conferencias.
Te dejamos lo mejor de todos los encuentros y algunas de las crónicas, así como algunos videos de highlights.
Haz click en el partido para conocer lo que pasó: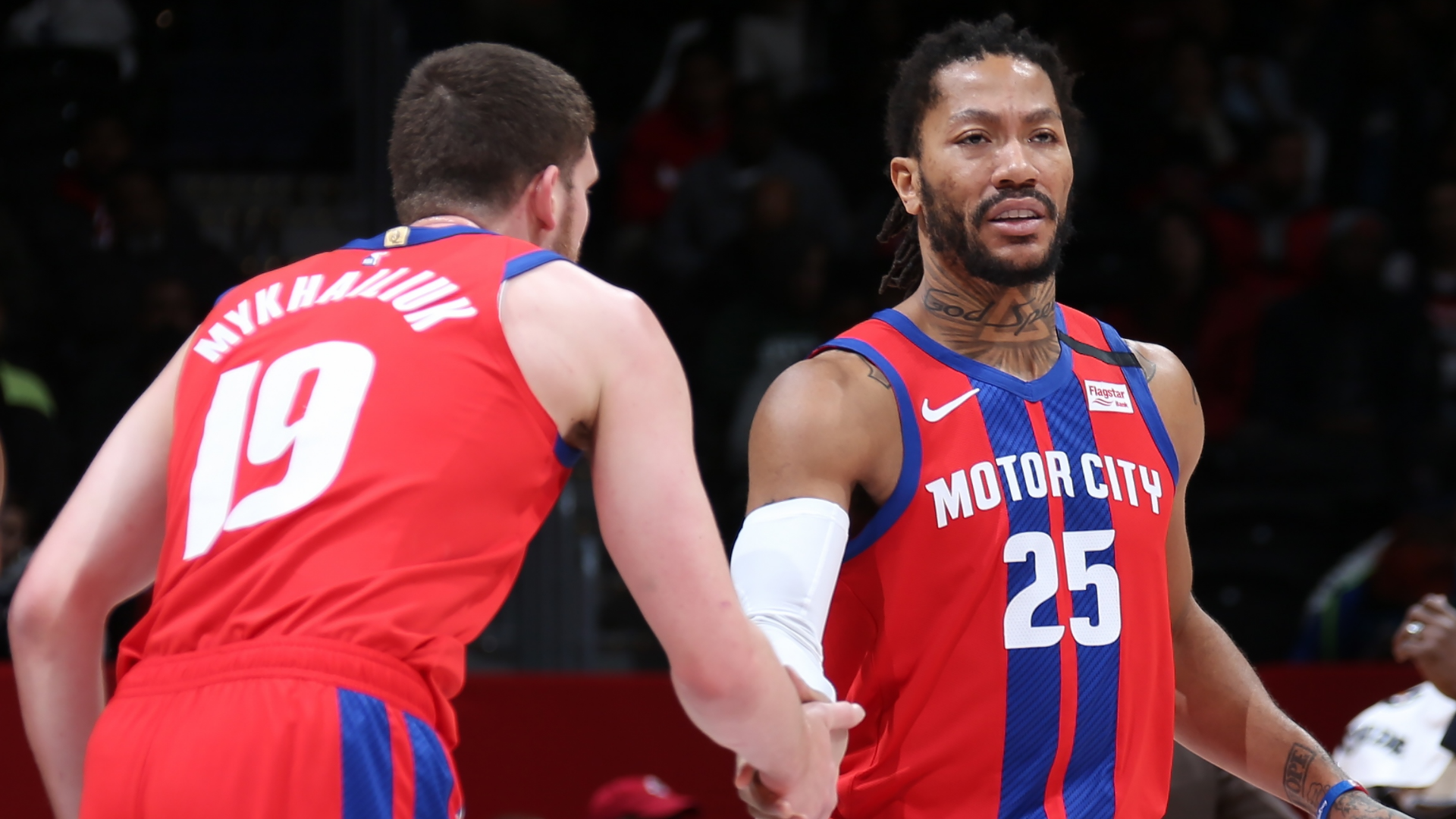 Sacramento está en una crisis que los ha alejado de disputar posiciones de Playoffs. Ahora sumaron su sexta derrota consecutiva con una diferencia de doble dígito. Christian Wood, Reggie Jackson y Derrick Rose salieron del banquillo para anotar doble decena en la victoria a Detroit.
When one guy scores 22 in his return ...

And another guy has his 10th straight game scoring 20 or more ...

And ANOTHER guy leads everybody with 23 off the bench ...

You make them all the Player of the Game presented by @Jeep. pic.twitter.com/DRlsXJoggM

- Detroit Pistons (@DetroitPistons) January 23, 2020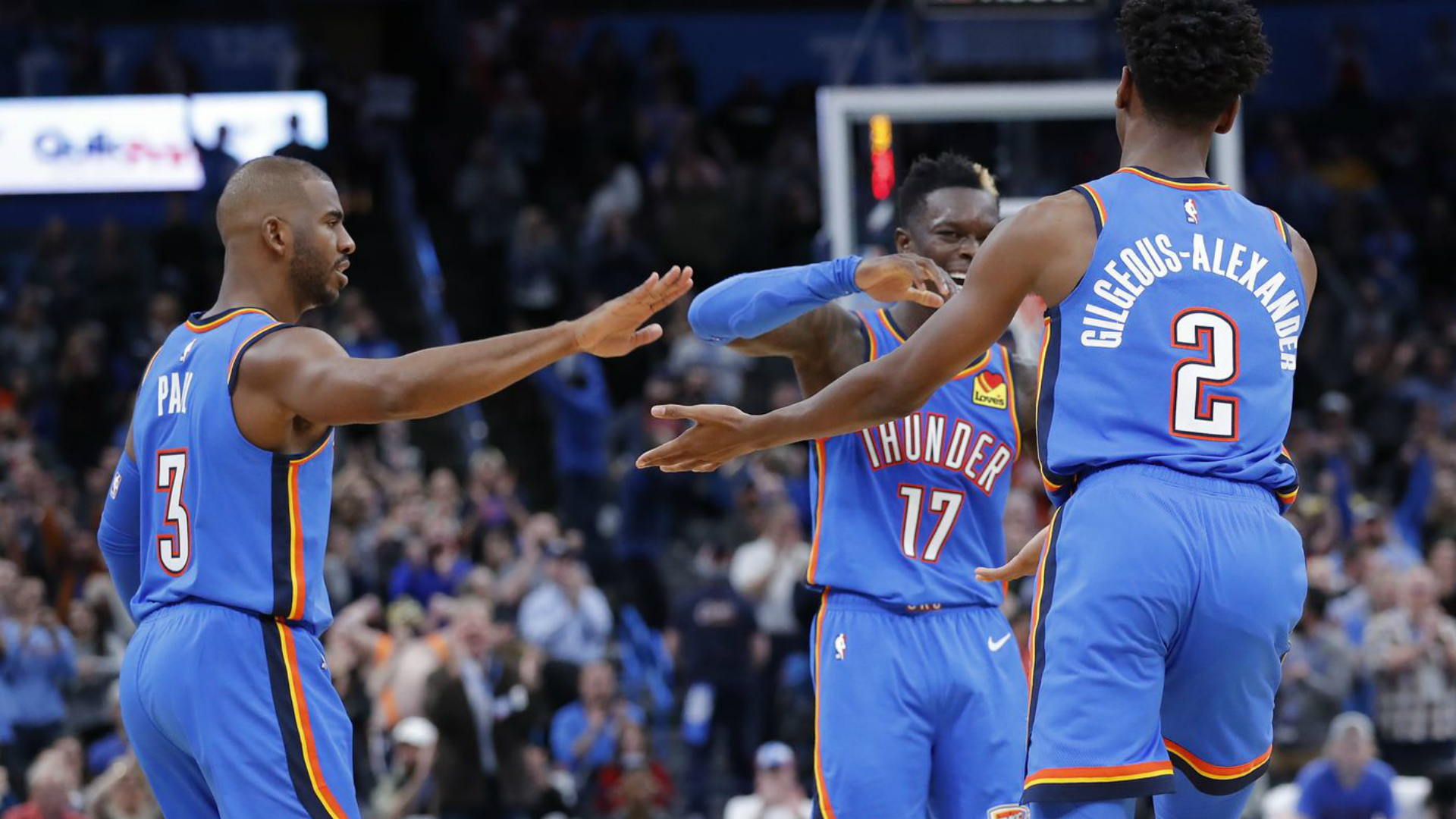 Dennis Schröder ayudó a Oklahoma con 31 puntos viniendo desde el banquillo, mientras que Chris Paul, Nerlens Noel, Danilo Gallinari y Shai Gilgeous-Alexander aportaron dobles dígitos para la tercera victoria consecutiva de los Thunder.
Clutch. pic.twitter.com/CNB9kiWwPj

- OKC THUNDER (@okcthunder) January 23, 2020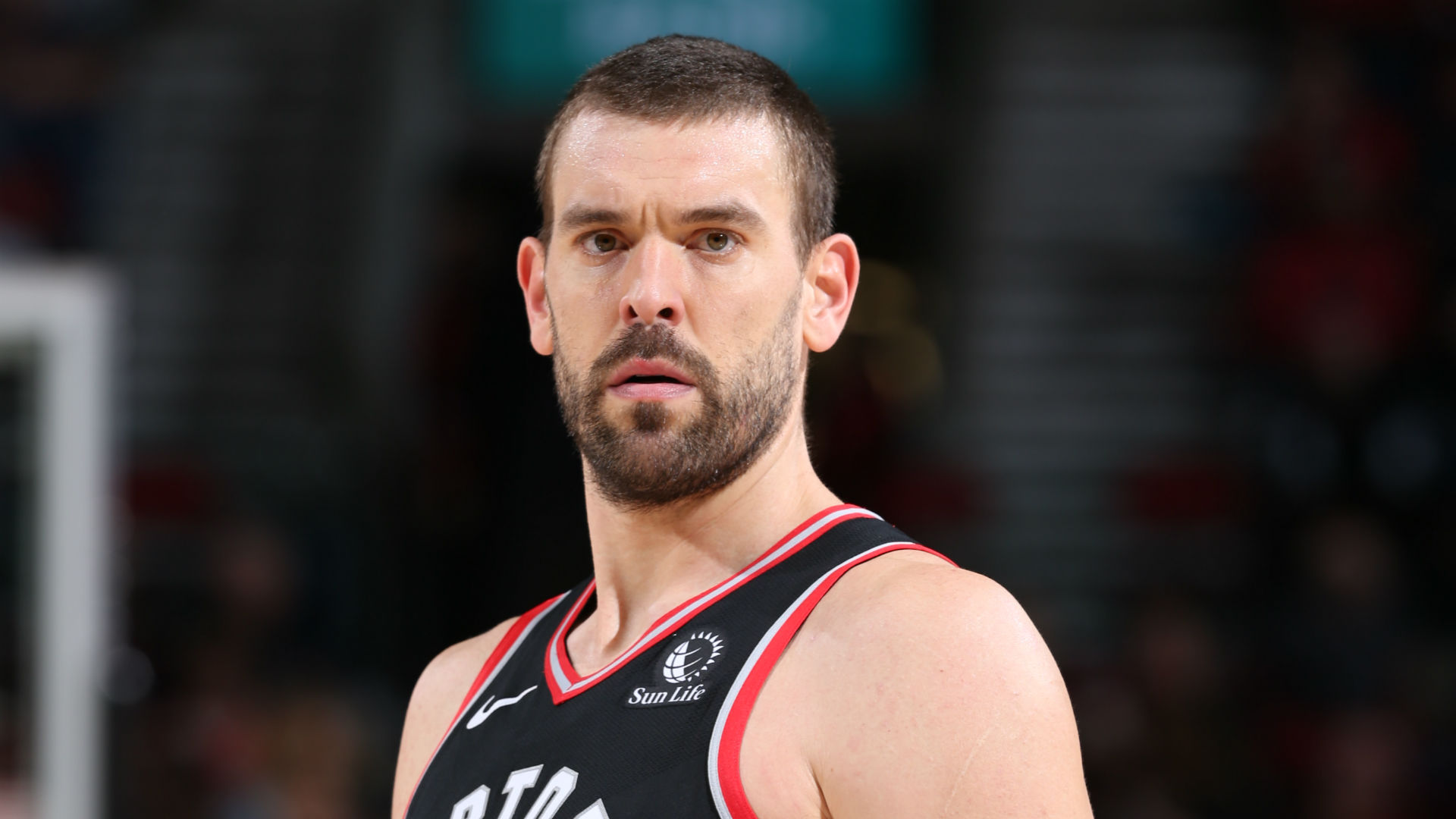 En esta rivalidad que se ha creado entre los dos equipos del Este, Toronto remontó de la mano de un Fred VanVleet encendido con 22 puntos para vencer a Philly, que en la segunda mitad no funcionó. Una noche en la que Marc Gasol hizo un trabajo excepcional en ambos lados de la cancha y finalizó como uno de los máximos anotadores de los Raptors con 17 puntos y 5 rebotes.
Tonight's Winning Numbers presented by @OntarioLottery. #WeTheNorth pic.twitter.com/O6ddRuZkSy

- Toronto Raptors (@Raptors) January 23, 2020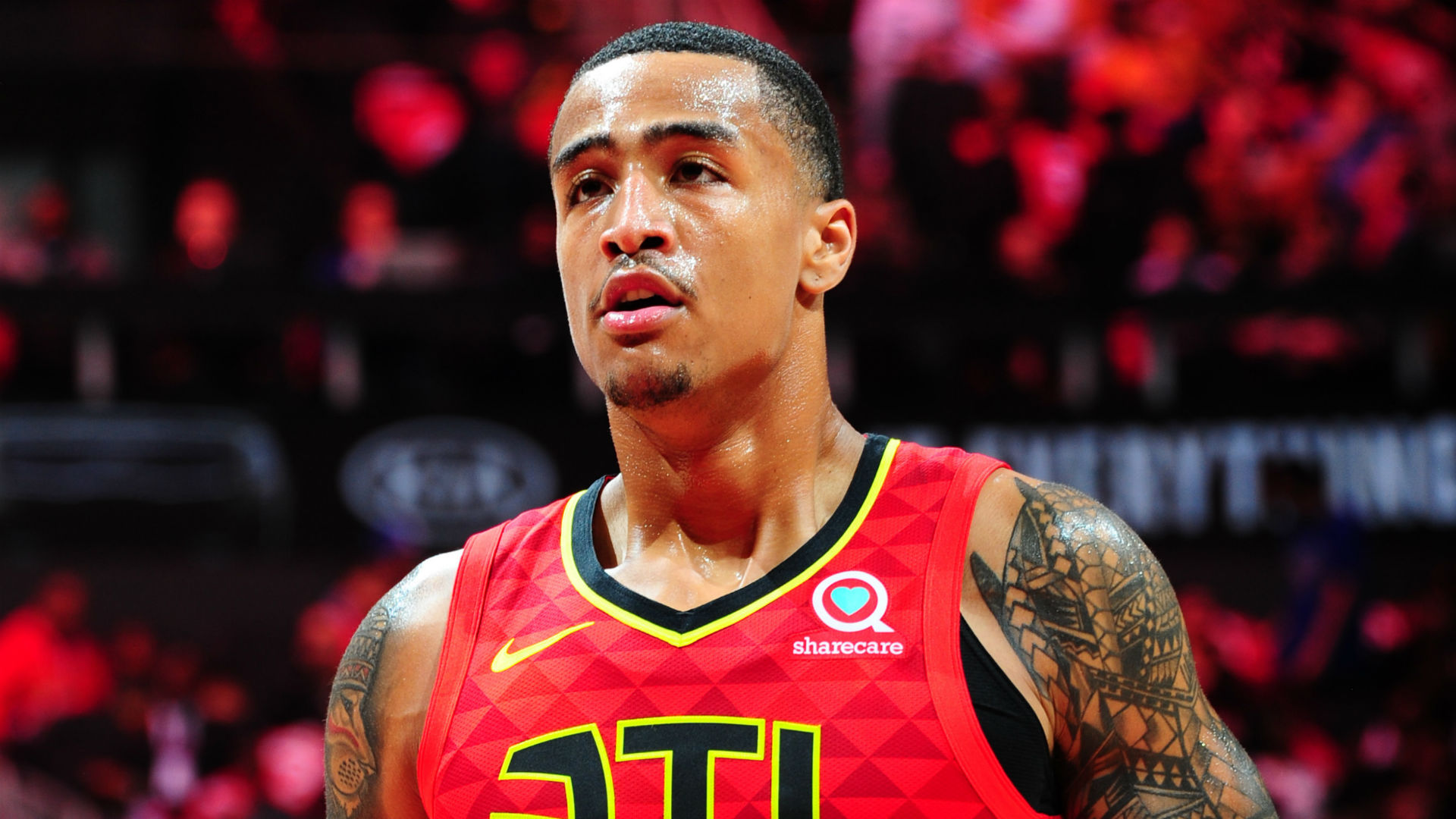 La campanada de la noche. Atlanta, sin Trae Young, sorprendieron a un equipo angelino que no contó con Kawhi Leonard ni Paul George. John Collins fue el máximo anotador de los Hawks, pero Brandon Goodwin dio buenas cosas saliendo del banquillo.
📊 Final Stats 📊

John Collins: 33 pts | 16 reb
Brandon Goodwin: 19 pts | 3 ast | 3 reb
Kevin Huerter: 12 pts | 7 reb
Cam Reddish: 10 pts | 8 reb
De'Andre Hunter: 8 pts | 4 reb

- Atlanta Hawks (@ATLHawks) January 23, 2020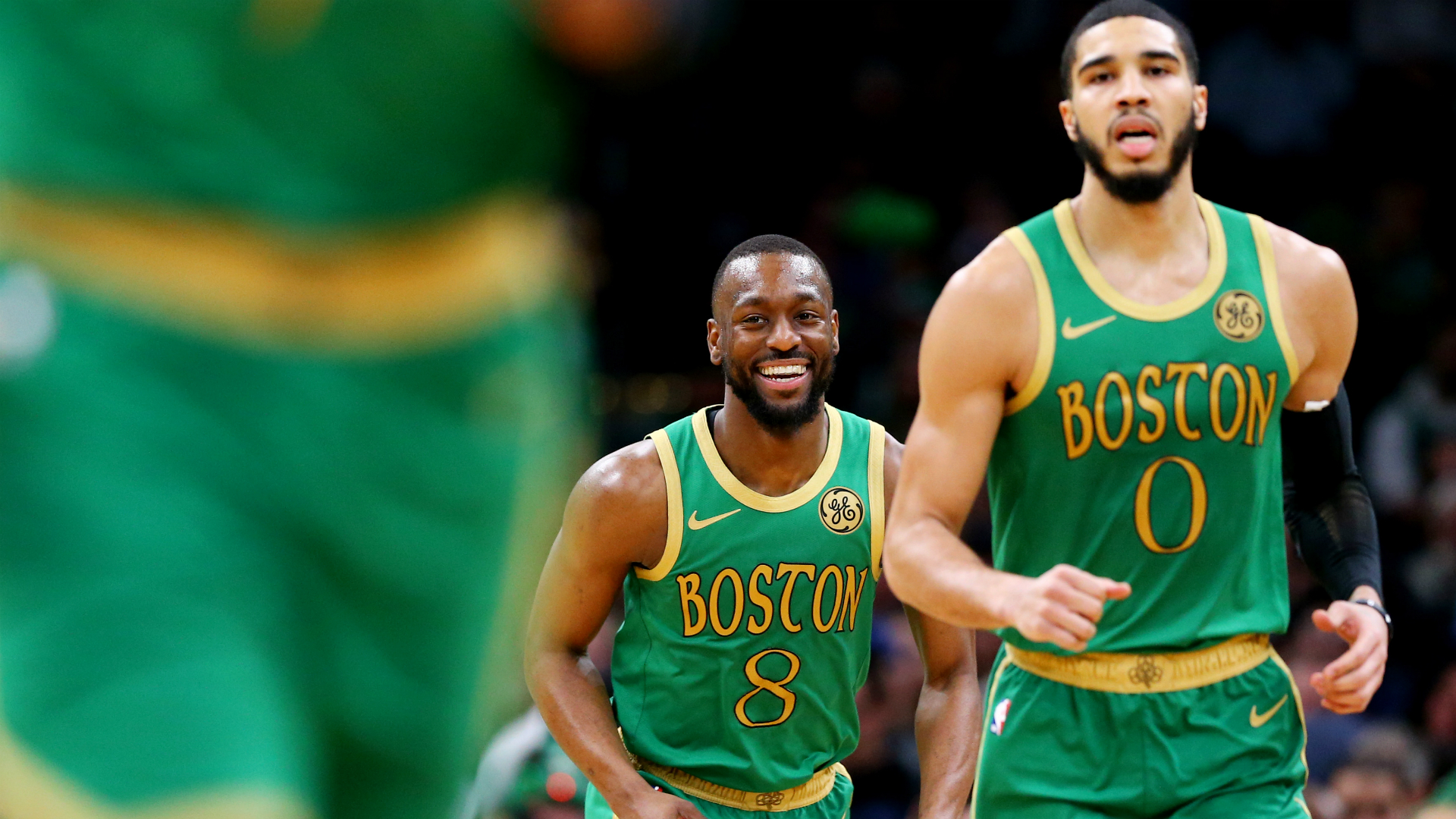 No hubo problema para Boston después de que apabullaran a los Lakers. En el TD Garden derrotaron por doble dígito a Memphis, con un Jayson Tatum atinado con el 50% de los tiros de campo que intentó para finalizar con 23 puntos.
#CelticsWin 🙌 pic.twitter.com/Jm5hjLveUZ

- Boston Celtics (@celtics) January 23, 2020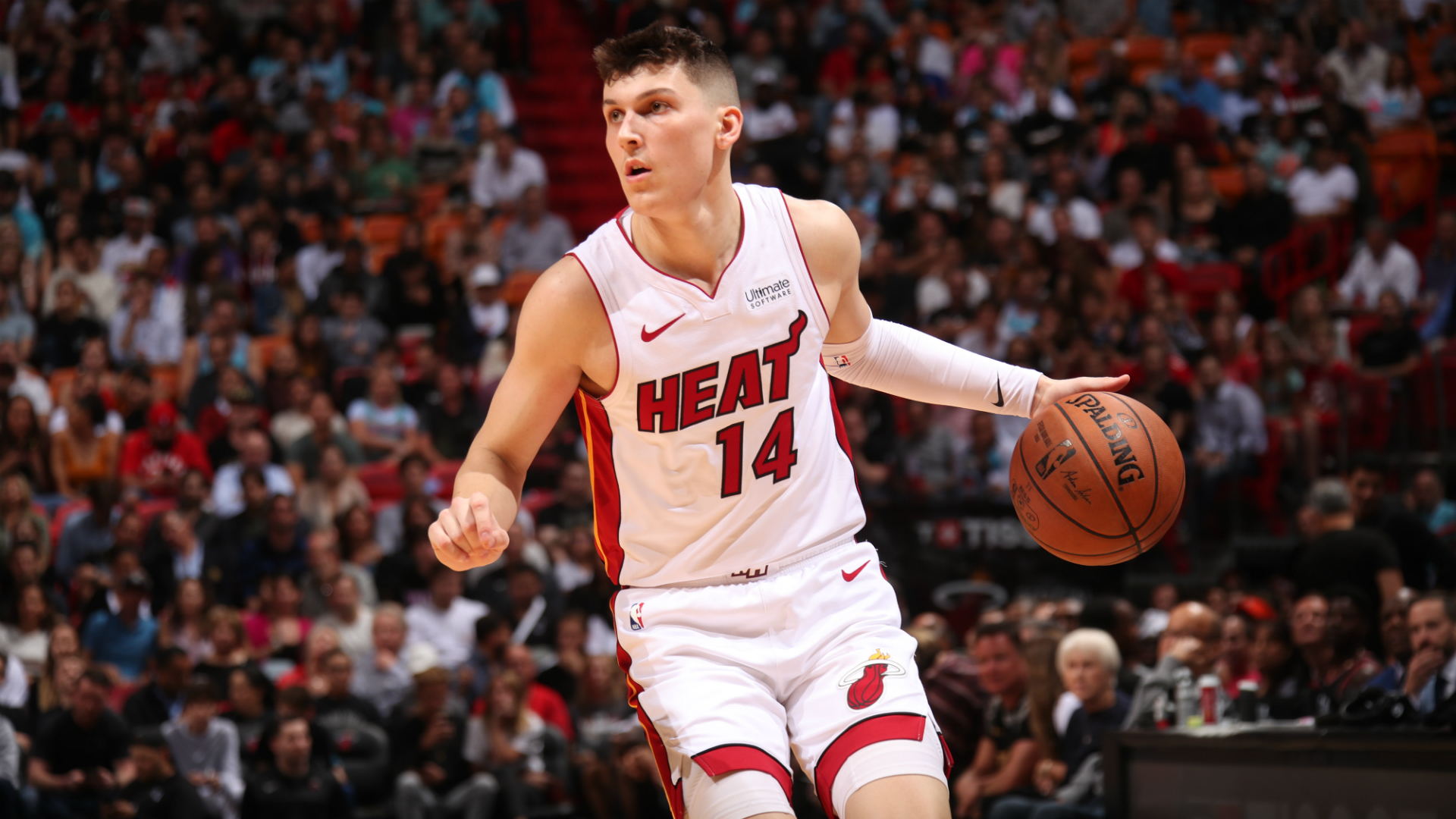 Duros problemas en los que se metió Miami en cancha. Les costó trabajo frenar a Bradley Beal (38 puntos), pero la gran noche de Tyler Herro (25 puntos) les abrió la puerta para mantener el segundo lugar de la Conferencia Este.
Staring down these overtimes like... 😤

8-0 #HEATCulture pic.twitter.com/pK8z3VaGA5

- Miami HEAT (@MiamiHEAT) January 23, 2020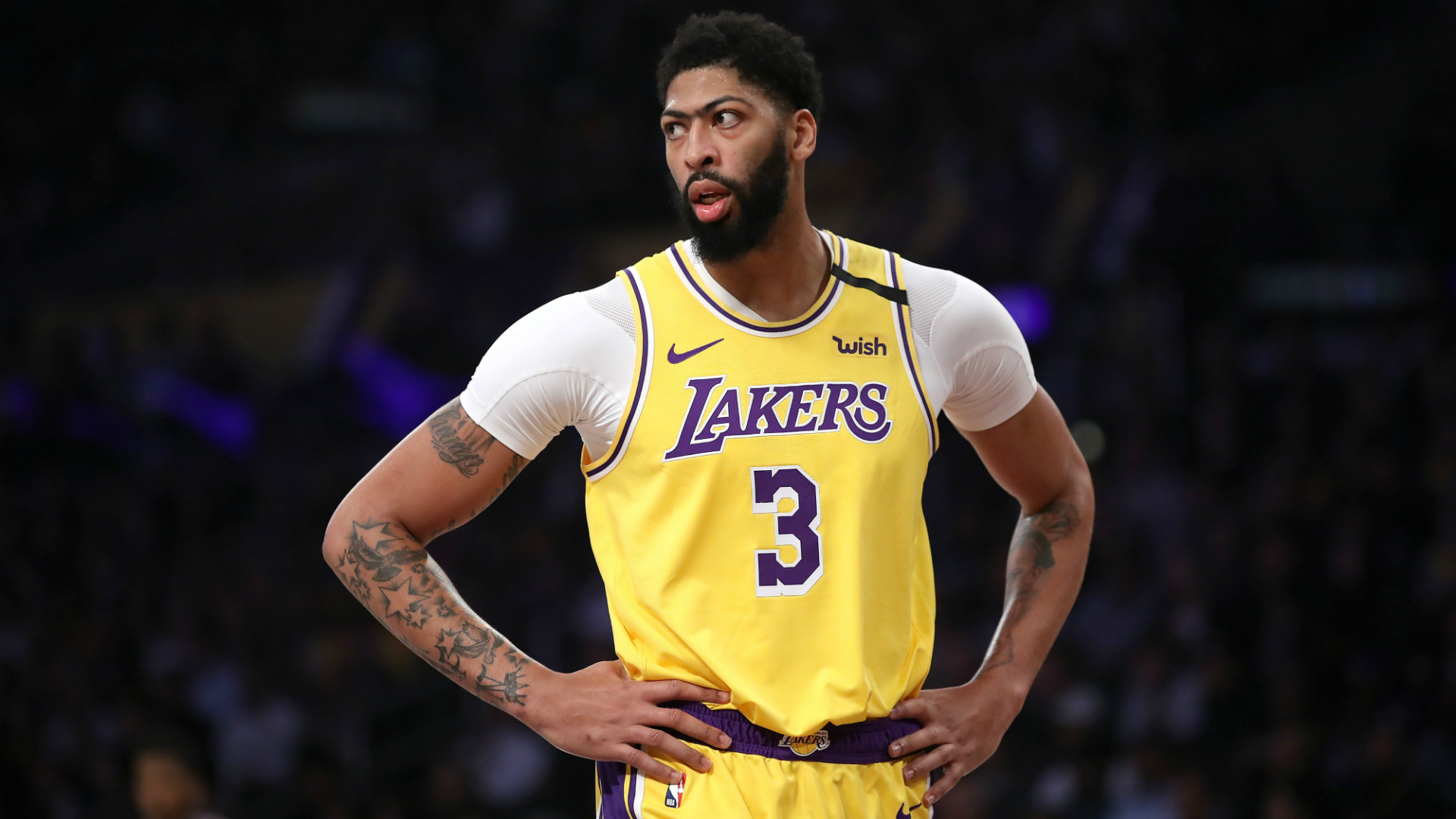 Los púrpura y oro se metieron al Madison Square Garden después de un duro descalabro contra los Celtics y se encontraron a unos neoyorquinos que dieron mucha batalla, pero que una mala segunda mitad no les permitió para alcanzar la hazaña. Anthony Davis metió 28 puntos, mientras que LeBron James 21.
Act 1 of the New York tour is complete. #LakersWin pic.twitter.com/j9QcLYdJzO

- Los Angeles Lakers (@Lakers) January 23, 2020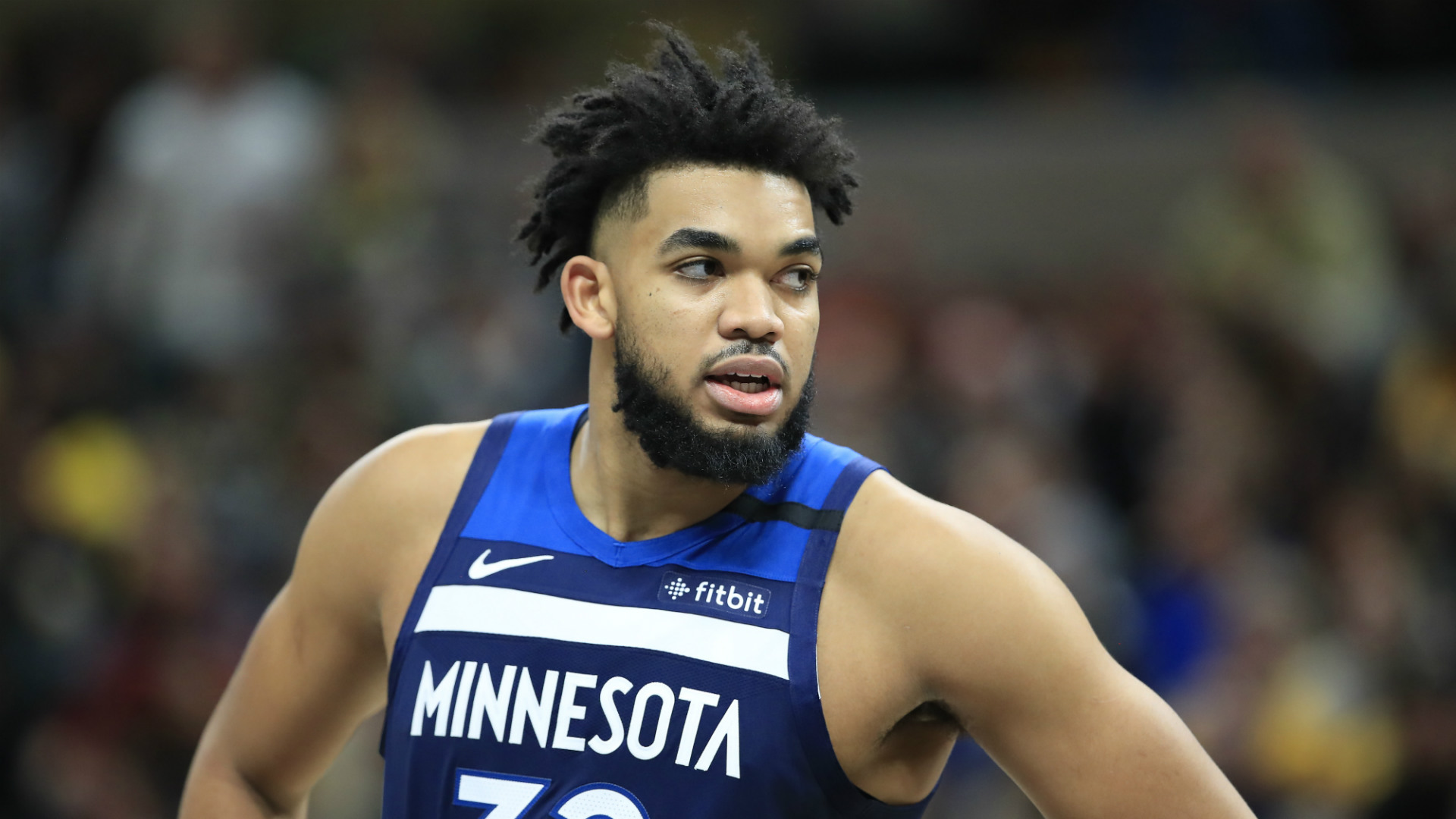 Minnesota sigue sin poder ganar. A pesar de que Karl-Anthony Towns tuvo un grandioso partido con 40 puntos, el último cuarto no lo cerraron de la manera adecuada y Chicago los derrotó.
Lauri Markkanen was huge in tonight's win over Minnesota, dropping 21 points (with 4 triples) and grabbing 6 boards: pic.twitter.com/iGzW5E9G9T

- Chicago Bulls (@chicagobulls) January 23, 2020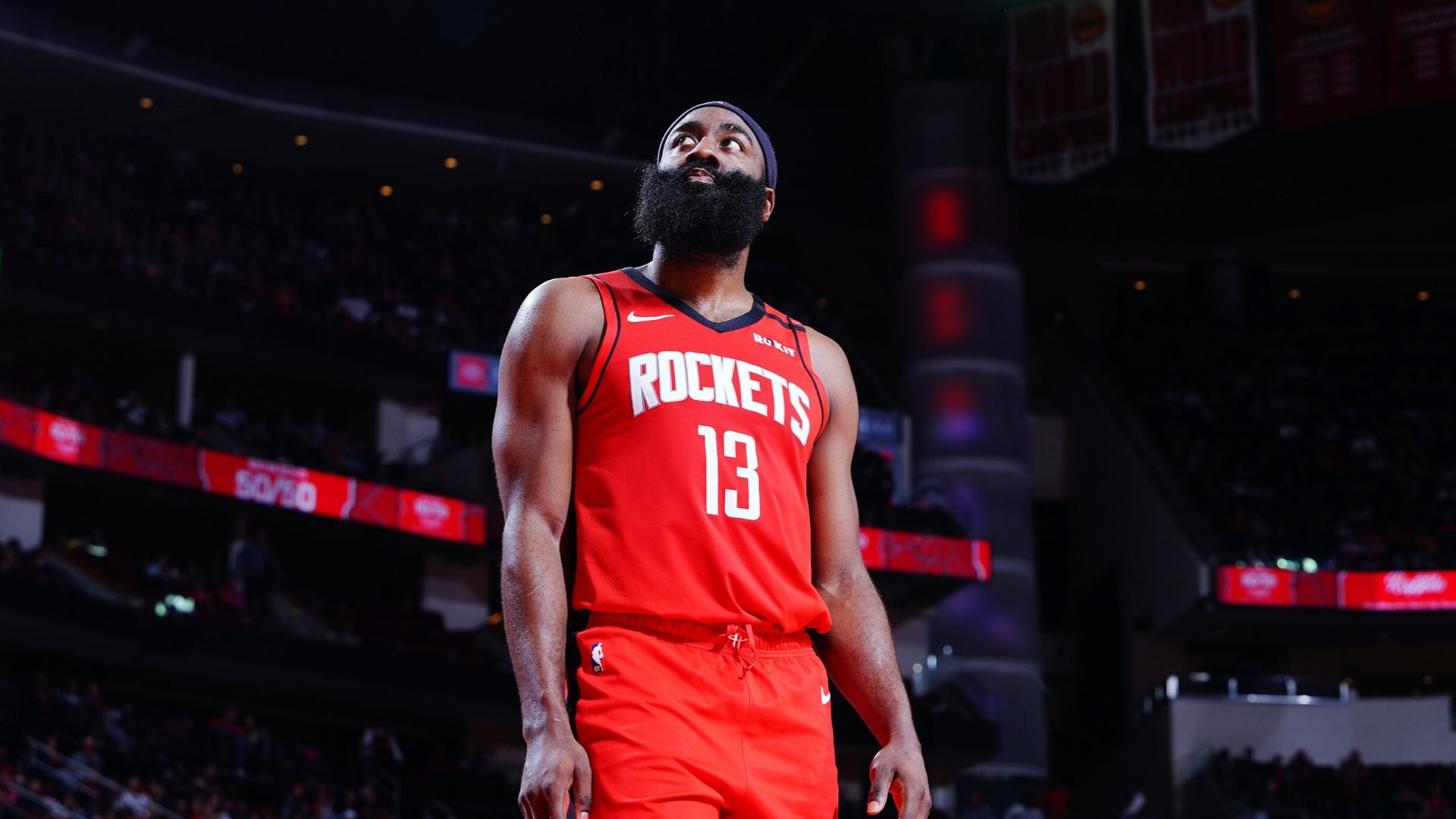 Denver topó duro contra Houston, que con un buen segundo cuarto les alcanzó para llegar cómodos al último periodo para vencer a uno de los contrincantes más duros del Oeste. Por los Nuggets no jugó ni Jamal Murray ni Michael Porter Jr. Russell Westbrook y James Harden aportaron 28 y 27 puntos, respectivamente.
Beard & Brodie Combine For ⤵️

🏀 55pts
🏀 21reb
🏀 13ast
✔️ Win pic.twitter.com/ue7KmS5Wm8

- Houston Rockets (@HoustonRockets) January 23, 2020