Luka Doncic dio un paso importante en su temporada de novato en la NBA al ser nombrado como Rookie del Mes de la Conferencia Oeste, tras promediar 18,5 puntos, 6,5 rebotes y 4,3 asistencias en octubre y noviembre con los Dallas Mavericks.
The Kia NBA Rookies of the Month for October/November... #KiaROTM@luka7doncic of the @dallasmavs (West)@TheTraeYoung of the @ATLHawks (East) pic.twitter.com/g4MrWlLWGv

- NBA (@NBA) 3 de diciembre de 2018
Por el Este, Trae Young (Atlanta Hawks) fue el elegido por el Este al acumular 15,6 puntos, 3,0 rebotes y 7,6 asistencias por juego.
Doncic se ha llevado elogios por las actuaciones que ha tenido con los Mavs. Doc Rivers fue el último: "Su novato es un jugador sensacional. Es el Rookie del año hasta ahora y seguramente lo será al final".
Mientras que Kevin Durant compartió: "Me gusta mucho. Tiene grandes capacidades, es muy habilidoso y se nota que ha jugado baloncesto profesional".
Los Mavericks son octavos en la Conferencia Oeste con marca de 11-10 y en los últimos cinco partidos tienen marca de 4-1. Luka no estuvo en el último juego por molestias musculares.
Esta semana reciben a Portland Trail Blazers y Houston Rockets, y visitan a New Orleans Pelicans.
Jugadores del Mes y Semana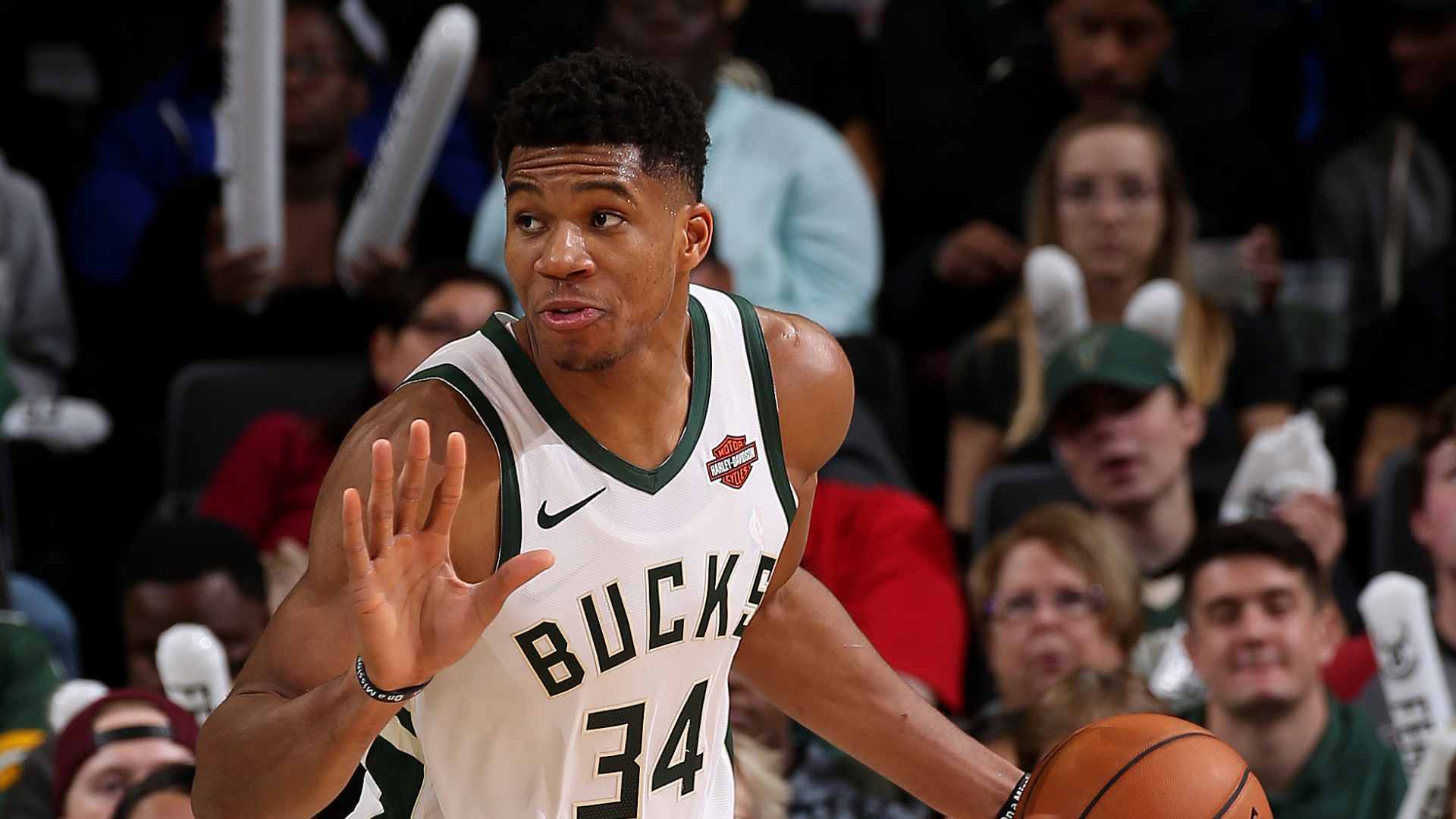 Giannis Antetokounmpo (Oeste) y Tobias Harris (Este) se llevaron el premio a Jugadores del Mes durante el inicio de la campaña 2018-19. Tanto Milwaukee Bucks y Los Angeles Clippers son segundos de su conferencia.
The Greek Freak promedió doble-doble con 27,3 puntos, 12,9 rebotes, 6,0 asistencias y 1,5 robos por partido. Harris, por su parte, tuvo 21,7 tantos, 8,7 tablas y 2,3 asistencias.
The Kia NBA Players of the Month for October/November... #KiaPOTM@Giannis_An34 of the @Bucks (East)@Tobias31 of the @LAClippers (West) pic.twitter.com/5mItBkkyi8

- NBA (@NBA) 3 de diciembre de 2018
Kawhi Leonard (Oeste) y Paul Millsap (Este) se llevaron el premio a los Jugadores de la Semana
The #NBA Players of the Week for Week 7!@kawhileonard of the @Raptors (East)@Paulmillsap4 of the @Nuggets (West) pic.twitter.com/DGA8fWPZSO

- NBA (@NBA) 3 de diciembre de 2018