Se disputó la jornada NBA del viernes 14 de mayo, una de las últimas de la Fase Regular que concluirá el próximo domingo. Tuvimos ocho partidos, entre ellos la victoria de Dallas Mavericks ante Toronto Raptors que certificó la clasificación de los de Luka Doncic a los Playoffs. A continuación repasamos todo lo sucedido.
La temporada 2020-2021 está aquí, el NBA League Pass es tu lugar para mirar la acción, y ahora lo puedes hacer gratis por aquí. 7 días de prueba sin cargo. Partidos en vivo y on demand. La oportunidad de mirar todo en tu dispositivo favorito.
Washington Wizards 120 - Cleveland Cavaliers 105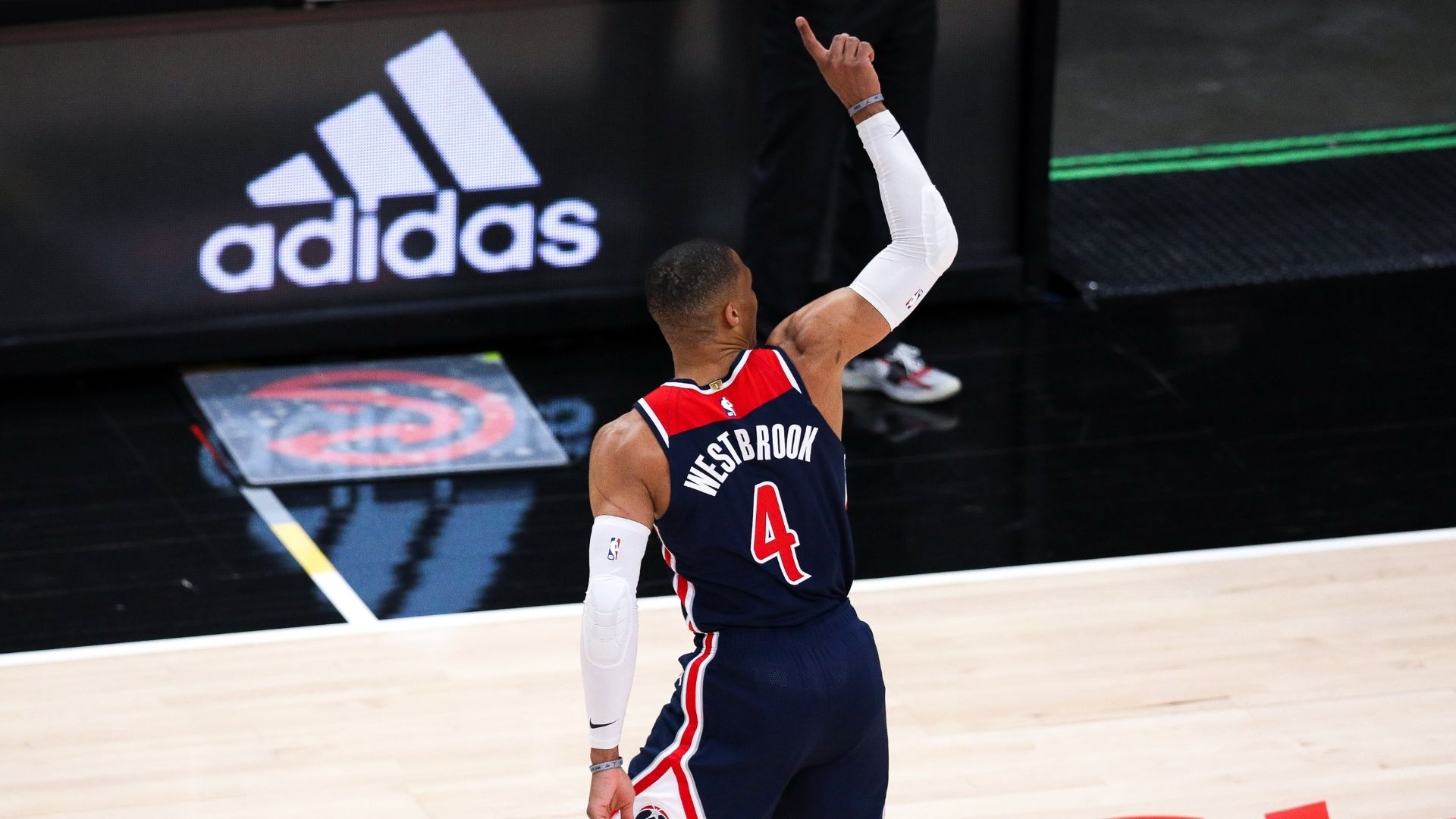 Con Russell Westbrook como figura, siendo autor de un triple-doble de 21 puntos, 12 rebotes y 17 asistencias, Washington ganó por 120-105 en su estadio y se aseguró un lugar entre los 10 mejores del Este, teniendo todavía chances de llegar hasta el octavo escalón. Jarrett Allen, que terminó con 18 puntos y 14 rebotes, fue de lo más destacado de los Cavaliers.
Russell with the muscle.#WizCavs | @russwest44 pic.twitter.com/kwfICJRVew

- Washington Wizards (@WashWizards) May 14, 2021
Nice, Ice! 🥶#CavsWizards | #BeTheFight pic.twitter.com/HcdE1CWsmK

- Bally Sports Cleveland (@BallySportsCLE) May 14, 2021
Detroit Pistons 91 - Denver Nuggets 104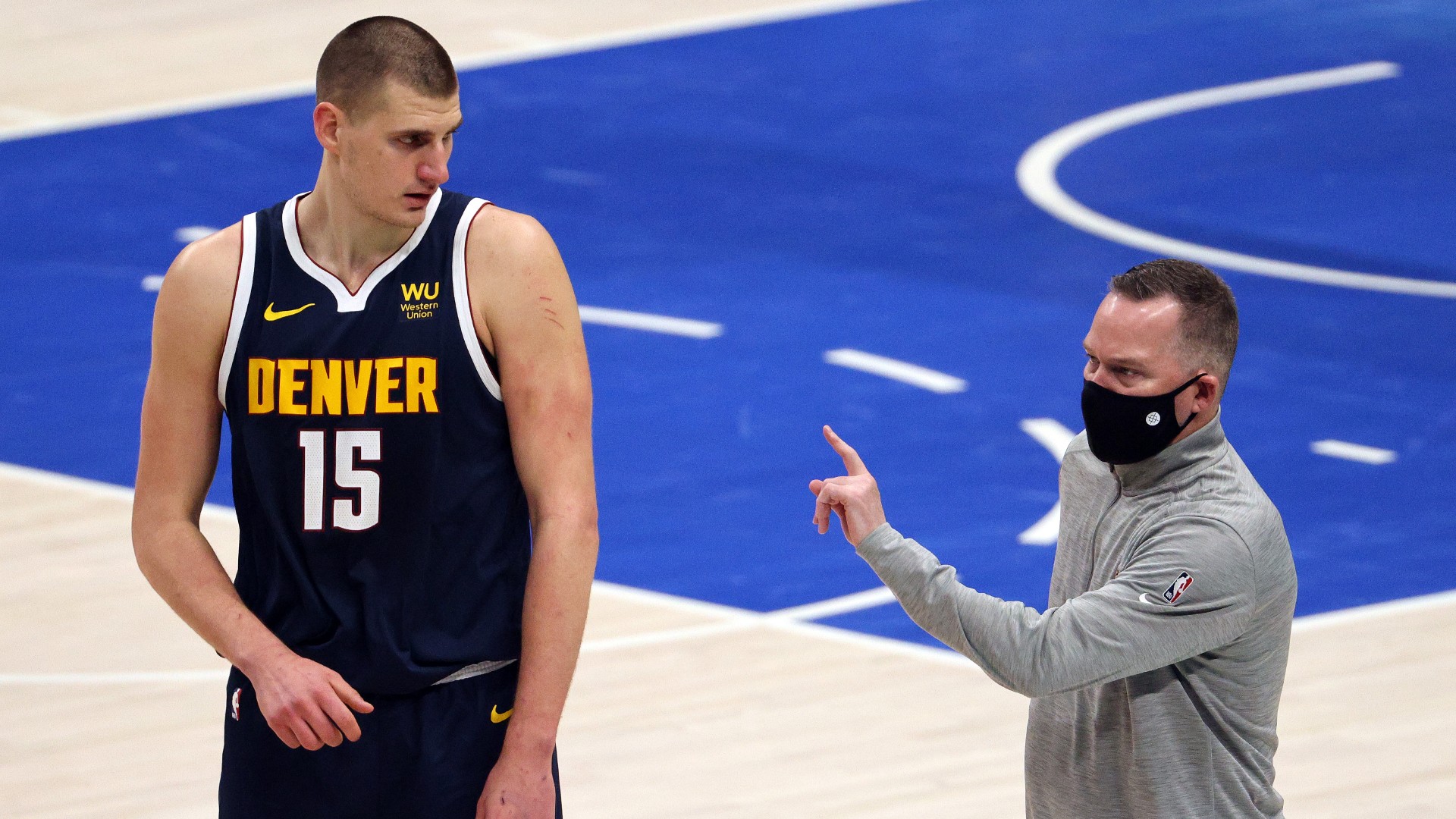 Sin Facundo Campazzo, que descansó, Denver Nuggets llegó a su victoria número 47 de la temporada y todavía tiene esperanzas de llegar al tercer puesto de la Conferencia Oeste. Le ganó con comodidad a Detroit Pistons gracias a un partidazo de Nikola Jokic: triple-doble de 20 puntos, 15 rebotes y 11 asistencias. Markus Howard tuvo su primer partido como titular en la NBA y también sumó 20 tantos. Hamidou Diallo fue el máximo anotador de los Pistons con 18 puntos además de 12 rebotes en un encuentro con varias bajas en ambos equipos.
Hami getting to it early! 🔥#DetroitUp | @hamidoudiallo pic.twitter.com/kd92BJtXVm

- Detroit Pistons (@DetroitPistons) May 15, 2021
M
P
J

SLAM pic.twitter.com/oIZiaJEoqL

- Denver Nuggets (@nuggets) May 15, 2021
Philadelphia 76ers 122 - Orlando Magic 97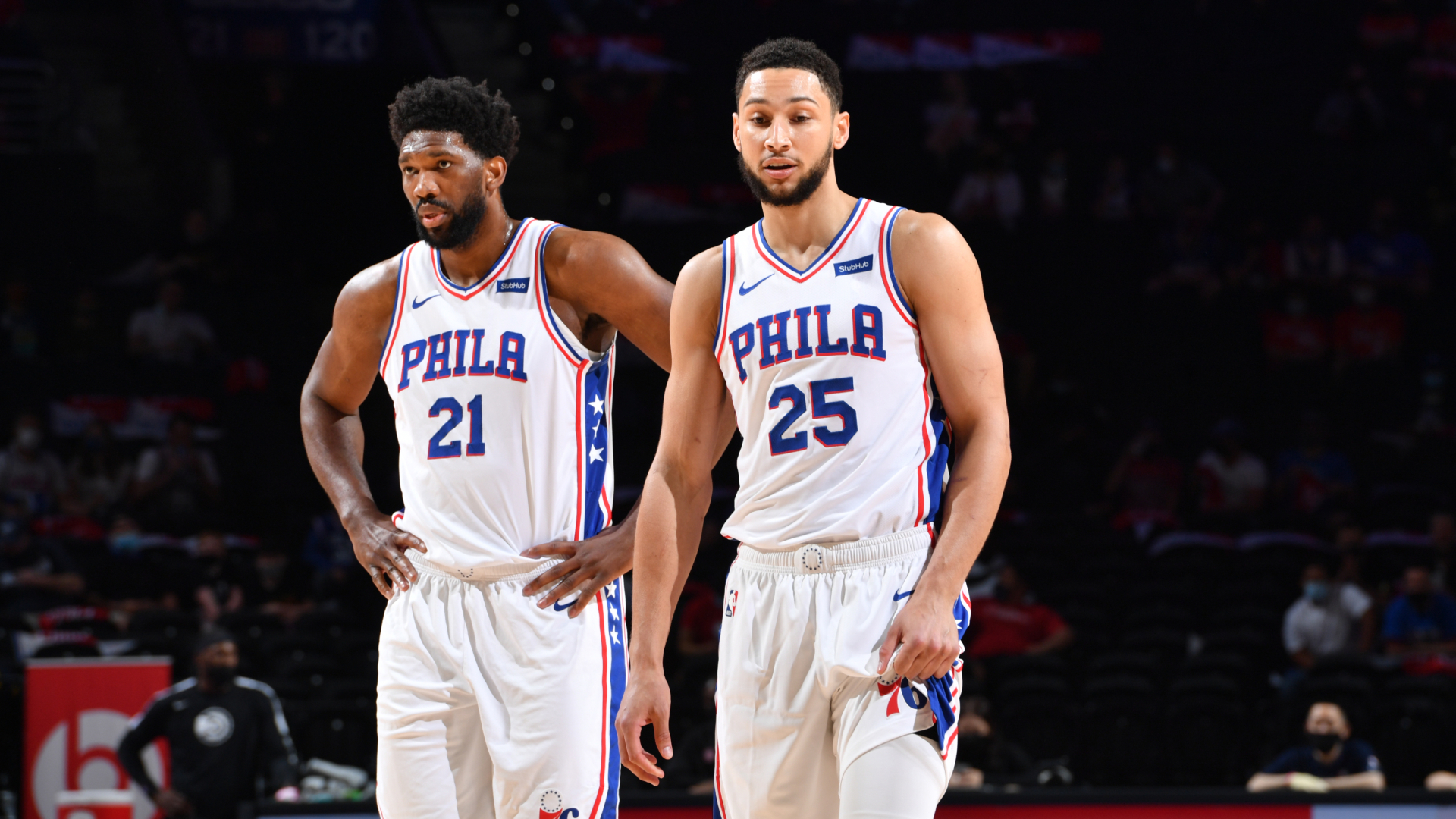 Philadelphia 76ers se paseó ante Orlando Magic, ganando por 39-19 el segundo cuarto para llegar a liderar por 32 puntos de diferencia un partido que terminó ganando por 122-97. Así, con 20 puntos de Seth Curry, 13 puntos y 11 rebotes de Joel Embiid y 13 puntos y 9 asistencias de Ben Simmons, los Sixers se aseguraron el primer puesto de la Conferencia Este de cara a los Playoffs. Ignas Brazdeikis fue el máximo anotador del Magic con 21 puntos y el rookie RJ Hampton quedó cerca del triple-doble con 12 puntos, 11 rebotes y 9 asistencias.
.@JoelEmbiid denies it@BenSimmons25 dunks it

📺 @NBCSPhilly pic.twitter.com/xv2xw5oA4X

- Philadelphia 76ers (@sixers) May 15, 2021
𝐂 𝐎 𝐋 𝟑@The_ColeAnthony | #MagicTogether pic.twitter.com/OSnlzZgYFb

- Orlando Magic (@OrlandoMagic) May 15, 2021
Oklahoma City Thunder 93 - Utah Jazz 109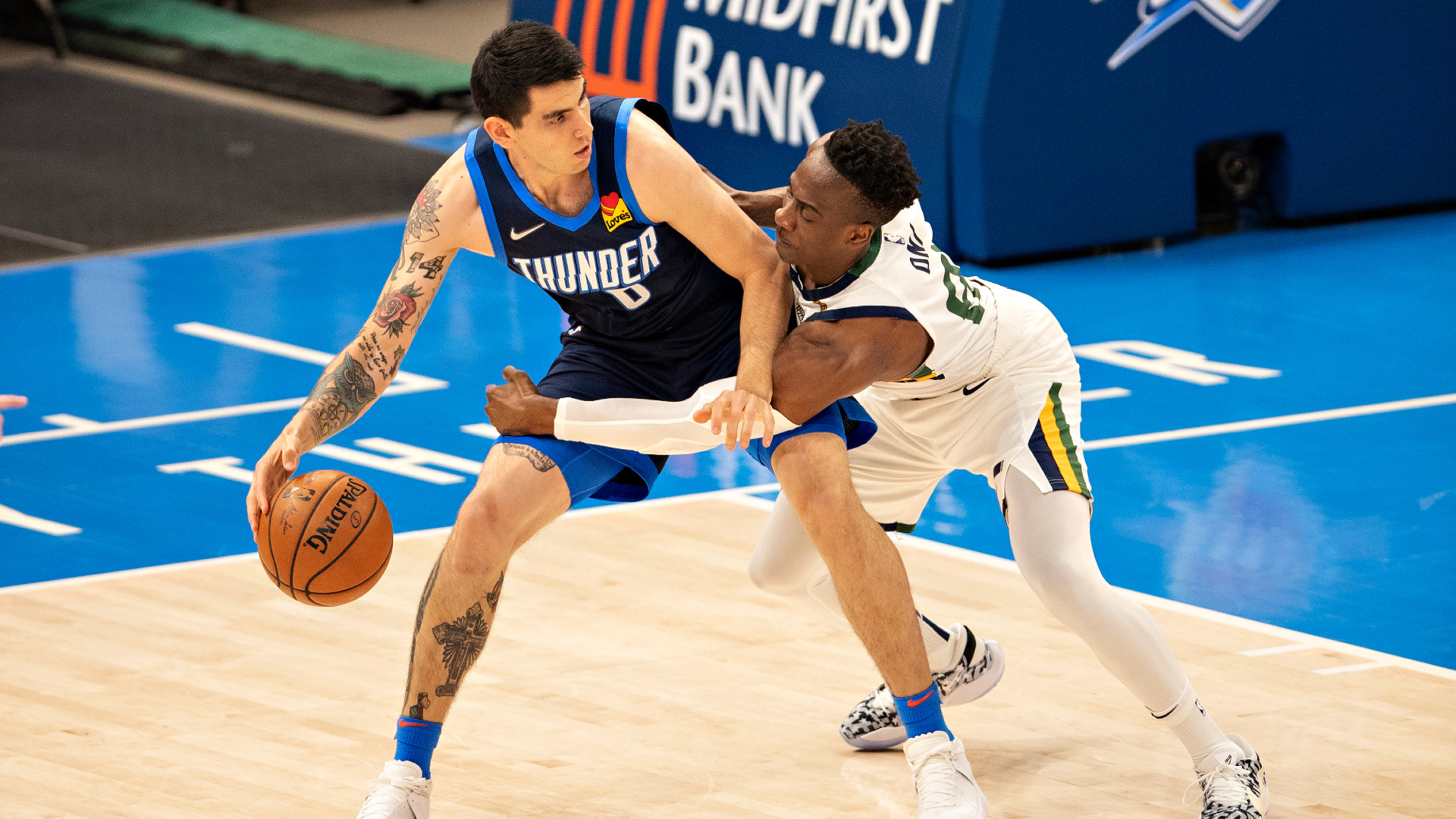 Utah ganó por 109-93 como visitante y quedó a apenas un triunfo de asegurarse el primer lugar de la Conferencia Oeste. No hubo equivalencias desde el primer cuarto entre el Jazz y el Thunder en la noche del regreso de Mike Conley. Gabriel Deck logró su mejor registro anotador en la NBA, anotando 18 puntos. El máximo anotador del partido fue Bojan Bogdanovic con 22 puntos.
Frenchman on Frenchman 🇫🇷#ThéoMaledon | #ThunderUp pic.twitter.com/2qWe5rvo1E

- OKC THUNDER (@okcthunder) May 15, 2021
this @JordanClarksons dish = great vibes 🤟 pic.twitter.com/ksM7NevIeq

- utahjazz (@utahjazz) May 15, 2021
Memphis Grizzlies 107 - Sacramento Kings 106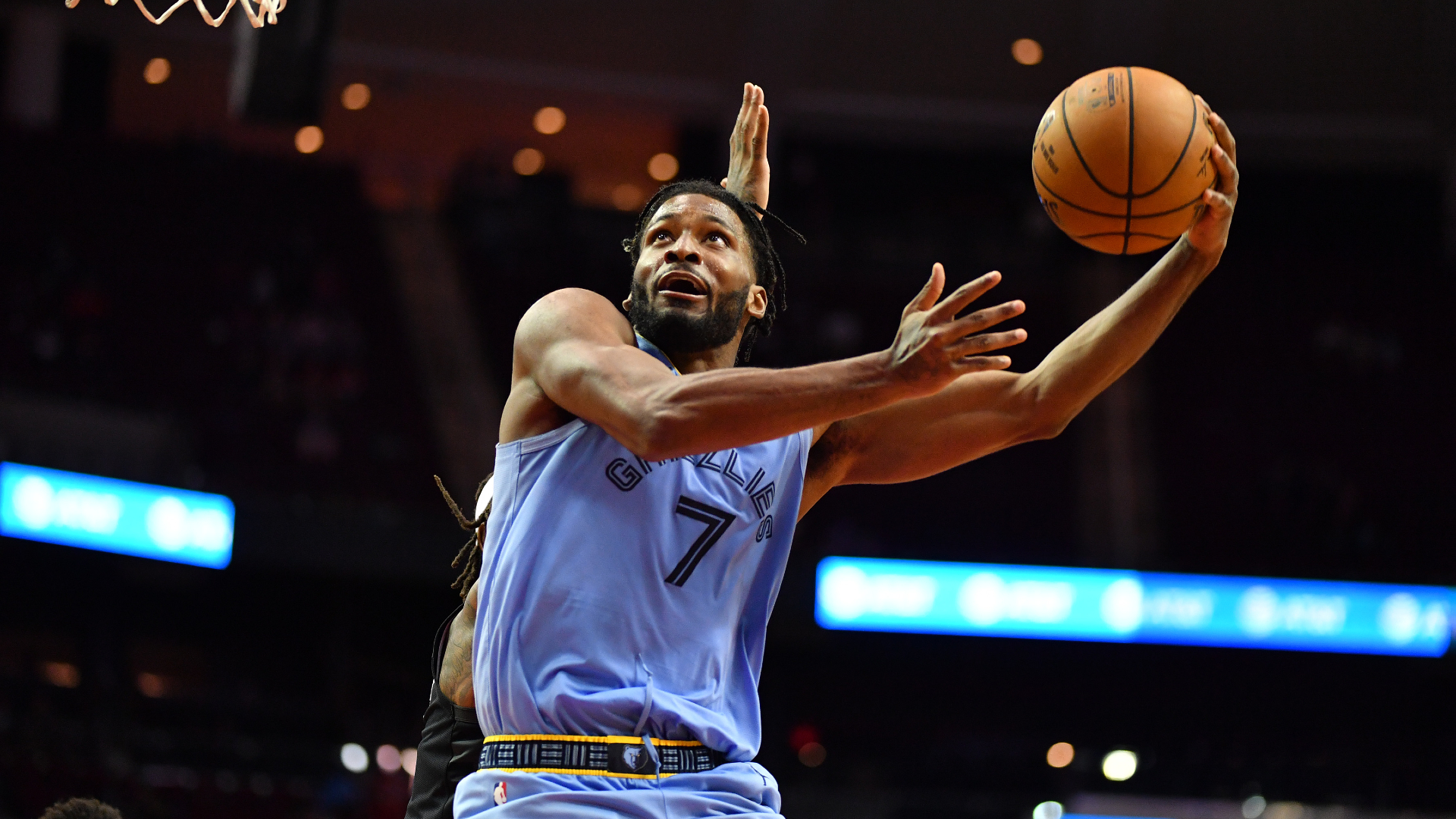 Memphis Grizzlies guardó a sus cinco jugadores titulares pero igualmente pudo ganarle a Sacramento Kings, con 25 puntos y 13 rebotes de Justise Winslow y 16 tantos y 10 rebotes del rookie Xavier Tillman. Winslow falló dos tiros libres en el final, pero Terence Davis no aprovechó la oportunidad del triunfo con un triple en el final. Louis King fue el máximo anotador justamente de los Kings, con 27 puntos.
10 points (2-2 3PM) in the first quarter for @IAmJustise https://t.co/rxpam4O4ZV pic.twitter.com/acTwWSodIv

- Memphis Grizzlies (@memgrizz) May 15, 2021
j u s t i n. j a m e s. p o s t e r. pic.twitter.com/9gB9YPrJnY

- Sacramento Kings (@SacramentoKings) May 15, 2021
Dallas Mavericks 114 - Toronto Raptors 110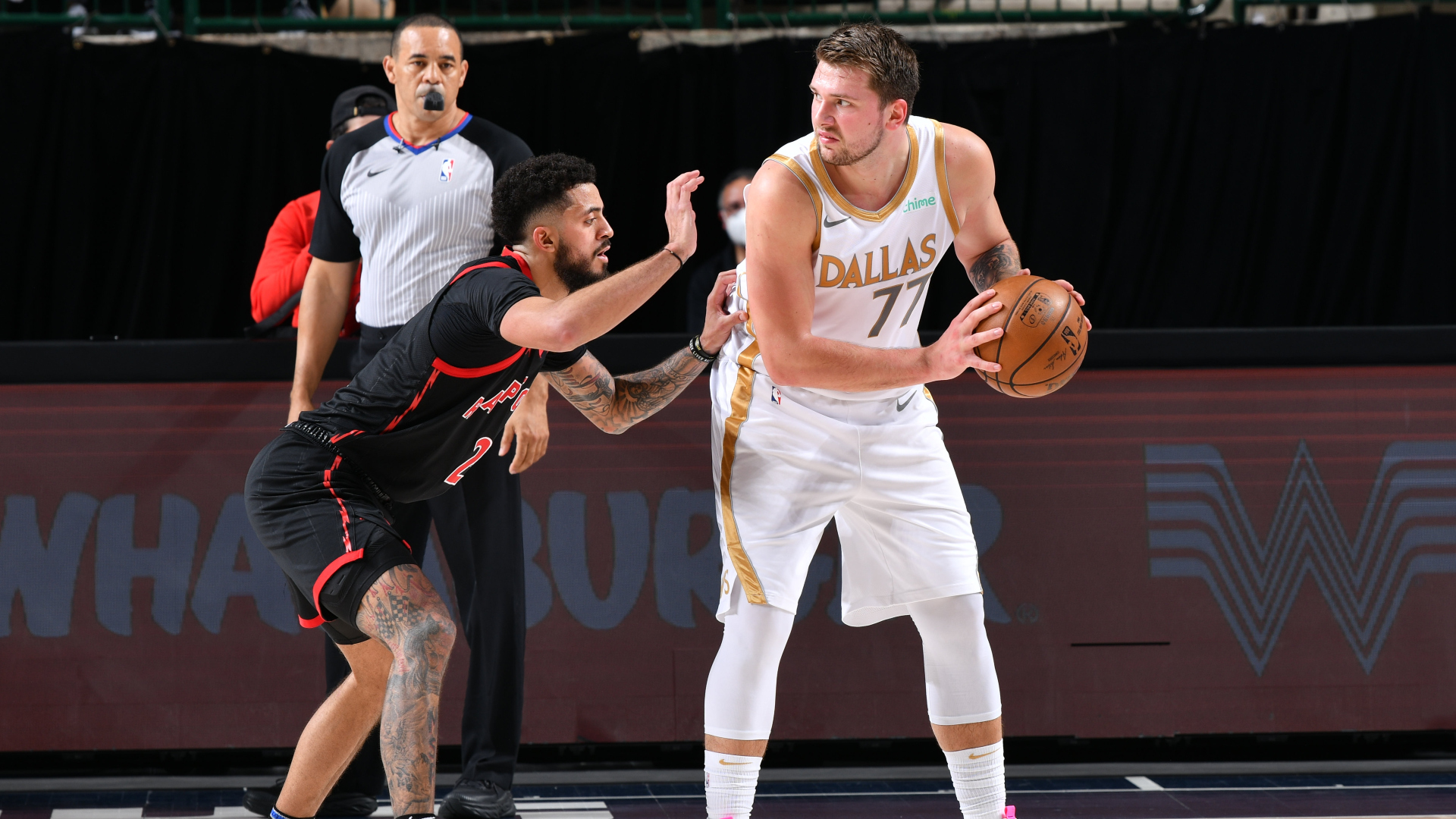 ¡Dallas Mavericks está de nuevo en los Playoffs! El equipo texano le ganó a un grupo de habituales suplentes de Toronto Raptors y con un triple-doble de 20 puntos, 11 asistencias y 10 rebotes de Luka Doncic aseguró un boleto entre los seis mejores equipos de la Conferencia Oeste. Kristaps Porzingis anotó 20 puntos por primera vez en 30 días: terminó con 21 unidades y 10 rebotes en 34 minutos. Los rookies Jalen Harris y Malachi Flynn fueron los máximos anotadores de los Raptors, con 31 puntos y 26 puntos respectivamente.
Made ya jump pic.twitter.com/nCFdqAsWrs

- Dallas Mavericks (@dallasmavs) May 15, 2021
👀👀👀 pic.twitter.com/GXm8JP8MVB

- Toronto Raptors (@Raptors) May 15, 2021
Houston Rockets 122 - LA Clippers 115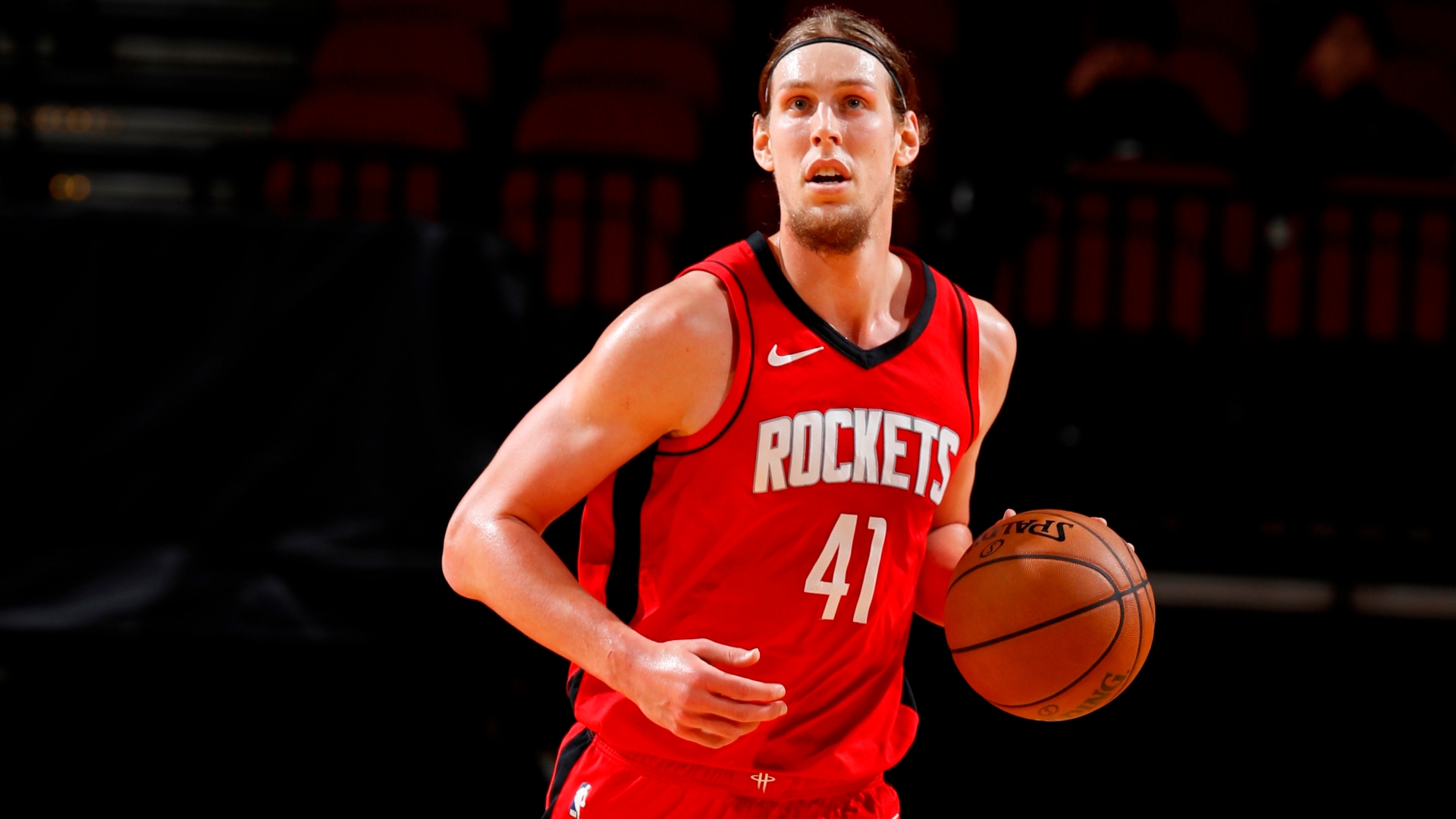 LA Clippers volvió a contar con Serge Ibaka (15 puntos, 7 rebotes y 4 asistencias en 17 minutos) luego de dos meses, pero guardó a gran parte de su equipo titular incluidos Kawhi Leonard y Paul George y cayó derrotado ante Houston Rockets. Luke Kennard fue el máximo anotador del partido con 23 puntos pero la gran figura fue Kelly Olynyk con 20 tantos, 11 asistencias y 9 rebotes.
Love to see it. pic.twitter.com/aMqUXimjPE

- Houston Rockets (@HoustonRockets) May 15, 2021
Go ahead, rook! @jayscrubb with 17 points in his first NBA start. Five minutes remaining in the fourth. pic.twitter.com/l2UaQDyoap

- LA Clippers (@LAClippers) May 15, 2021
Golden State Warriors 125 - New Orleans Pelicans 122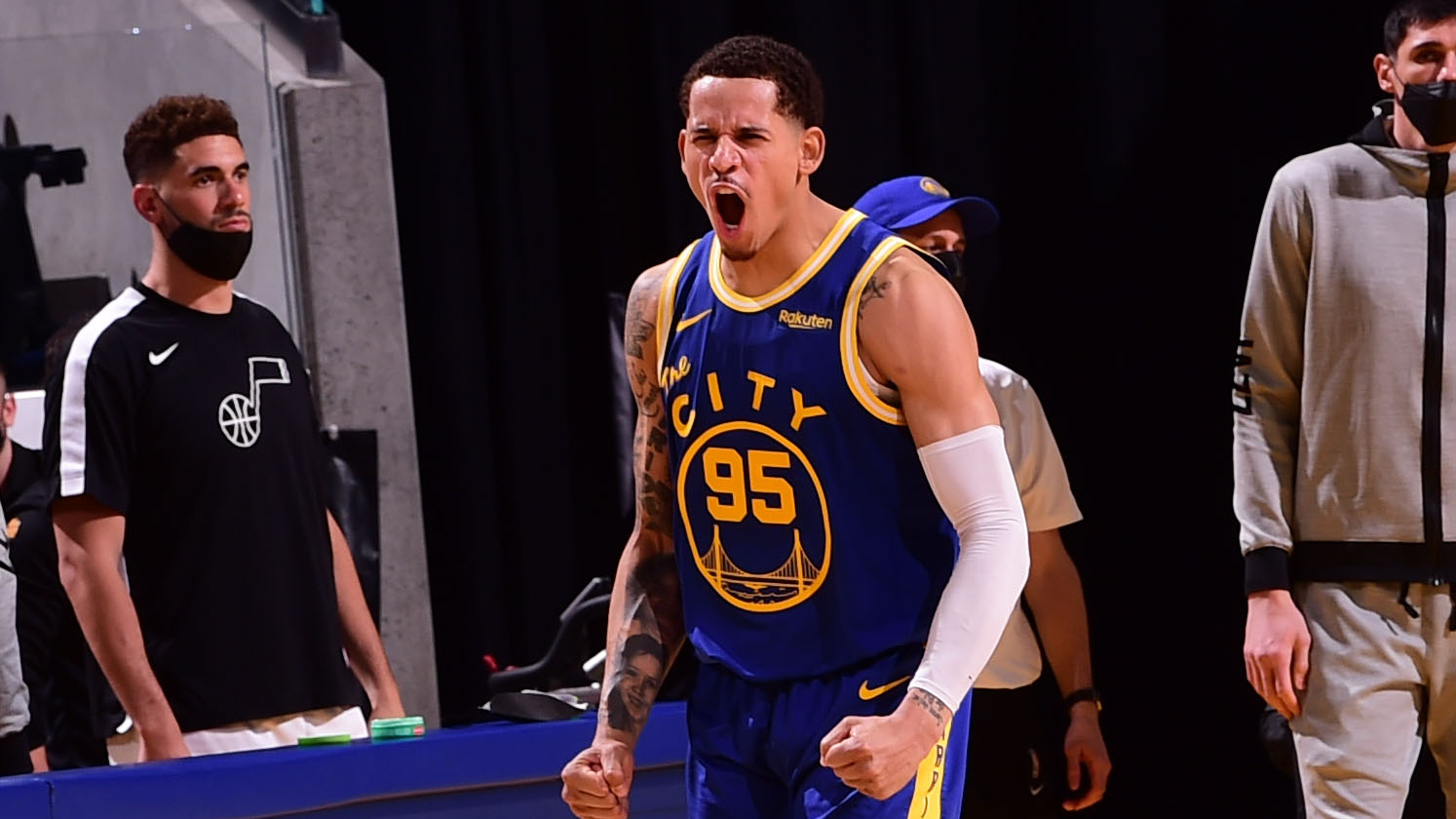 Golden State se impuso en su estadio por 125-122 sin Stephen Curry, Andrew Wiggins ni Draymond Green pero con una gran tarea de sus jóvenes: Jordan Poole anotó 37 puntos y el doble de la victoria, mientras que el mexicano Juan Toscano-Anderson terminó con 9 puntos, 9 asistencias y 9 rebotes como titular. Nickeil Alexander-Walker fue el máximo anotador de los Pelicans con 30 puntos y Willy Hernangómez finalizó con 10 tantos y 9 rebotes.
Juan Toscano-Anderson finds the cutter.. Draymond approves! 🥽 pic.twitter.com/jm932CtE8Z

- NBA (@NBA) May 15, 2021
Ball movement ➡️ Naji for 3! pic.twitter.com/1pZurdiIY9

- New Orleans Pelicans (@PelicansNBA) May 15, 2021
Las opiniones aquí expresadas no reflejan necesariamente aquellas de la NBA o sus organizaciones.