Martes 11 de mayo repleto de acción en la NBA con la disputa de 11 encuentros, entre ellos varios con implicaciones importantes para el orden de ambas Conferencias, como los Hornets-Nuggets, Celtics-Heat, Grizzlies-Mavs, Warriors-Suns y Lakers-Knicks. A continuación revivimos sus mejores pasajes con estadísticas, highlights, resúmenes y más.
La temporada 2020-2021 está aquí, el NBA League Pass es tu lugar para mirar la acción, y ahora lo puedes hacer gratis por aquí. 7 días de prueba sin cargo. Partidos en vivo y on demand. La oportunidad de mirar todo en tu dispositivo favorito.
Charlotte Hornets 112 - Denver Nuggets 117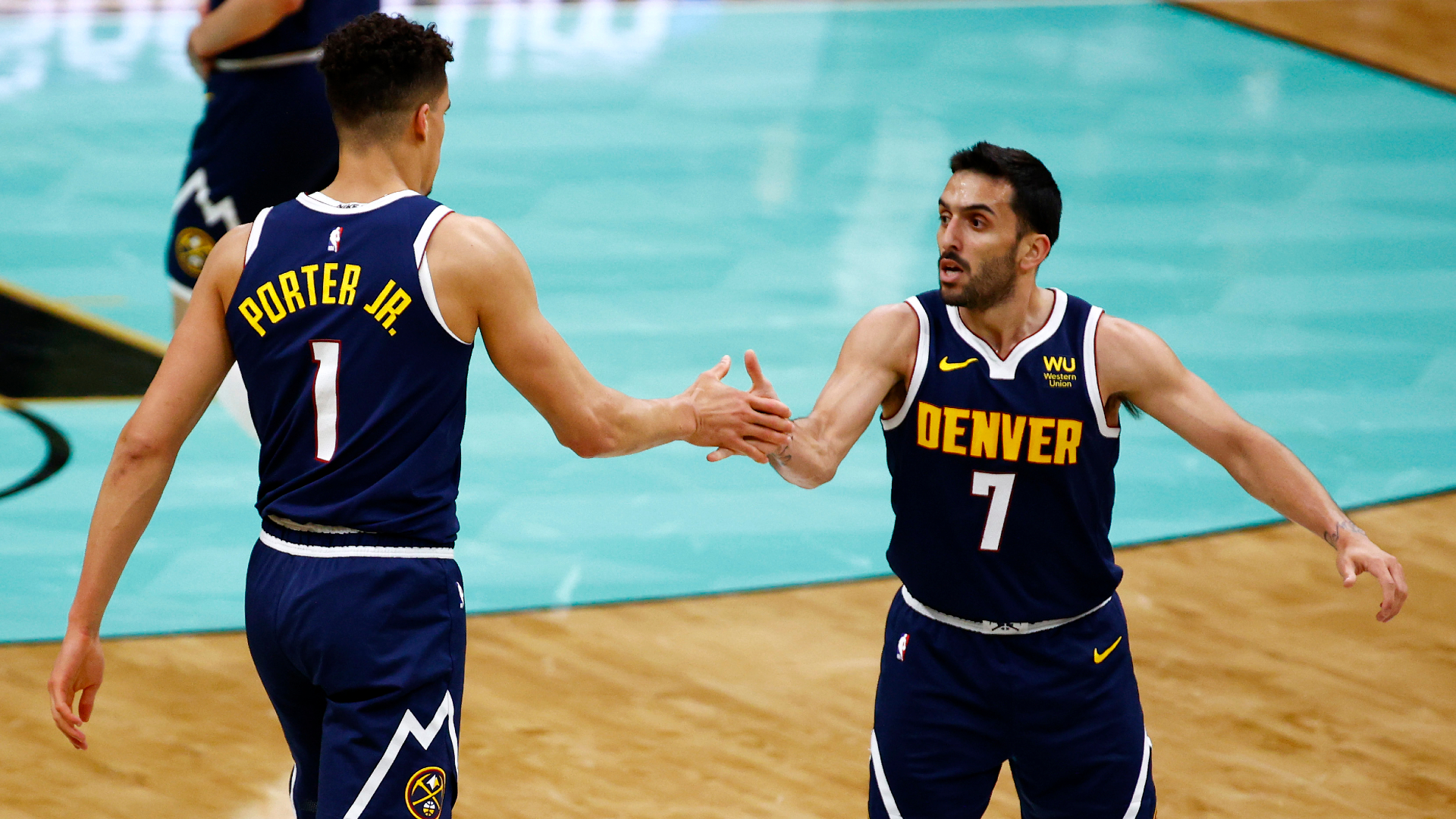 No sabemos si es bowling, un paso de baile, o un pequeño truco de magia 😍 pic.twitter.com/ef6pEhBem5

- TeamFacu (@TeamFacu7) May 11, 2021
That's tough Malik 😤💪@AhmadMonk | #AllFly pic.twitter.com/R6MkB3b8f1

- Charlotte Hornets (@hornets) May 11, 2021
Detroit Pistons 100 - Minnesota Timberwolves 119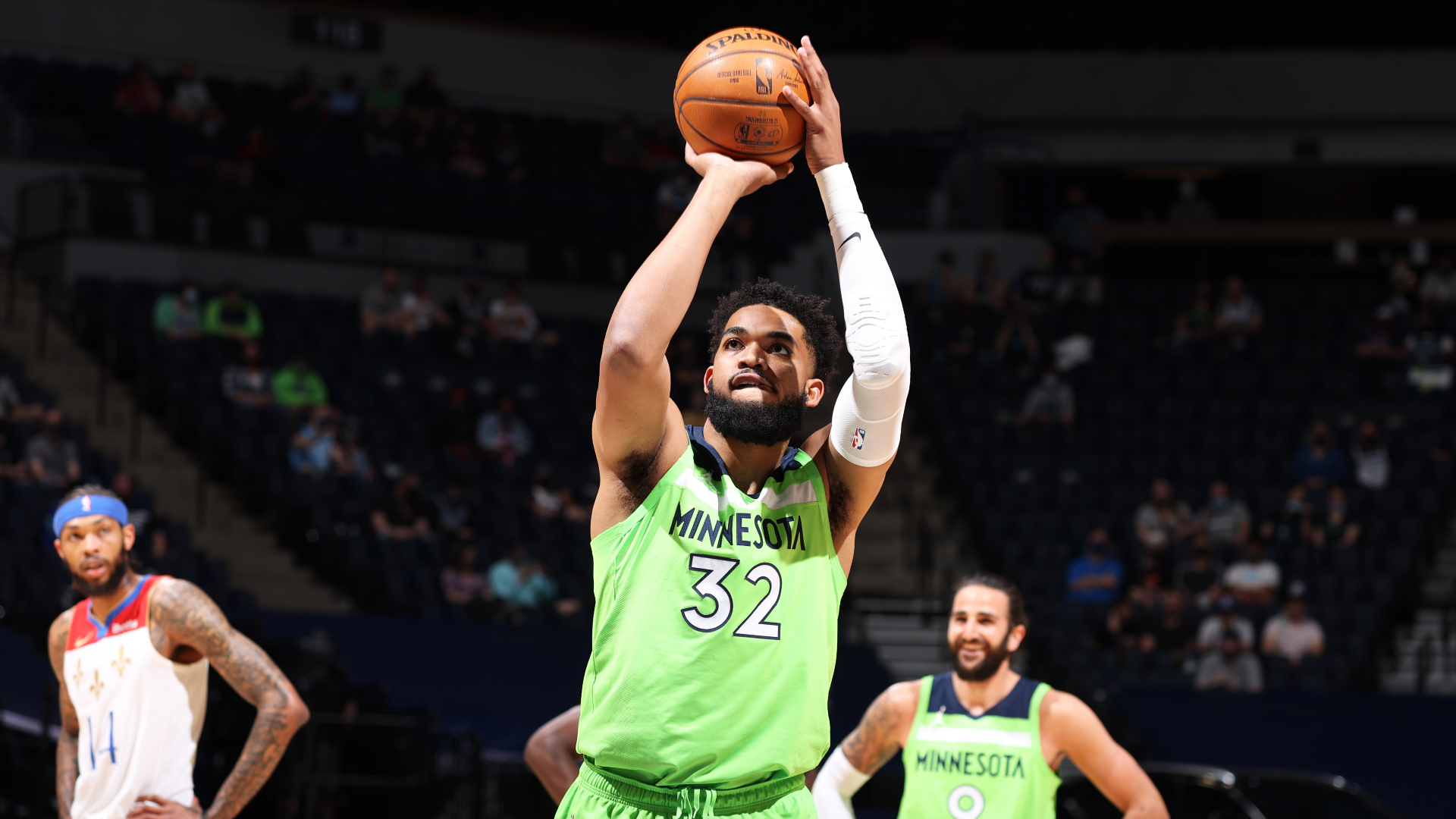 Minnesota sigue con su buen cierre de Fase Regular y sumó una nueva victoria este martes, superando a los Pistons por 119-100. Karl-Anthony Towns fue el máximo anotador del ganador con 28 puntos, mientras que por el lado de Detroit destacó el novato Saban Lee con 22 unidades.
Man is dancing his way to Rookie of the Year 🏆 pic.twitter.com/8jTxaTPmHi

- Minnesota Timberwolves (@Timberwolves) May 12, 2021
When Killian finds Sekou >>>@iam_killian | #DetroitUp | @sekou_doums pic.twitter.com/TS6mt8VAXp

- Detroit Pistons (@DetroitPistons) May 11, 2021
Boston Celtics 121 - Miami Heat 129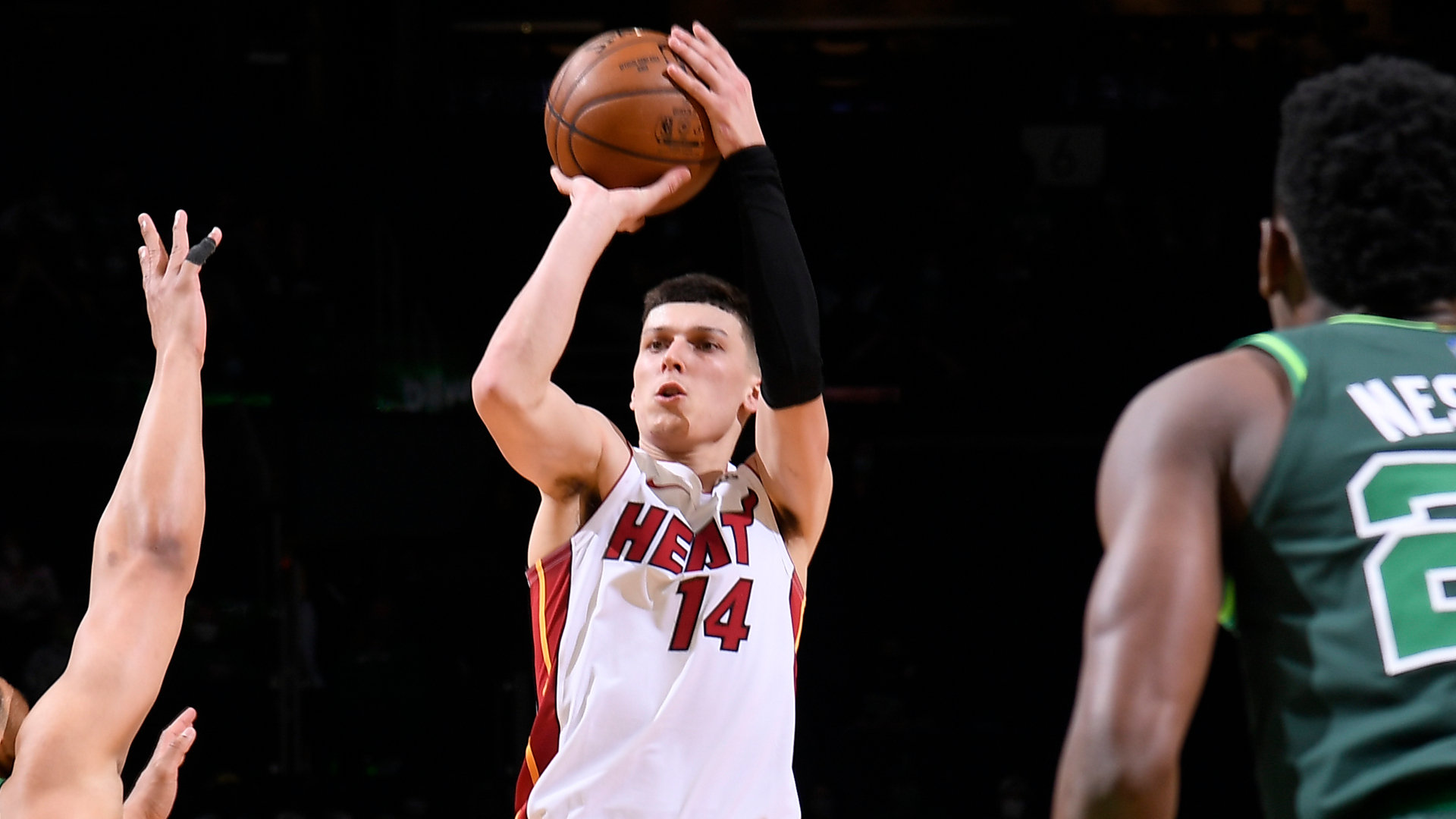 #JIMVP is locked in 😤 pic.twitter.com/5LSXgkEAeD

- Miami HEAT (@MiamiHEAT) May 12, 2021
AND 1️⃣ pic.twitter.com/cyaT9gH5B1

- Boston Celtics (@celtics) May 12, 2021
Toronto Raptors 96 - LA Clippers 115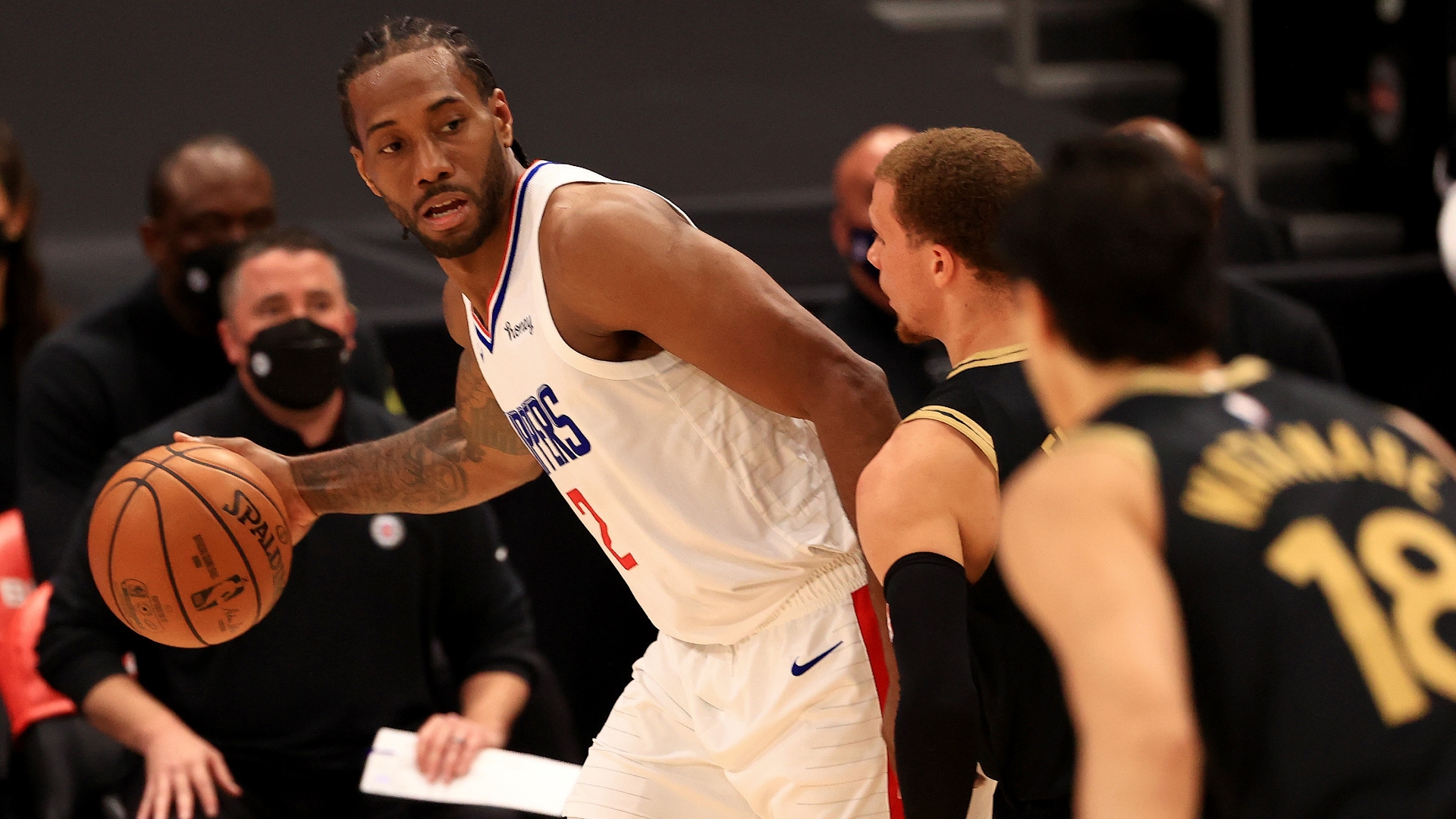 Los Clippers no tuvieron problemas para vencer a los Toronto Raptors por 115-96, dando así otro paso en pos de asegurar el tercer puesto del oeste. Muy buena actuación de Terance Mann con 20 puntos para los angelinos, mientras que nadie superó los 16 tantos en los canadienses, cifra a la que llegó Chris Boucher.
THAT'S VINTAGE CHRIS BOUCHER pic.twitter.com/0dA69HKOPT

- Toronto Raptors (@Raptors) May 11, 2021
Tough cover.

📺@BallySportWest |📱 https://t.co/SxvCDP1Us0 pic.twitter.com/SxZEmS7Jys

- LA Clippers (@LAClippers) May 11, 2021
Indiana Pacers 103 - Philadelphia 76ers 94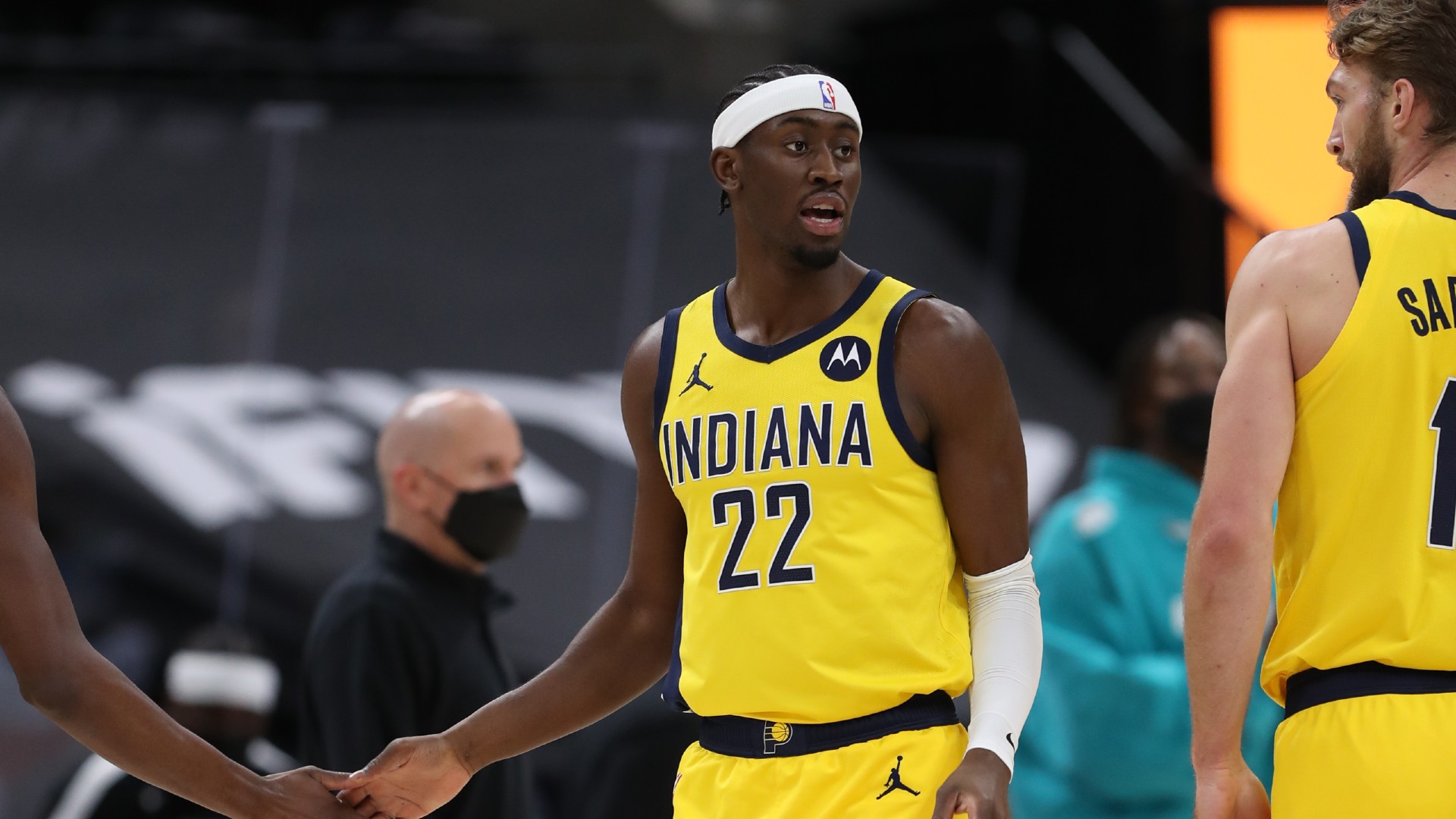 Indiana aprovechó la debilidad de Philadelphia sin Joel Embiid y se impuso por 103-94. Con este resultado, sumado a la victoria de Brooklyn, el uno de Este todavía no tiene dueño asegurado. En los Pacers hubo 24 puntos de Caris LeVert, acompañado por 16 tantos, 13 rebotes y 15 asistencias de Domantas Sabonis. Tobias Harris lideró a los 76ers con 27 unidades.
the big shot from Caris LeVert that sealed the #PacersWin pic.twitter.com/3S83xH54fg

- Indiana Pacers (@Pacers) May 12, 2021
Chicago Bulls 107 - Brooklyn Nets 115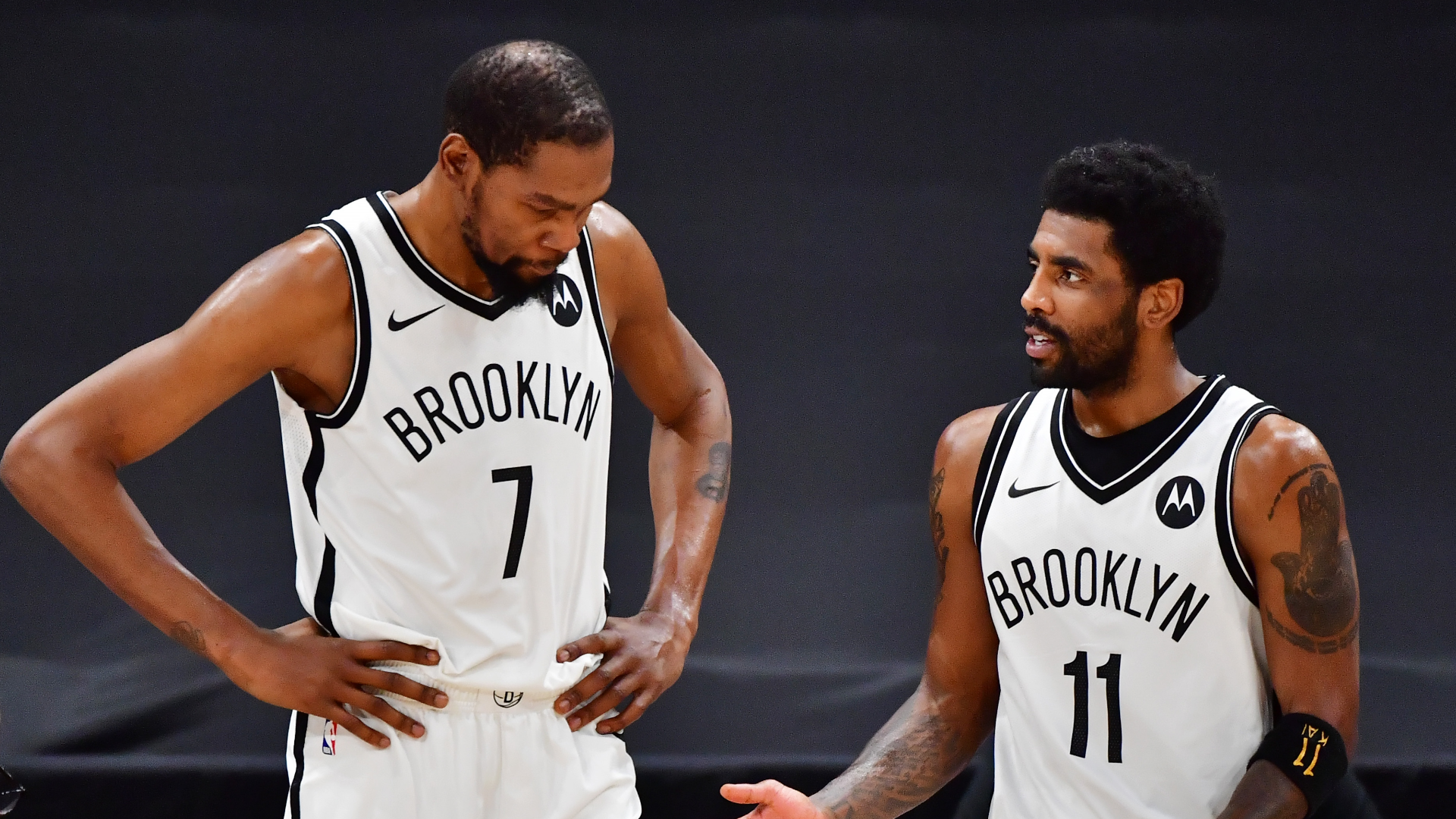 Los Nets no le dieron chances a los Bulls y se impusieron por 115-107, con 21 puntos de Kevin Durant. En Chicago no fueron suficientes los 41 puntos de Zach LaVine. Brooklyn quedó dos partidos detrás de Philadelphia, con tres encuentros aún para disputar para cada uno. Además, mantuvo su +1 sobre los Bucks en el segundo lugar.
SHEESH @TheNatural_05 pic.twitter.com/wuXKOYMhTy

- Brooklyn Nets (@BrooklynNets) May 12, 2021
Landry and Jeff with the highlight-reel alley-oop 💥

🎥 @MaimonidesMC Play of the Game pic.twitter.com/t08f7fYZhj

- Brooklyn Nets (@BrooklynNets) May 12, 2021
Memphis Grizzlies 133 - Dallas Mavericks 104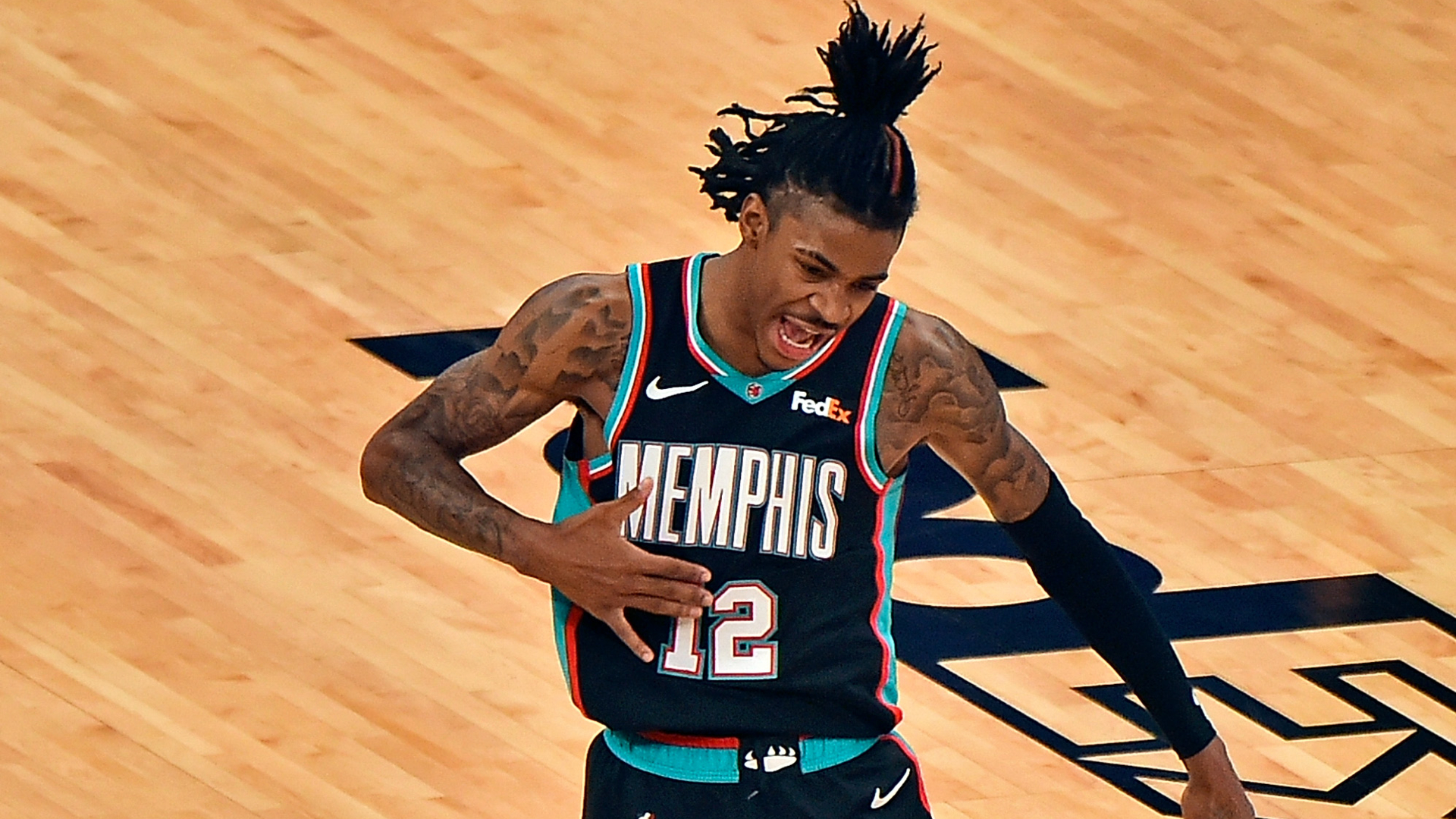 Enorme actuación de Memphis para aplastar a los Mavs por 133-104 y llenar de dudas a los de Rick Carlisle, que atraviesan días algo extraños con algunas declaraciones cruzadas en el seno del plantel. Ja Morant lideró la anotación de Memphis con 24 puntos. Noche para el olvido de Luka Doncic: 12 puntos, 4-16 de cancha.
COOKIES & HEADTAPS, EH? 🇨🇦@dillonbrooks24 | #GrzNxtGen pic.twitter.com/2150jMvKyN

- Memphis Grizzlies (@memgrizz) May 12, 2021
get busy real quick, @1Tyus 👀 pic.twitter.com/2EQJ0STQOp

- Memphis Grizzlies (@memgrizz) May 12, 2021
Milwaukee Bucks 114 - Orlando Magic 102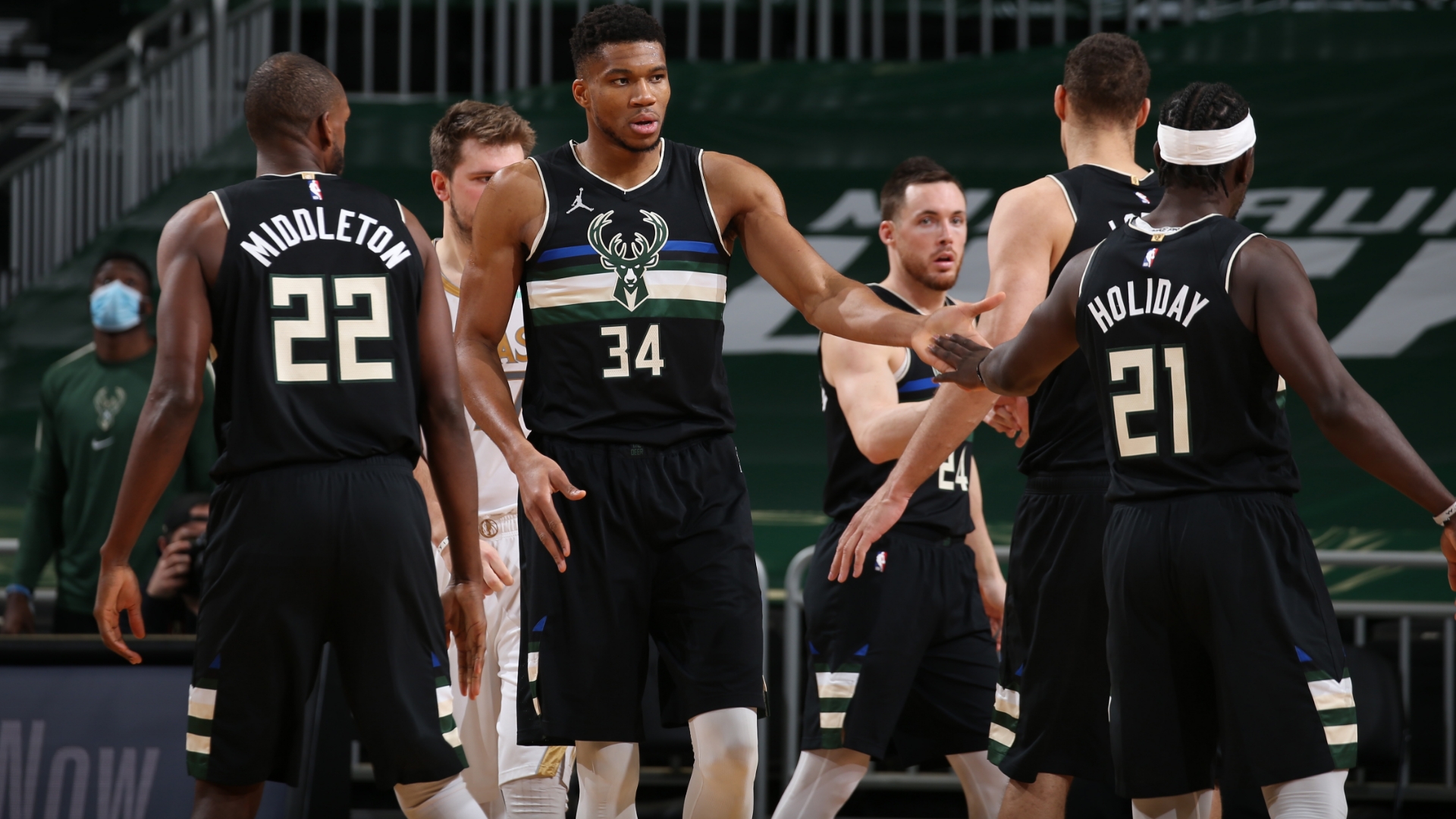 Milwaukee cumplió con la lógica y superó al Orlando Magic por 114-102, manteniendo con vida sus chances de subir al segundo puesto del Este. Giannis Antetokounmpo se destacó en la ofensiva de los Bucks con 27 puntos, mientras que Cole Anthony fue el mejor de Orlando con 18.
Jrue's stepback is so smooth. pic.twitter.com/kqSx7NFOjg

- Milwaukee Bucks (@Bucks) May 12, 2021
Golden State Warriors 122 - Phoenix Suns 116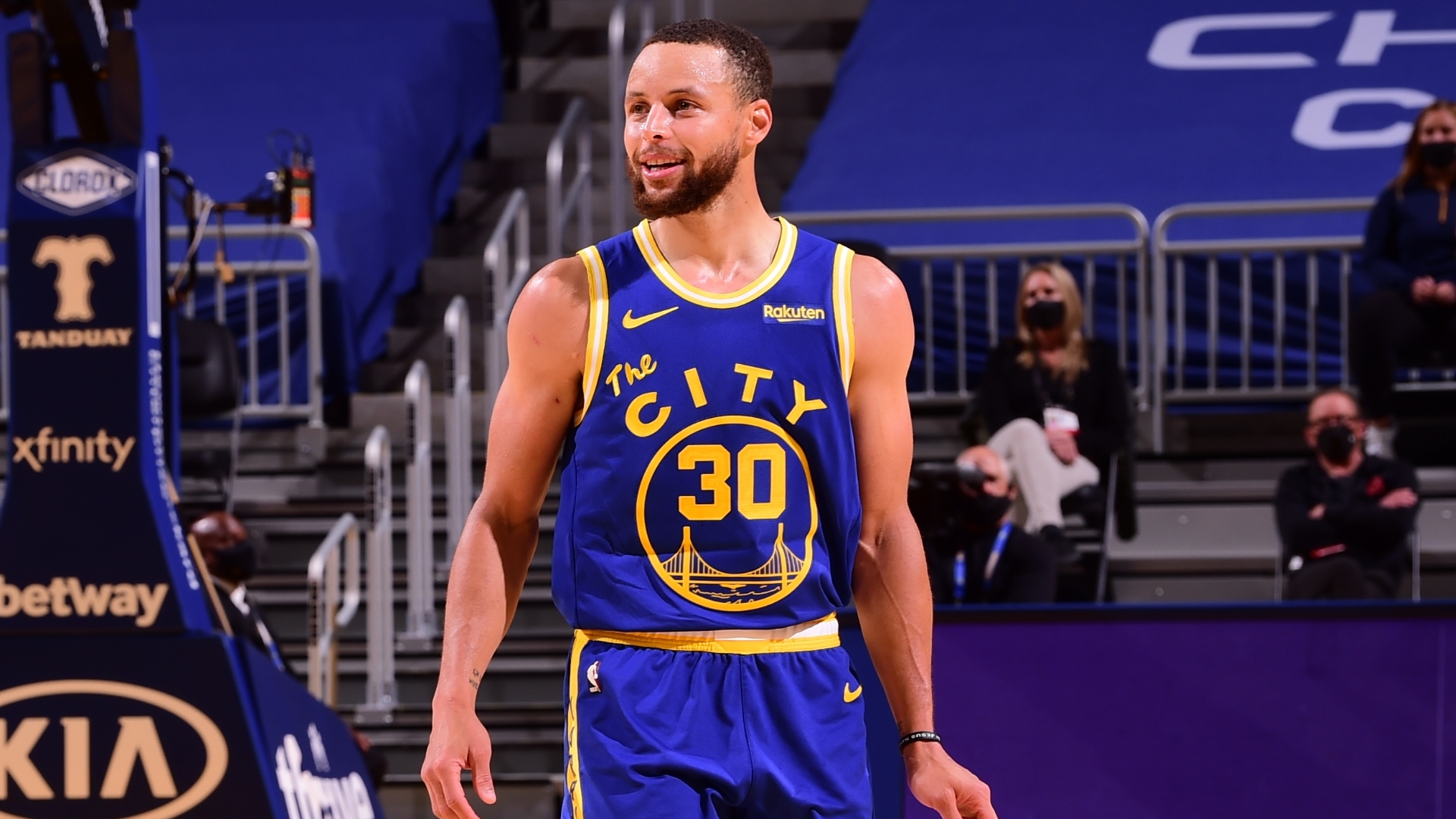 Con un gran cierre de partido, incluyendo un par de triples decisivos de Juan Toscano y Jordan Poole, Golden State superó a Phoenix por 122-116 y dio un paso importante para mantenerse en el Top 8 del Oeste. Todo a pesar de un flojo encuentro de Steph Curry, quien lanzó un 7-22 de cancha y 1-11 en triples. En su lugar apareció una enorme actuación de Andrew Wiggins con 38 puntos, mientras que Devin Booker lideró a los Suns con 34 unidades.
4-4 from the arc! 12 points in the 1st! pic.twitter.com/wtprSYeTzw

- Phoenix Suns (@Suns) May 12, 2021
Sacramento Kings 122 - Oklahoma City Thunder 106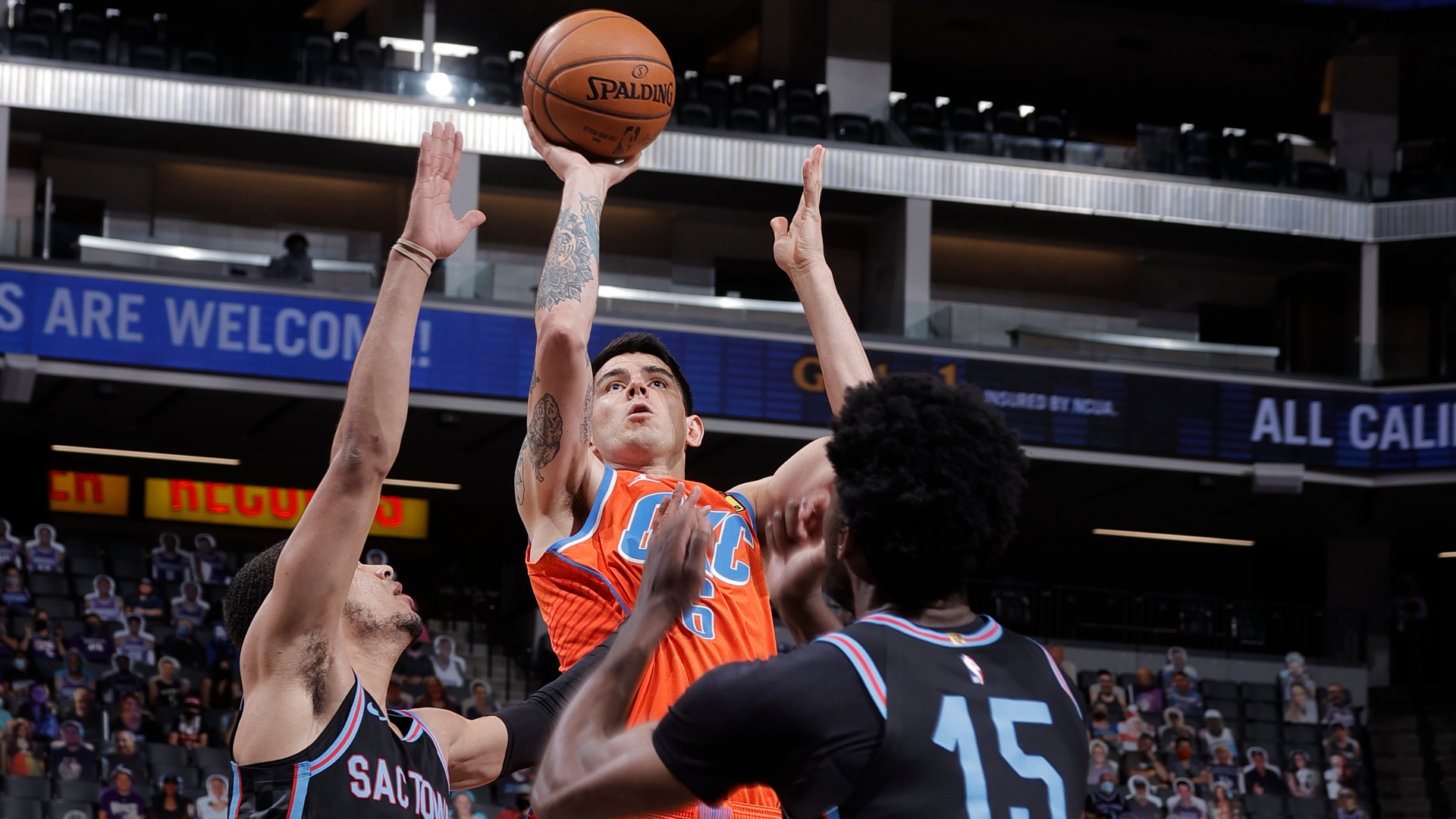 SVI WITH THE FINISH‼️@Sviat_10 | #ThunderUp pic.twitter.com/pVLuwReYzb

- OKC THUNDER (@okcthunder) May 12, 2021
Los Angeles Lakers 101 - New York Knicks 99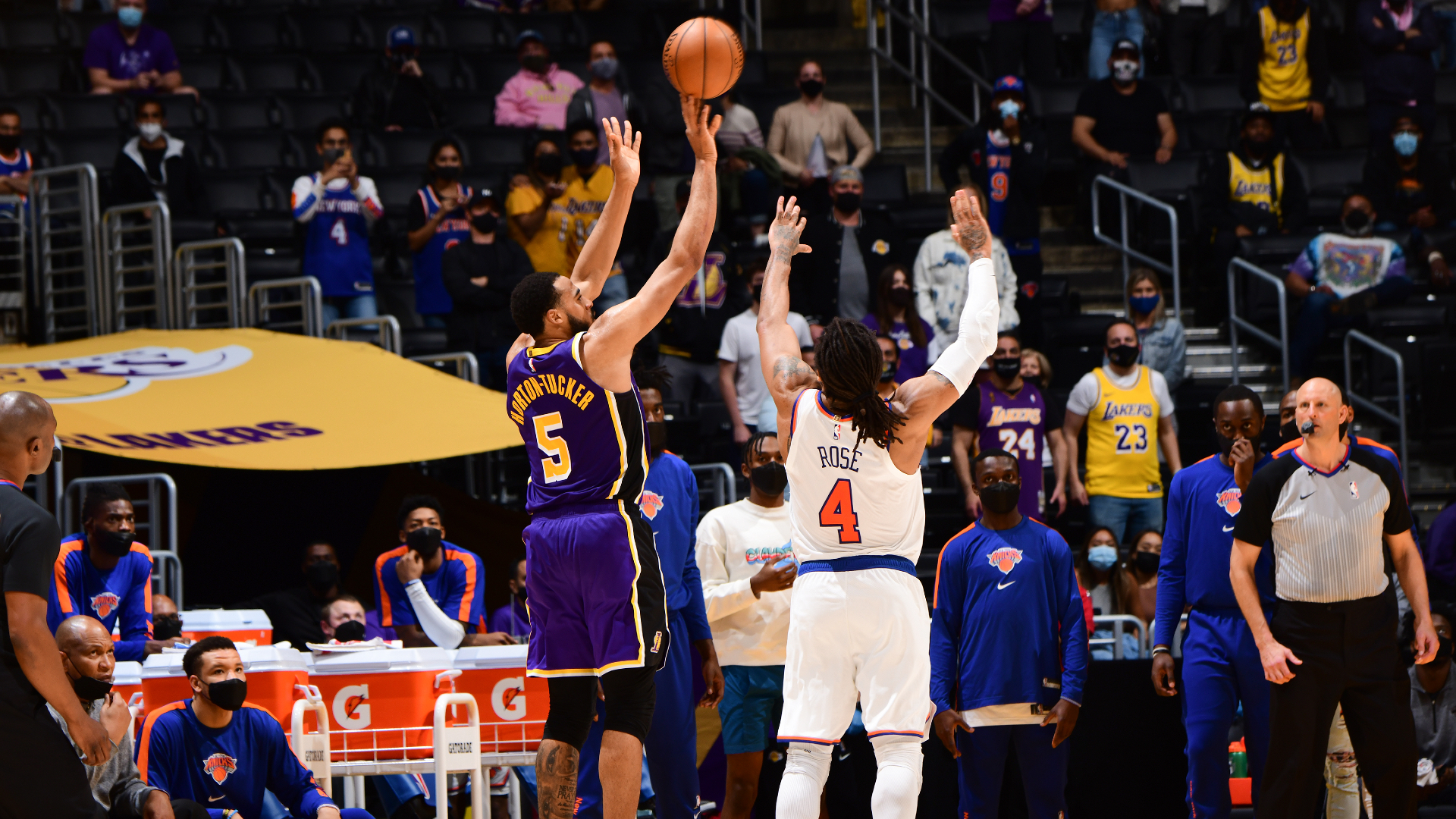 Frank finds Derrick pic.twitter.com/HOWYJmF4cQ

- NEW YORK KNICKS (@nyknicks) May 12, 2021
Las opiniones aquí expresadas no reflejan necesariamente aquellas de la NBA o sus organizaciones.