Se jugaron siete partidos en esta jornada del martes 4 de mayo en la NBA, con la revancha entre Milwaukee Bucks y Brooklyn Nets como plato principal. A continuación repasamos los mejores pasajes de cada uno de ellos con estadísticas, highlights, resúmenes y más.
La temporada 2020-2021 está aquí, el NBA League Pass es tu lugar para mirar la acción, y ahora lo puedes hacer gratis por aquí . 7 días de prueba sin cargo. Partidos en vivo y on demand. La oportunidad de mirar todo en tu dispositivo favorito.
Cleveland Cavaliers 118 - Phoenix Suns 134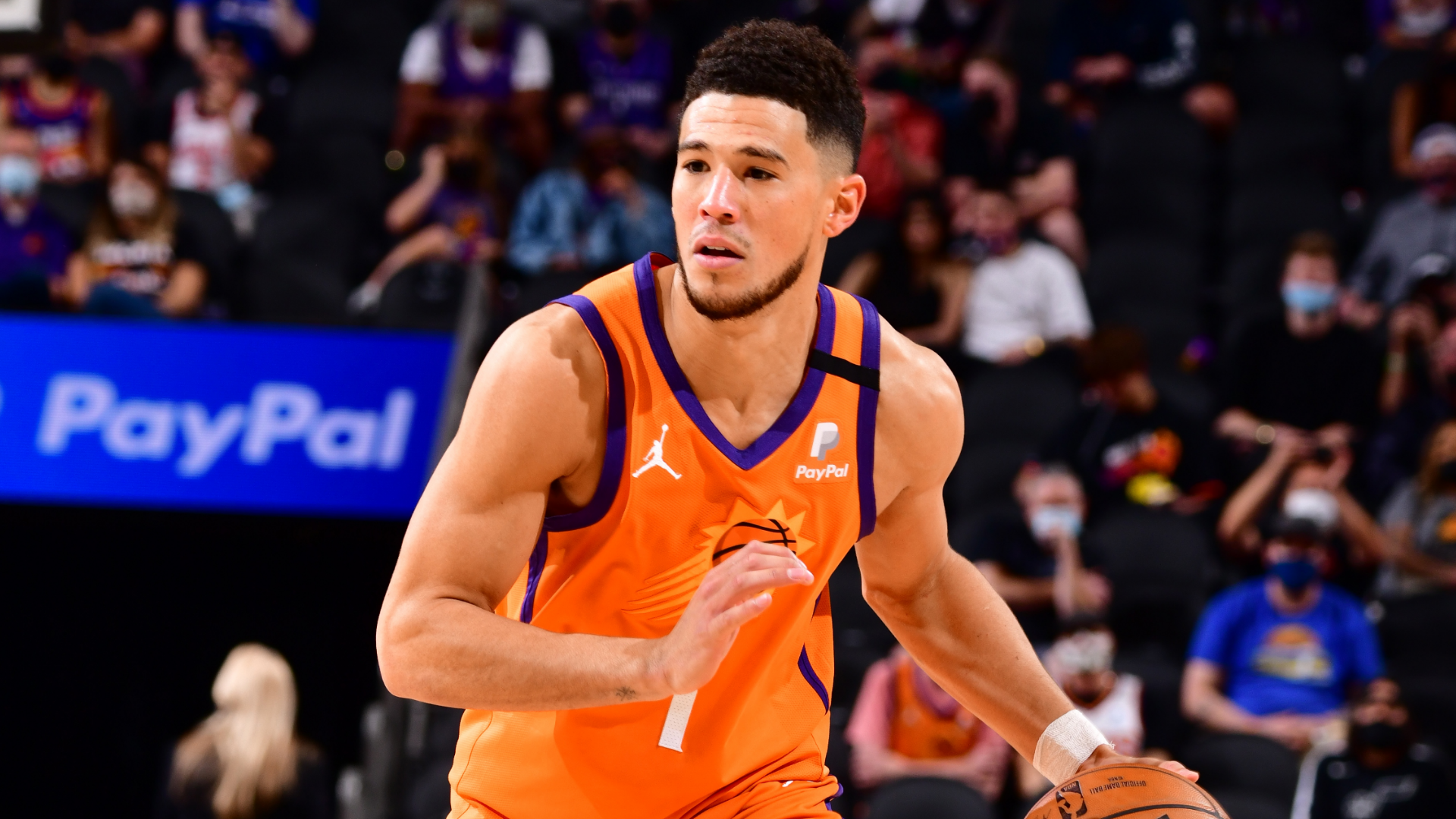 Los Phoenix Suns sobrevivieron a la sorpresa que hubiera significado una caída en Cleveland y terminaron venciendo a los Cavaliers por 134-118 en tiempo suplementario, ganando esos cinco minutos extras por 20-4. Devin Booker lideró al ganador con 31 puntos, bien acompañado por Chris Paul (23 puntos y 16 asistencias) y un Mikal Bridges decisivo (22 puntos). En los Cavaliers brilló el novato Isaac Okoro con 32 puntos, seguido por Collin Sexton con un 29-7-7.
A little basketball

A little dance

= EXECUTION pic.twitter.com/OGDutFrS7w

- Phoenix Suns (@Suns) May 5, 2021
Isaac Okoro
19 points
🥶🥶🥶 pic.twitter.com/41tcdfktvN

- Bally Sports Cleveland (@BallySportsCLE) May 5, 2021
Detroit Pistons 99 - Charlotte Hornets 102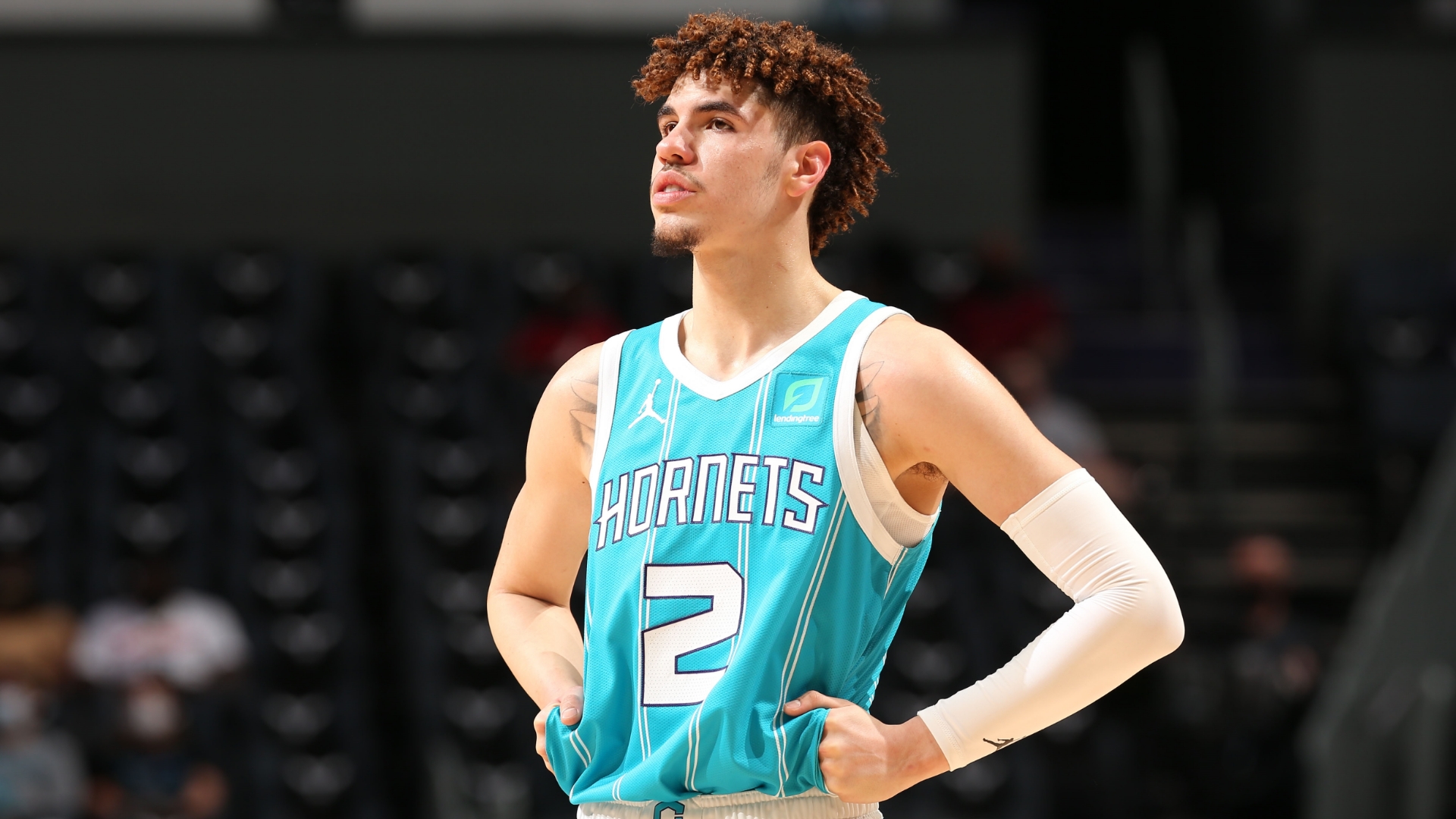 Los que también se salvaron de una caída inesperada fueron los Hornets, derrotando a los Pistons por 102-99, guiados por un gran LaMelo Ball: 23 puntos, 7 rebotes y 6 asistencias. Por Detroit no alcanzaron los 35 puntos y 7 rebotes de Hamidou Diallo.
🤫🤫🤫#DetroitUp | @iam_killian pic.twitter.com/pJZIa1hQFC

- Detroit Pistons (@DetroitPistons) May 5, 2021
.@bismackbiyombo with the BOOM! 💥#AllFly pic.twitter.com/PWtBldllQc

- Charlotte Hornets (@hornets) May 5, 2021
Milwaukee Bucks 124 - Brooklyn Nets 118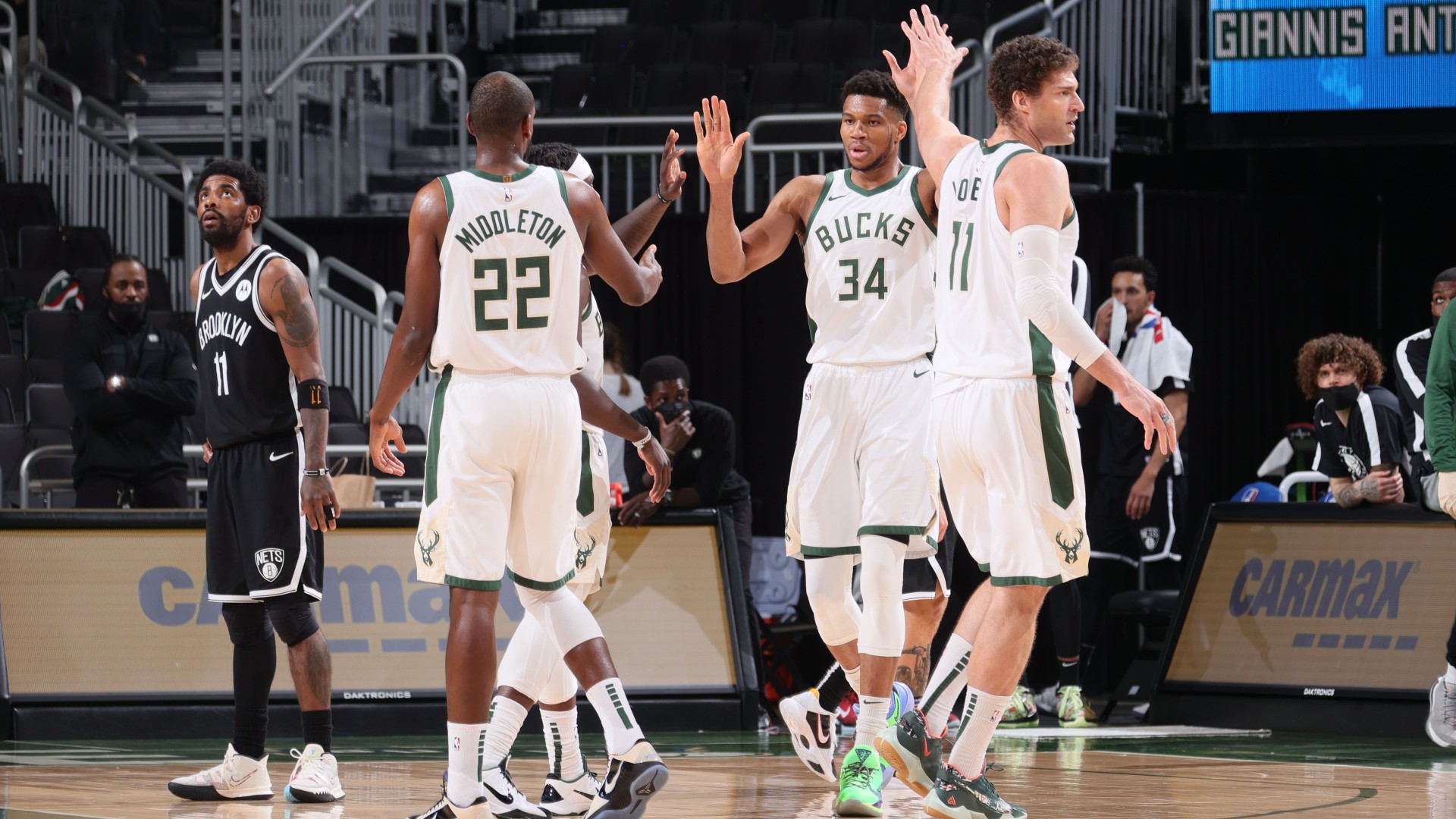 KD through contact 💪 pic.twitter.com/Xad5po1f9U

- Brooklyn Nets (@BrooklynNets) May 5, 2021
Unguardable. pic.twitter.com/OZ1mEaB0Tb

- Milwaukee Bucks (@Bucks) May 5, 2021
Miami Heat 113 - Dallas Mavericks 127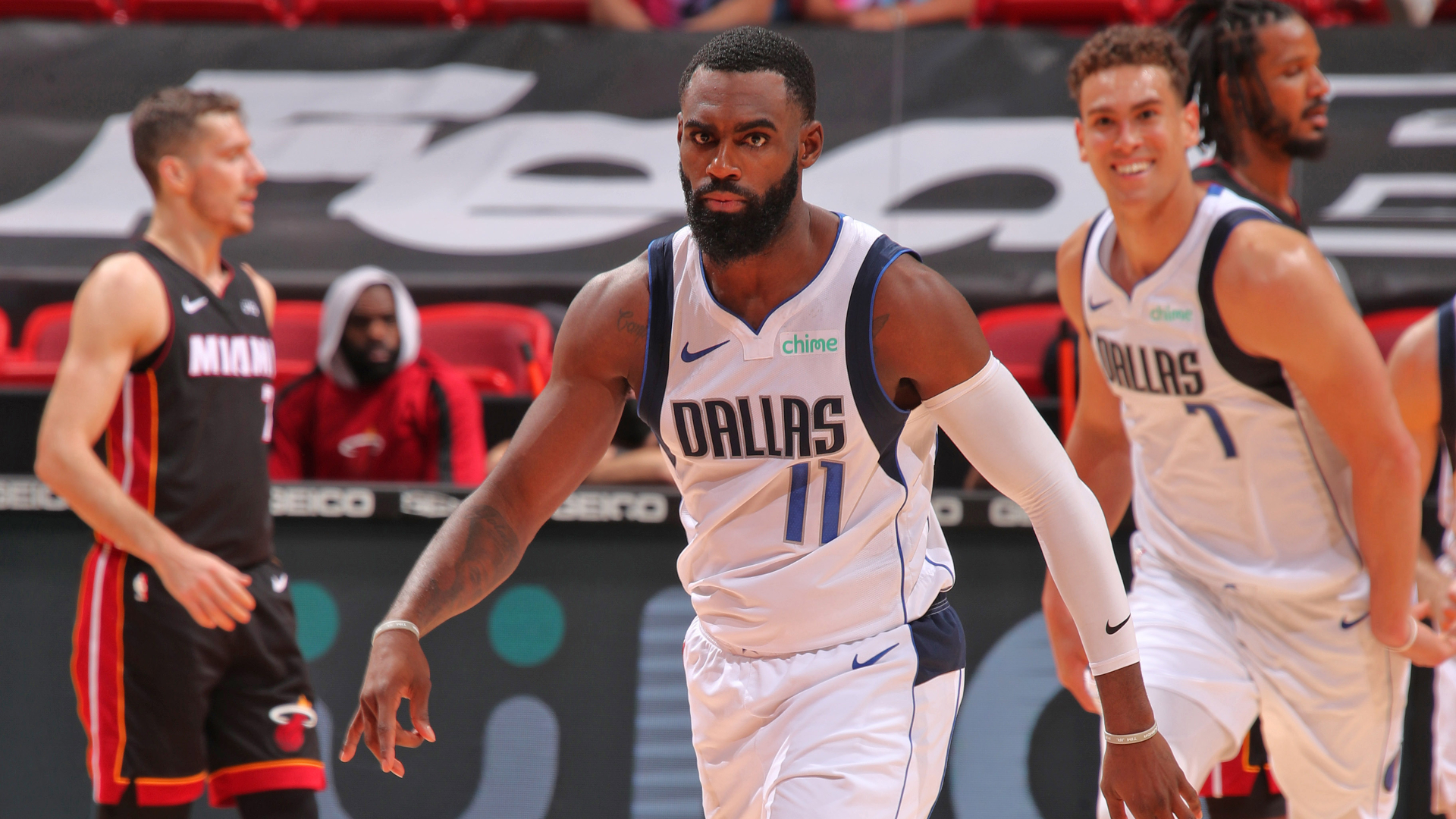 Oh no 😳 pic.twitter.com/DPrIM0mKjk

- Miami HEAT (@MiamiHEAT) May 5, 2021
"Right back at ya!" pic.twitter.com/6ZjdzUEueh

- Dallas Mavericks (@dallasmavs) May 5, 2021
New Orleans Pelicans 108 - Golden State Warriors 103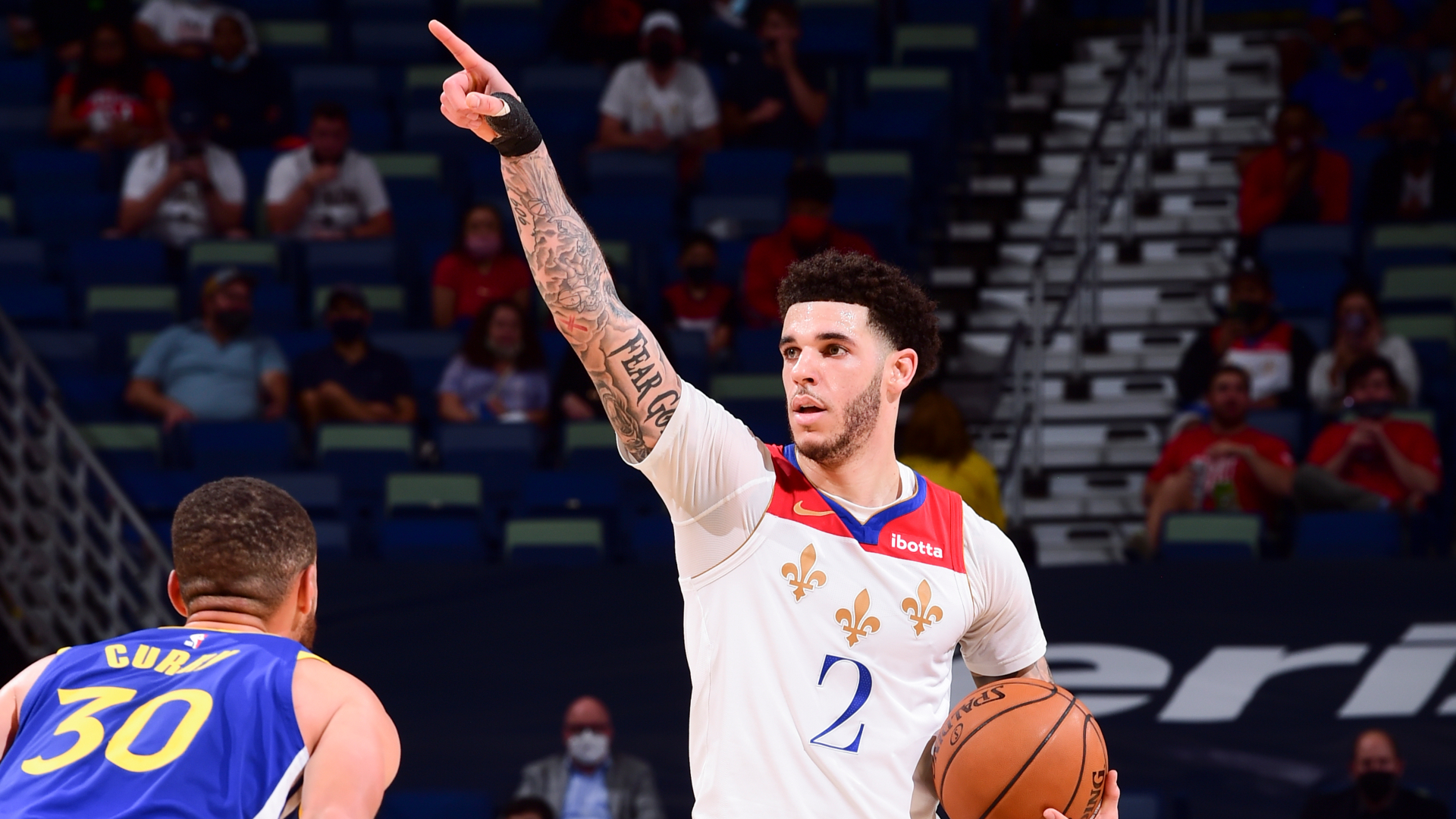 Bust a move 💥

📺 @NBCSAuthentic+ pic.twitter.com/JDBCVSD8Fv

- Golden State Warriors (@warriors) May 5, 2021
Shooters shoot!

Lonzo leading all Pelicans scorers with 16 points on 4/5 shooting from three in the first half pic.twitter.com/f3BHlyzh2R

- New Orleans Pelicans (@PelicansNBA) May 5, 2021
Oklahoma City Thunder 99 - Sacramento Kings 103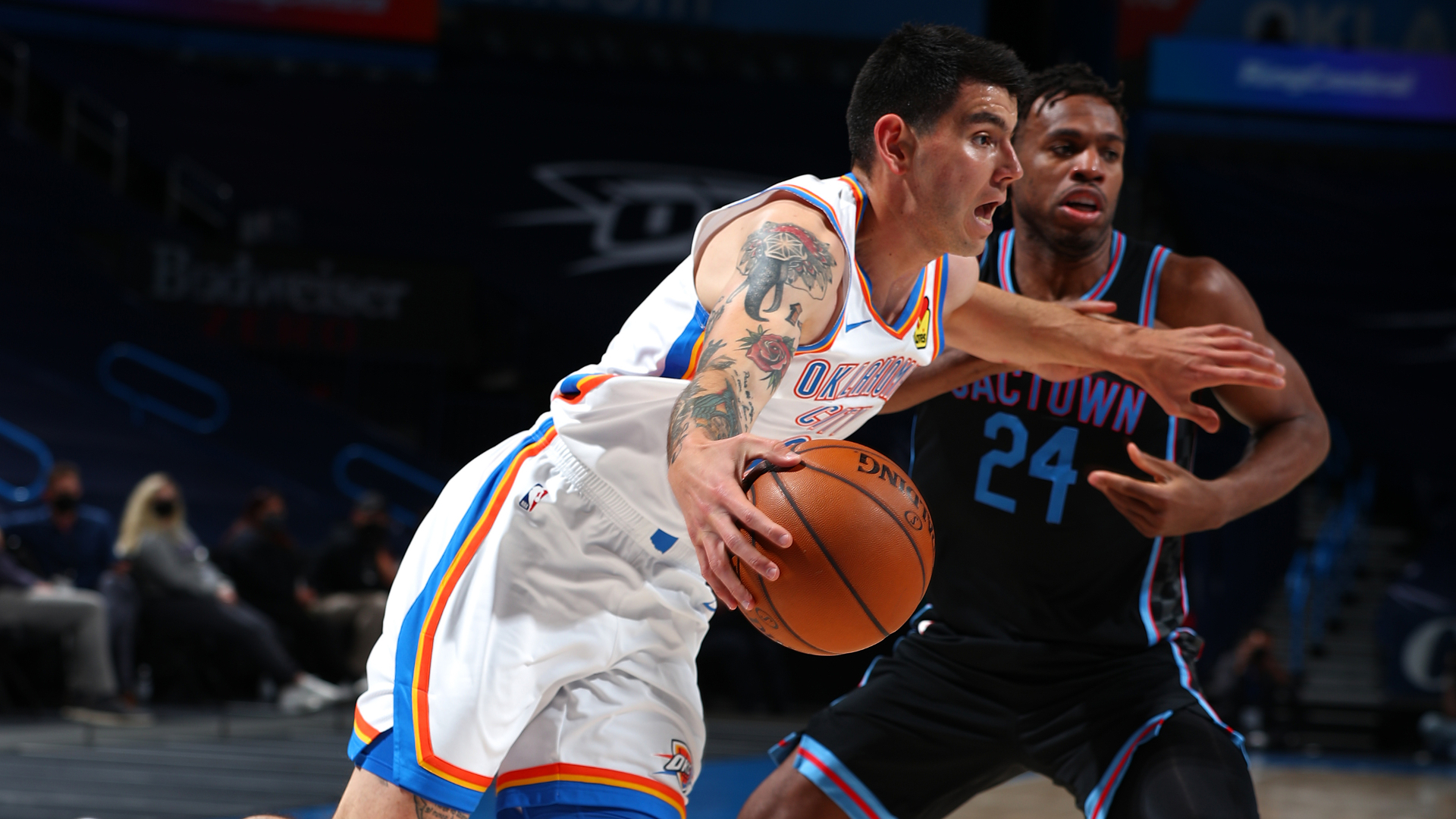 LA Clippers 105 - Toronto Raptors 100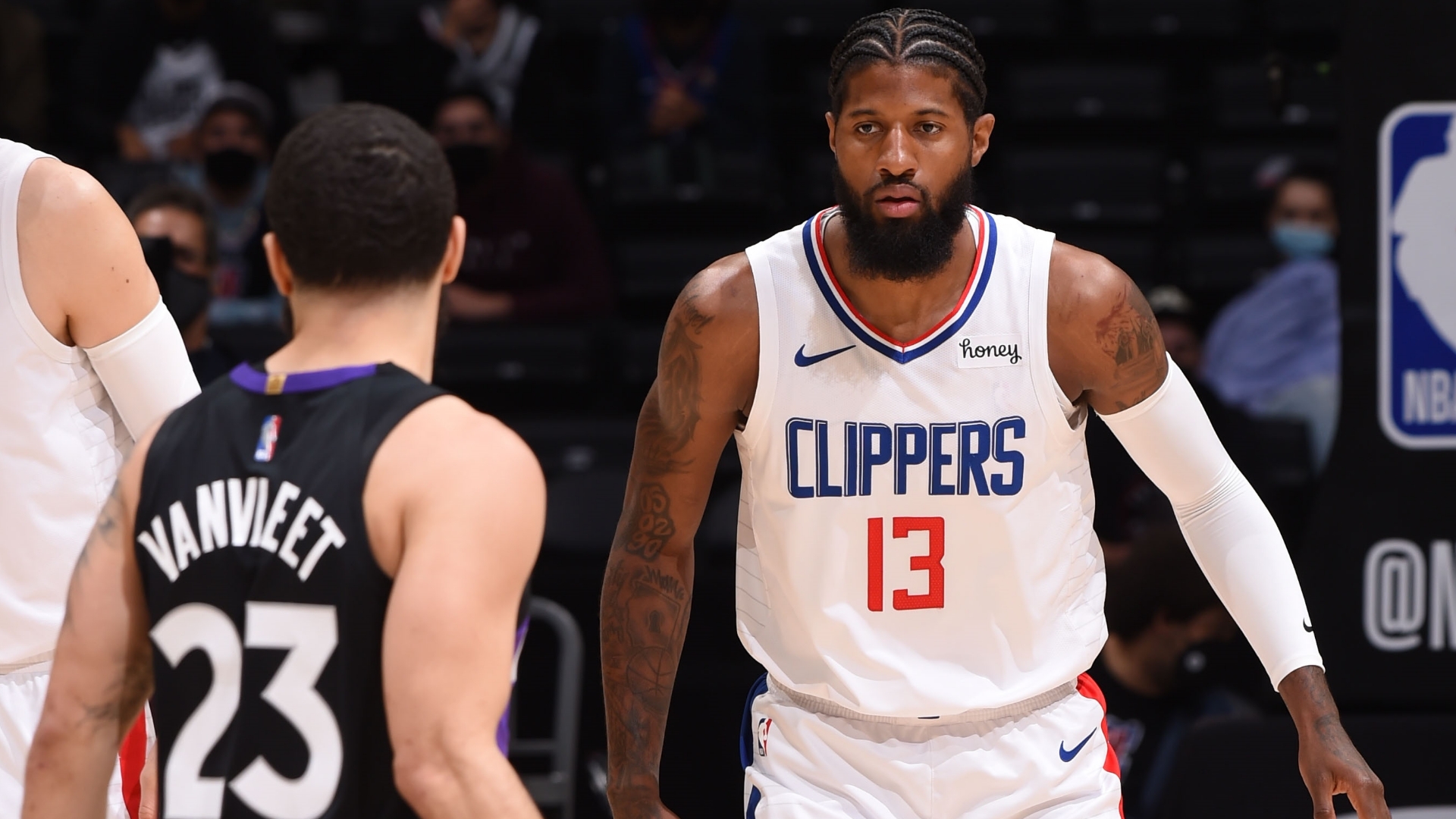 Los Clippers no corrieron la misma suerte que los Lakers y pudieron superar a los combativos Raptors por 105-100, recuperando así el tercer puesto del Oeste. Paul George y Marcus Morris lideraron al ganador con 22 puntos cada uno, mientras que el mejor de los canadienses fue Fred VanVleet con 27 puntos y 13 asistencias.
BIG time shot by @Reggie_Jackson. 👌🏾 pic.twitter.com/TdbKGPj8py

- LA Clippers (@LAClippers) May 5, 2021
FREDDY DOUBLE V 😤 pic.twitter.com/zTqvFSrAlZ

- Toronto Raptors (@Raptors) May 5, 2021
Las opiniones aquí expresadas no reflejan necesariamente aquellas de la NBA o sus organizaciones.