Gran jornada NBA en este martes 6 de abril, que aparecía repleta de grandes partidos: Celtics-76ers, Warriors-Bucks, Clippers-Blazers y Raptors-Lakers, entre otros. A continuación repasamos qué nos dejó cada uno de ellos con highlights, estadísticas y resúmenes.
La temporada 2020-2021 está aquí, el NBA League Pass es tu lugar para mirar la acción, y ahora lo puedes hacer gratis por aquí . 7 días de prueba sin cargo. Partidos en vivo y on demand. La oportunidad de mirar todo en tu dispositivo favorito.
Indiana Pacers 97 - Chicago Bulls 113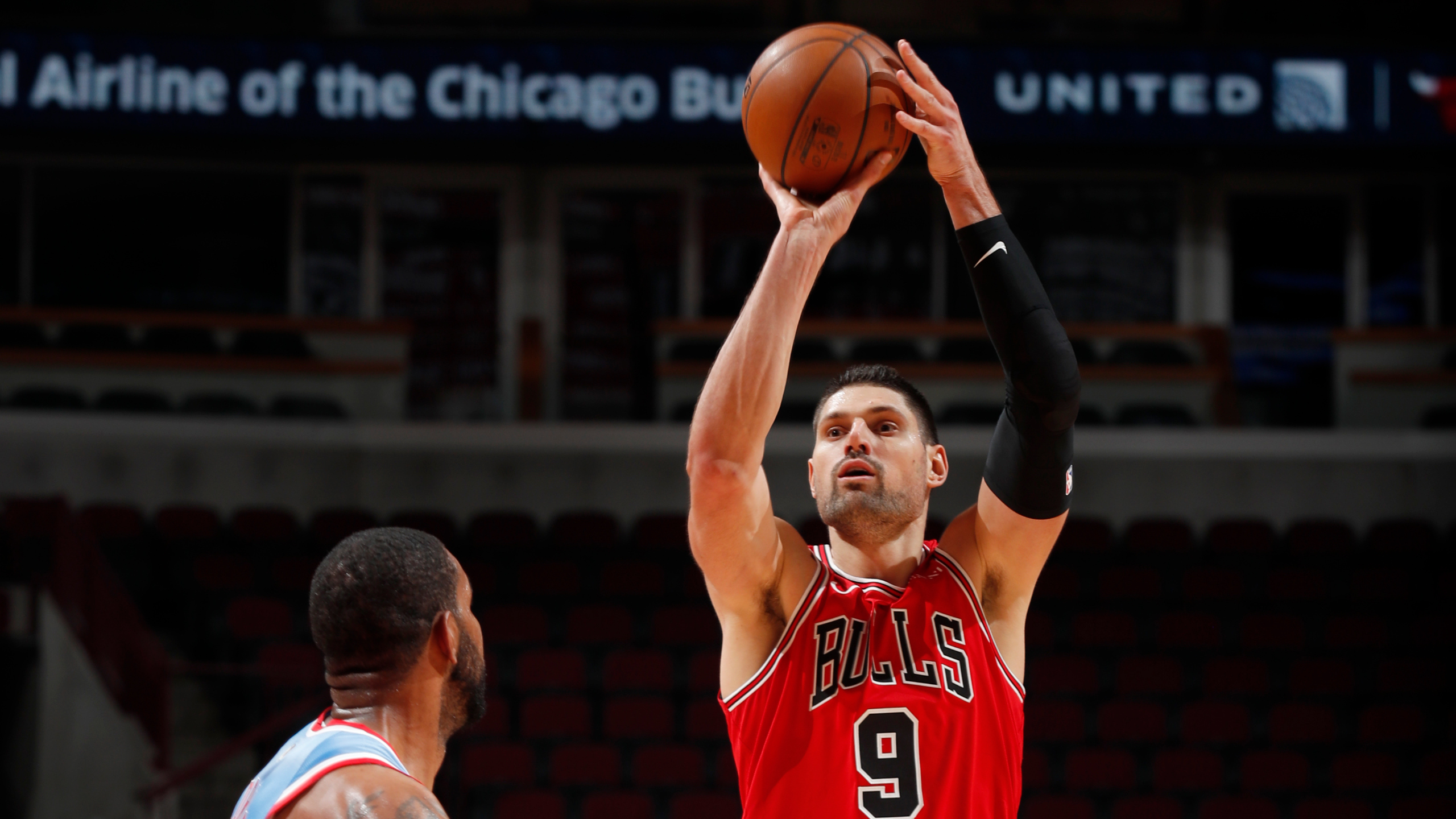 Importante victoria de Chicago ante un rival directo como Indiana, imponiéndose por 113-97 detrás de un partidazo de Nikola Vucevic: 32 puntos, 17 rebotes y 5 asistencias. Por Indiana, que no contó con Malcolm Brogdon ni Domantas Sabonis, el mejor fue Caris LeVert con 20 puntos, 6 rebotes y 5 asistencias.
Fly Guy flies by 🛩#AlwaysGame | @jlamb pic.twitter.com/Y7rYNkE5ni

- Indiana Pacers (@Pacers) April 6, 2021
Jump with Zach at your own risk. pic.twitter.com/IyDI2XPEIw

- Chicago Bulls (@chicagobulls) April 7, 2021
Atlanta Hawks 123 - New Orleans Pelicans 107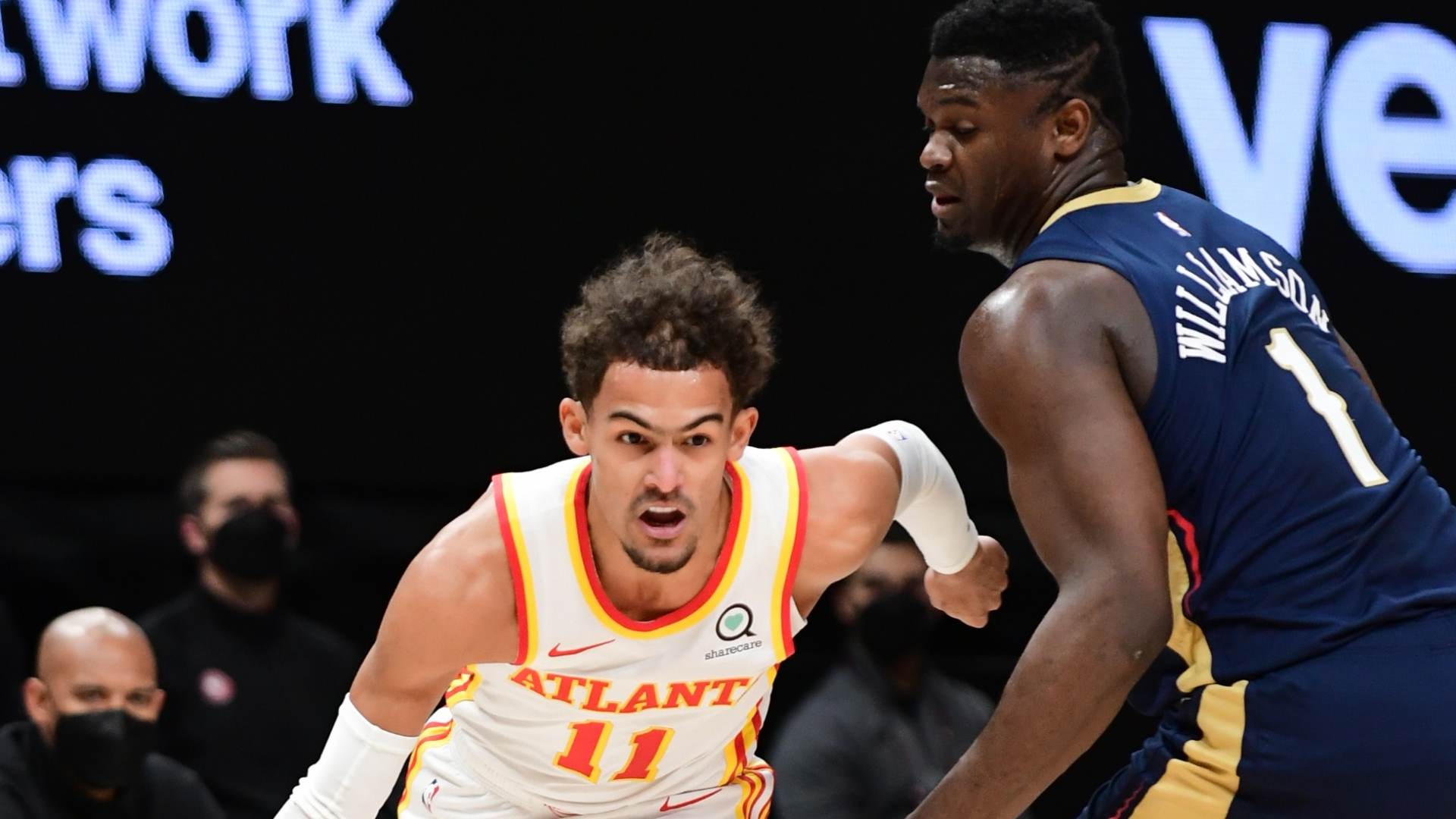 Los Hawks empiezan a consolidarse como el cuarto mejor equipo del Este y este martes sumaron una victoria importante en ese camino: 123-107 ante los Pelicans, haciendo historia en el tercer cuarto con un perfecto 11 de 11 en triples. Trae Young brilló en el ganador con 30 puntos y 12 asistencias, mientras que Zion Williamson anotó 34 puntos para New Orleans.
8 straight points for @isaiahthomas 💪 pic.twitter.com/orEMVultsT

- New Orleans Pelicans (@PelicansNBA) April 7, 2021
April 7, 2021
Boston Celtics 96 - Philadelphia 76ers 106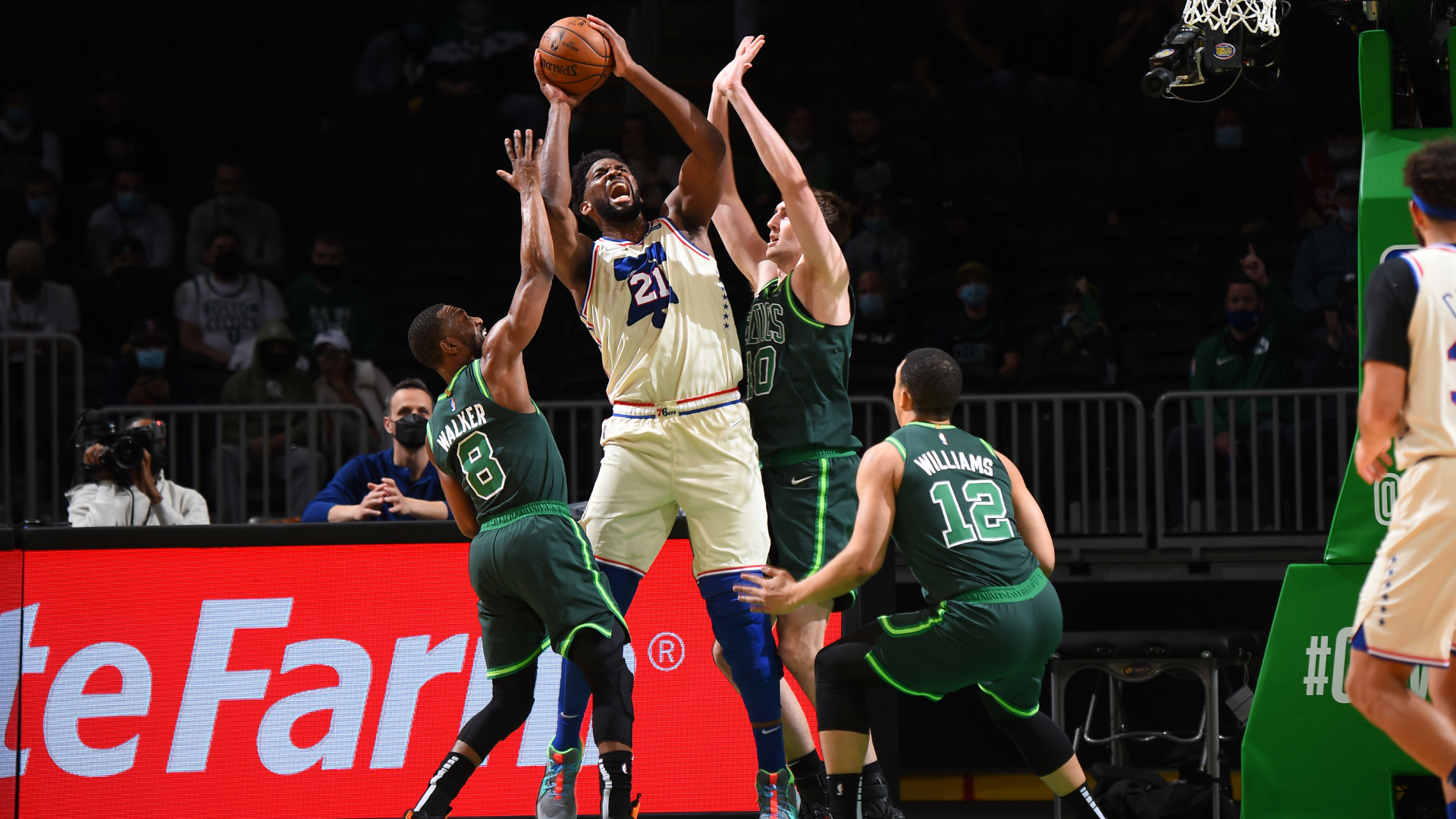 La defensa de los Sixers dominó al ataque de Boston y Joel Embiid hizo lo propio en el otro costado, para un cómodo triunfo de Philadelphia. Repasa todo lo que dejó el encuentro aquí.
AND 1️⃣ pic.twitter.com/ntfWWeB9no

- Boston Celtics (@celtics) April 7, 2021
PUT IT IN REVERSE, @BenSimmons25. pic.twitter.com/qbu7dMVH4C

- Philadelphia 76ers (@sixers) April 7, 2021
Toronto Raptors 101 - Los Angeles Lakers 110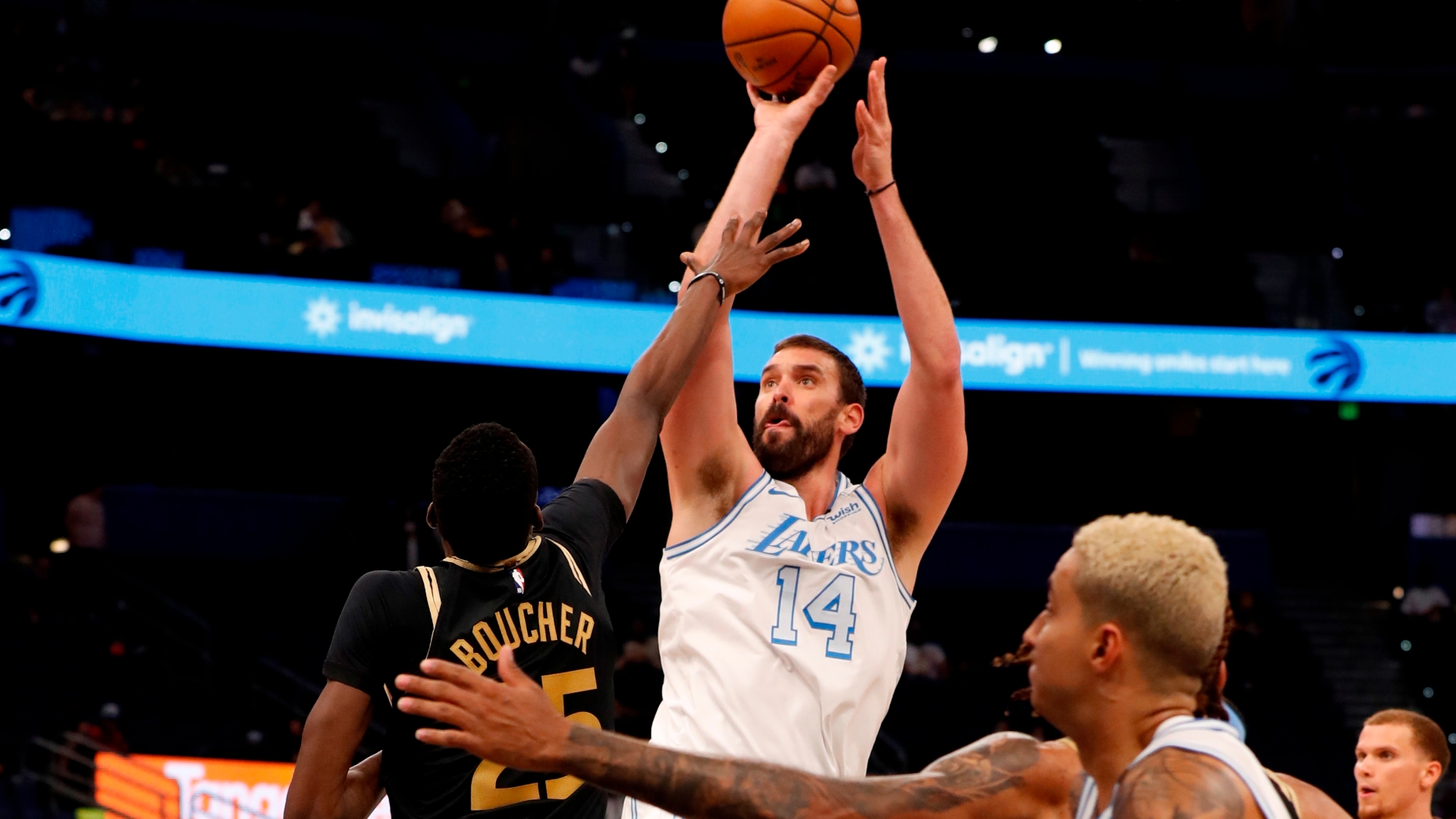 Sin Davis, sin Drummond y con Harrell rápidamente expulsado, Marc Gasol jugó su mejor partido de la temporada para que los Lakers superen a Toronto. Repasamos lo más importante del duelo aquí.
Aggressive from the start 😤

(📺: @SpectrumSN) pic.twitter.com/KLqTKtUE5Z

- Los Angeles Lakers (@Lakers) April 6, 2021
Everybody firing the arrows tonight! 🏹🏹🏹 pic.twitter.com/NPtCjy5kvB

- Los Angeles Lakers (@Lakers) April 7, 2021
Miami Heat 112 - Memphis Grizzlies 124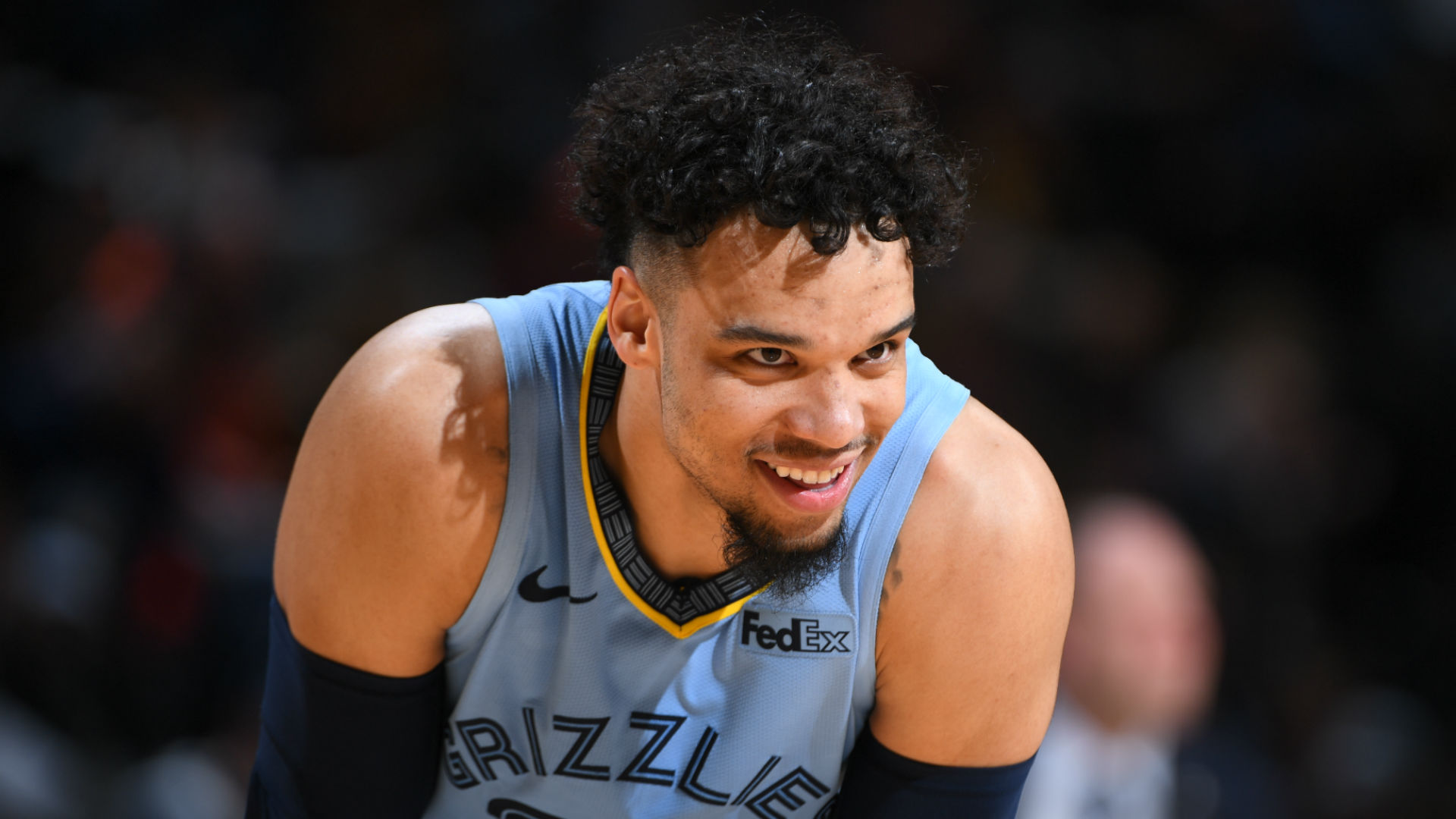 Luego de vencer a Philadelphia en su última presentación, Memphis dio otra sorpresa, imponiéndose sobre Miami por 124-112. Partidazo de Dillon Brooks con 28 puntos, bien acompañado por los 20 tantos y 10 rebotes de Jonas Valanciunas. En el Heat no alcanzaron los 28 de Jimmy Butler ni el 18-10-10 de Bam Adebayo.
Jimmy 🖐️'s leading to more BUCKETS pic.twitter.com/RX0R5u00gc

- Miami HEAT (@MiamiHEAT) April 7, 2021
18 seconds of beauty for your TL 🚨 pic.twitter.com/XEC8s4gCVx

- Memphis Grizzlies (@memgrizz) April 7, 2021
Denver Nuggets 134 - Detroit Pistons 119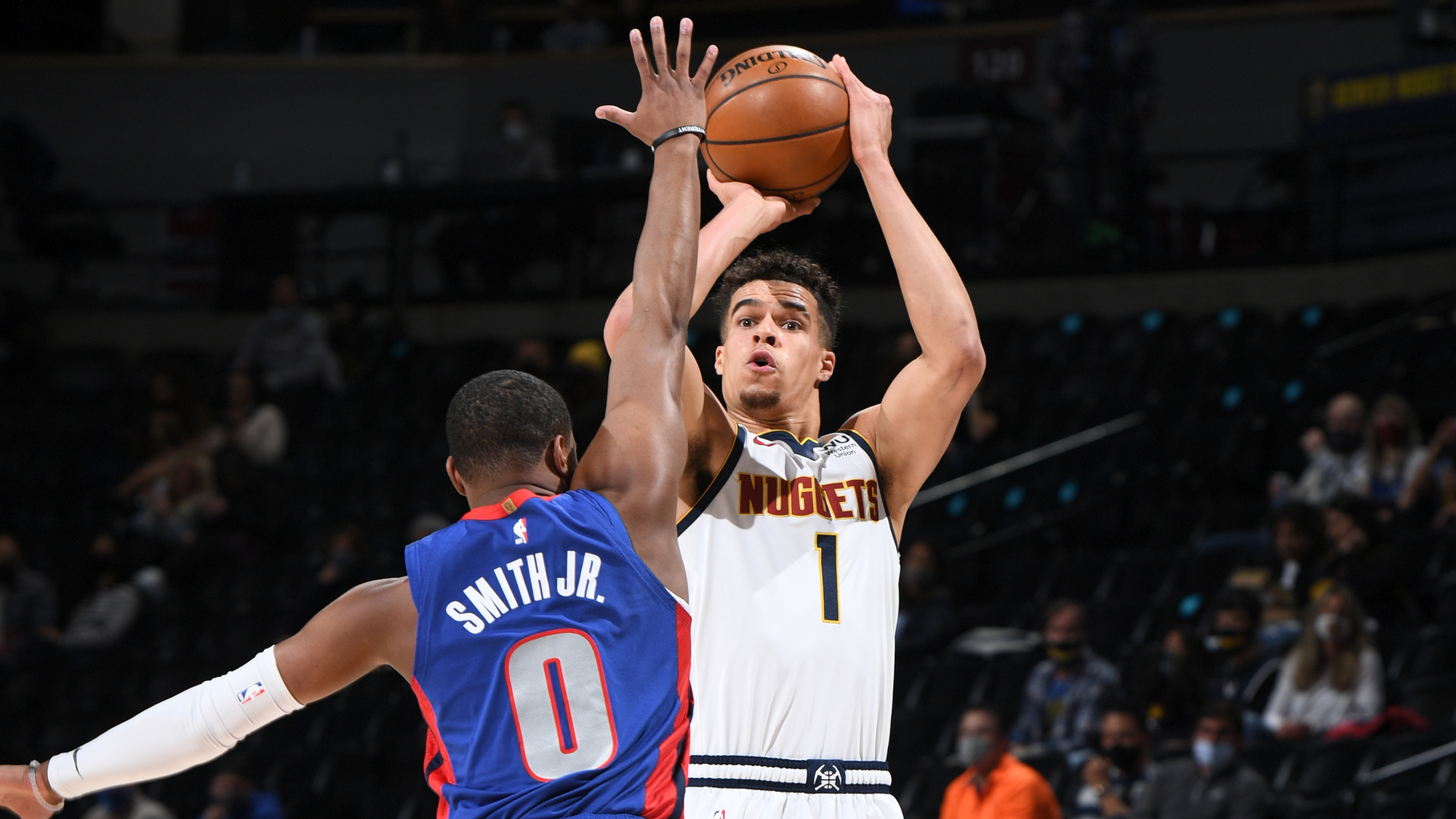 Denver no se detiene y sumó este martes su sexta victoria consecutiva. Cómodo triunfo sobre Detroit, el cual repasamos aquí.
They're just having fun out there pic.twitter.com/NCxP9amzWh

- Denver Nuggets (@nuggets) April 7, 2021
Golden State Warriors 122 - Milwaukee Bucks 121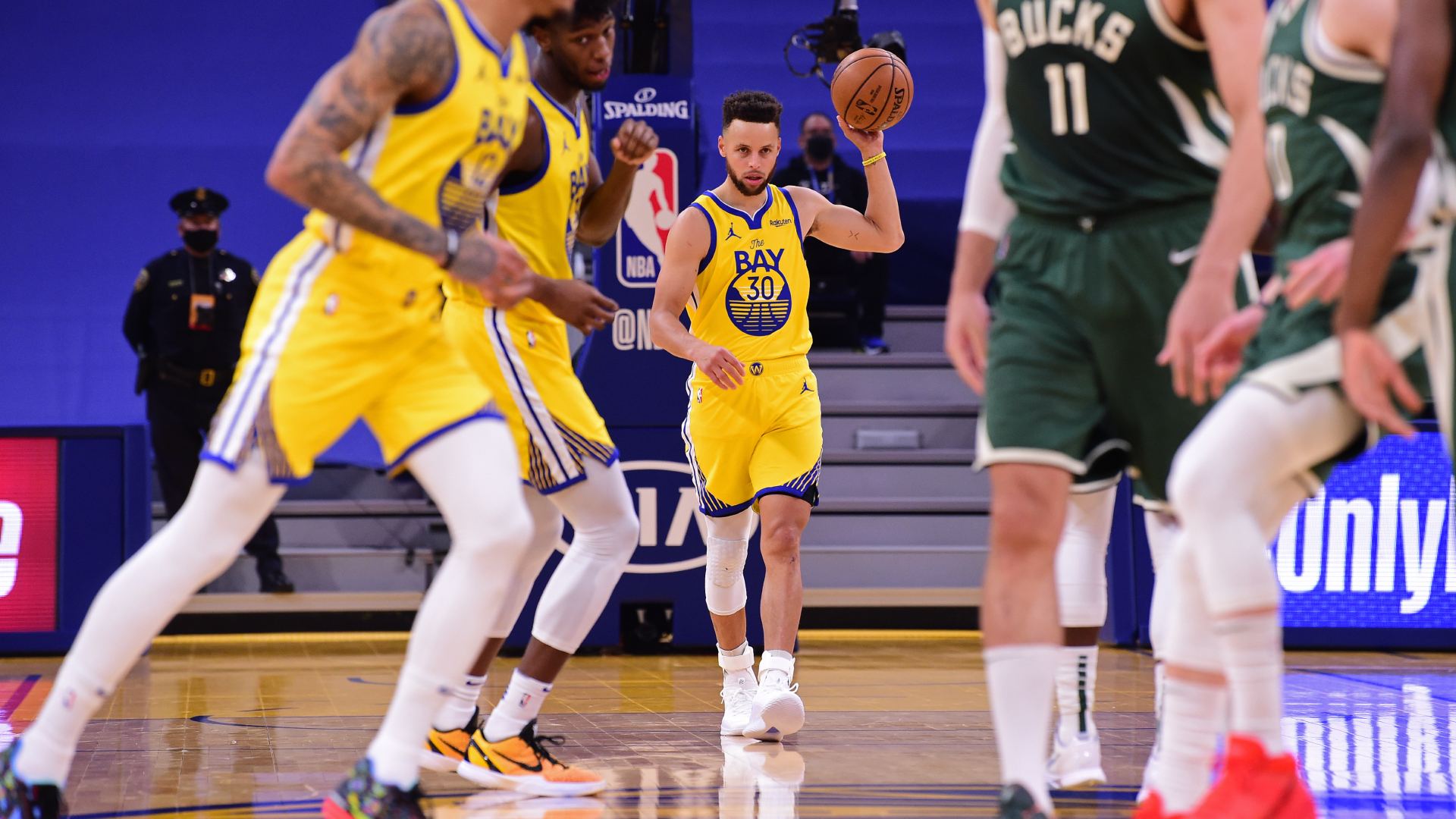 Enorme actuación de Steph con 41 puntos y triunfazo de Golden State sobre Milwaukee, más allá de la baja de Giannis. Analizamos aquí las claves del duelo.
SC hit 'em with the teardrop

📺 @NBCSAuthentic pic.twitter.com/HYWQOkmbEz

- Golden State Warriors (@warriors) April 7, 2021
1️⃣0️⃣0️⃣0️⃣ career triples for Jrue!! pic.twitter.com/dmZdL8UZAl

- Milwaukee Bucks (@Bucks) April 7, 2021
LA Clippers 133 - Portland Trail Blazers 116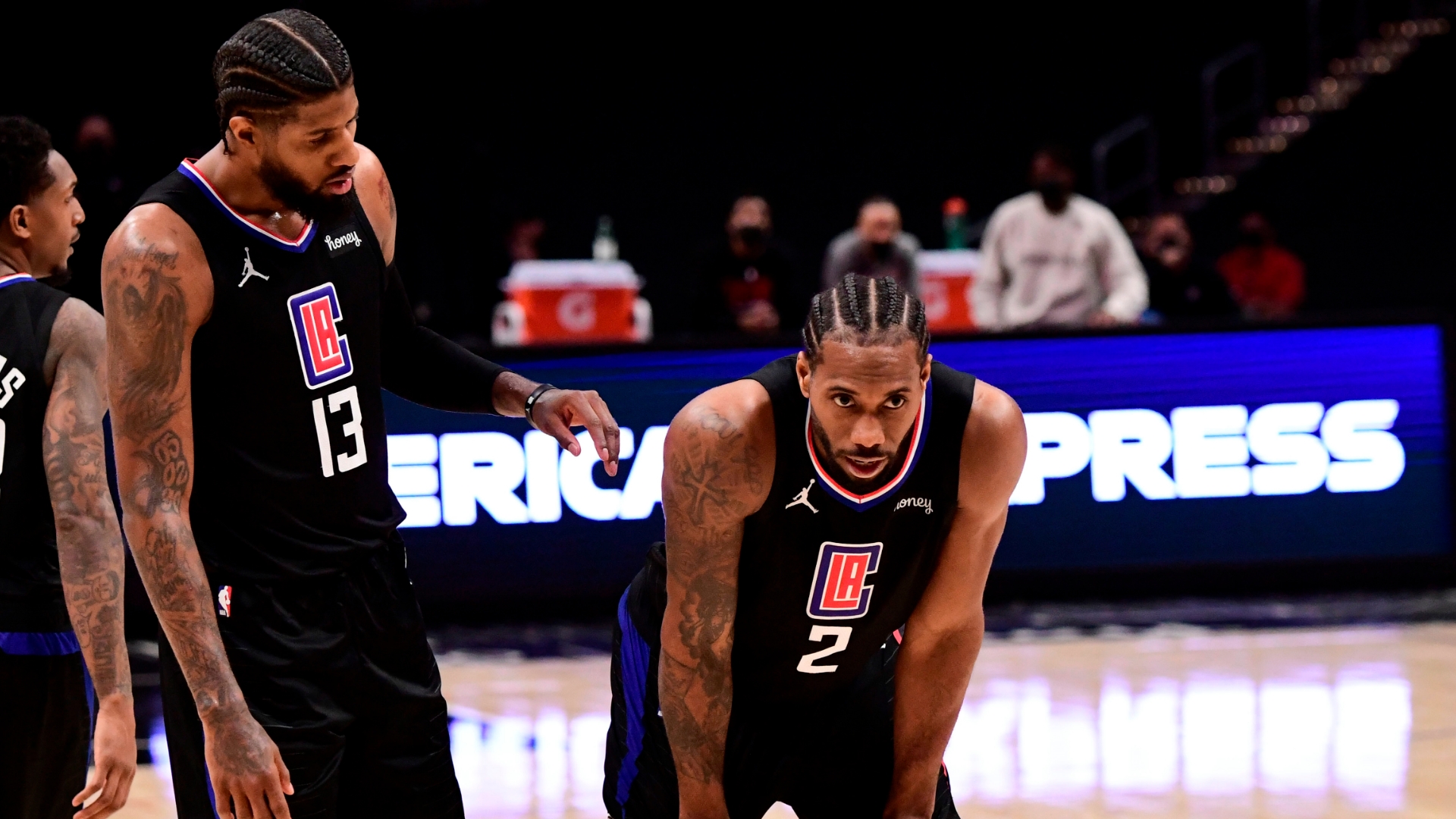 Los Clippers no le dieron chances a un Portland de flojísimo rendimiento defensivo y se impusieron por 133-116, de la mano de sus dos estrellas: 36 para Paul George y 29 más 12 rebotes y 7 asistencias para Kawhi Leonard. Damian Lillard tuvo una noche para el olvido en los Blazers (2-14 de cancha), mientras que no alcanzaron las 32 unidades de Norman Powell ni las 24 de CJ McCollum.
That's tough, @Yg_Trece. pic.twitter.com/d9ThLgpSWS

- LA Clippers (@LAClippers) April 7, 2021
Norm Powell Appreciation Post pic.twitter.com/tomoqXn2Rd

- Portland Trail Blazers (@trailblazers) April 7, 2021
Las opiniones aquí expresadas no reflejan necesariamente aquellas de la NBA o sus organizaciones.