La jornada NBA del sábado 24 de abril nos trajo ocho partidos, entre los que destacó una gran revancha entre Mavericks y Lakers. Repasamos los mejores momentos de cada choque, con estadísticas, highlights, resúmenes y más.
La temporada 2020-2021 está aquí, el NBA League Pass es tu lugar para mirar la acción, y ahora lo puedes hacer gratis por aquí . 7 días de prueba sin cargo. Partidos en vivo y on demand. La oportunidad de mirar todo en tu dispositivo favorito.
Indiana Pacers 115 - Detroit Pistons 109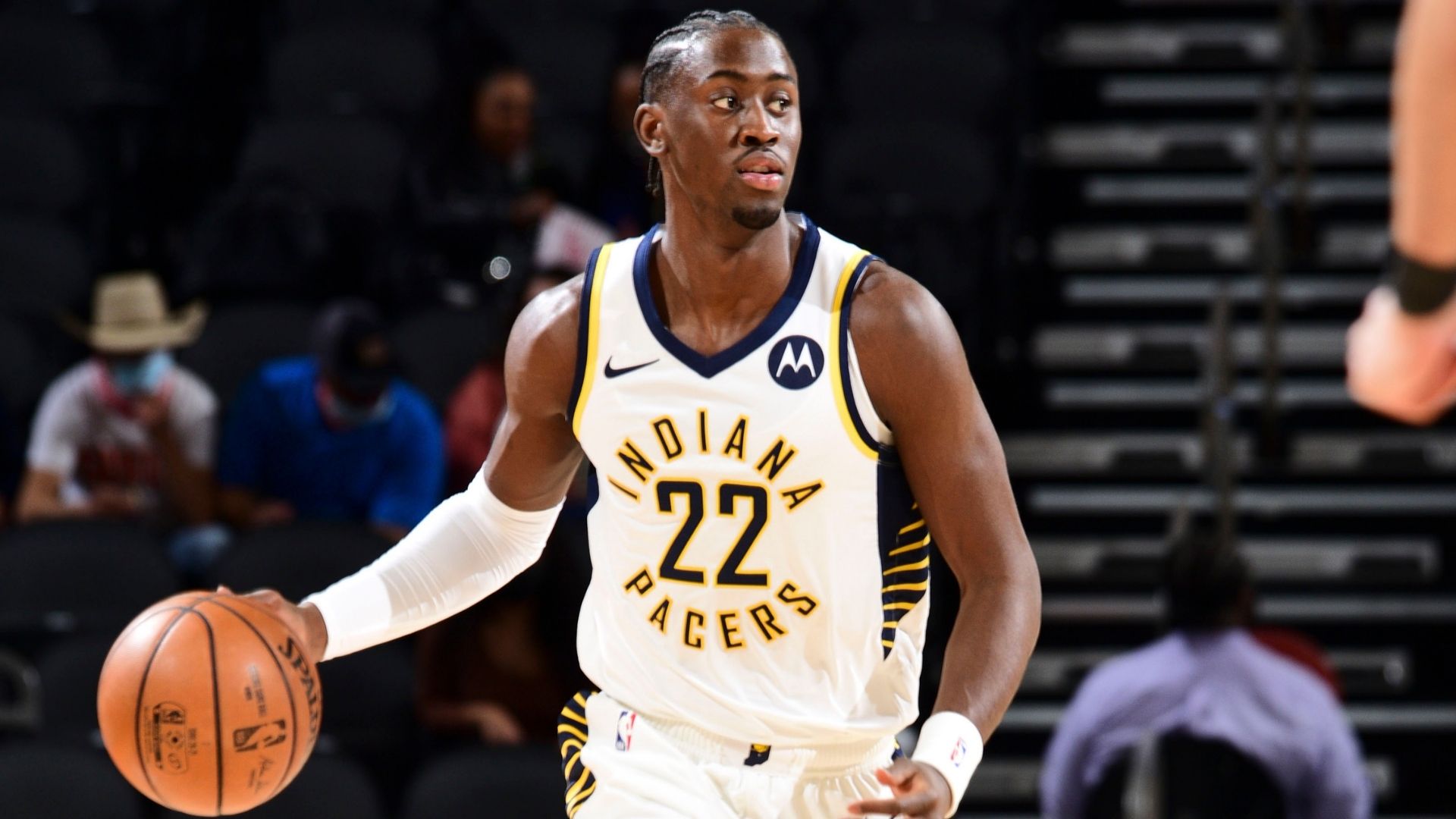 Indiana cumplió con la lógica y aunque le costó más de lo esperado, terminó venciendo a Detroit por 115-109, de la mano de un tridente anotador: 26 para Malcolm Brogdon, 25 para Caris Levert y 22 para Edmond Sumner. En los Pistons no alcanzaron los 25 puntos de Jerami Grant.
OSHAE
ALL
𝐃𝐀𝐘 pic.twitter.com/yejdep33OA

- Indiana Pacers (@Pacers) April 25, 2021
It's the 🏀 movement @iam_killian | @Beyyy15 | @FWJackson15 | #DetroitUp pic.twitter.com/P95AcZ1P1S

- Detroit Pistons (@DetroitPistons) April 25, 2021
New Orleans Pelicans 108 - San Antonio Spurs 110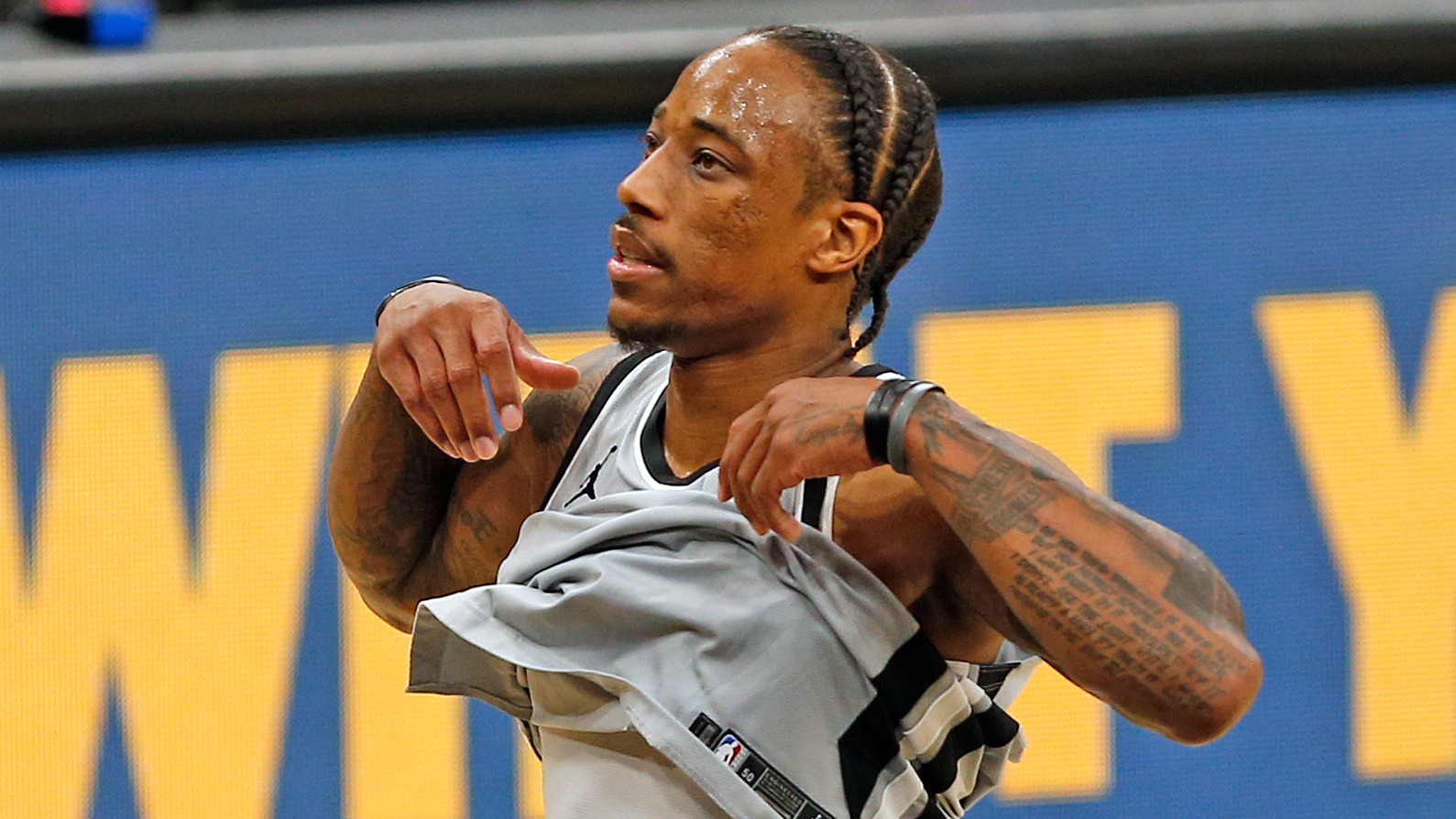 Not afraid of the moment 💯 @DeMar_DeRozan | #GoSpursGo pic.twitter.com/yJkqh87t8p

- San Antonio Spurs (@spurs) April 25, 2021
Zion gets the reverse to fall! pic.twitter.com/Gx6iQaaQmD

- New Orleans Pelicans (@PelicansNBA) April 25, 2021
Miami Heat 106 - Chicago Bulls 101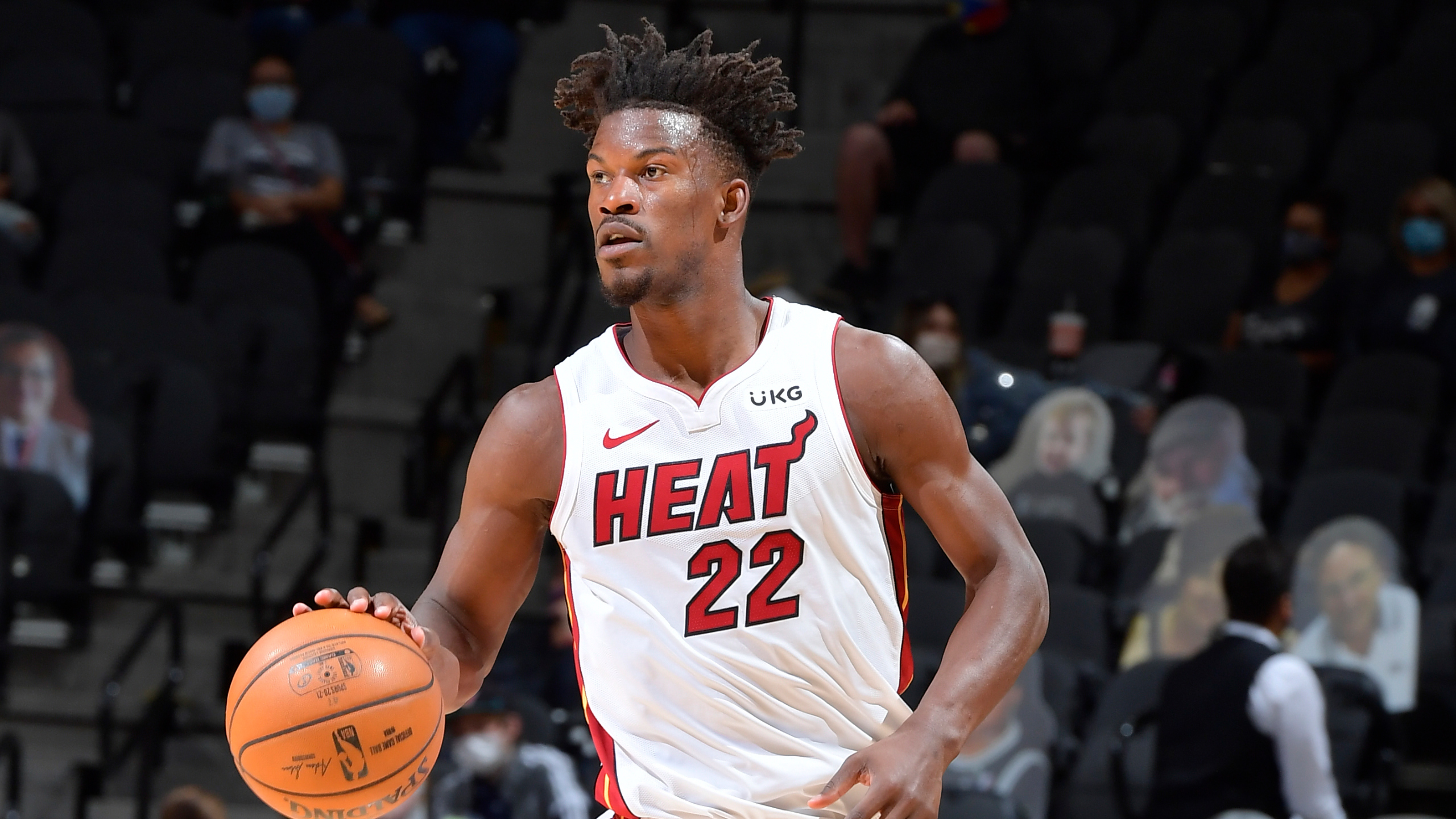 Importante victoria para Miami pensando en las posiciones del Este, superando a los Chicago Bulls por 106-101 con cuatro jugadores que superaron la barrera de los 20 puntos: Duncan Robinson (23), Kendrick Nunn (22), Jimmy Butler (20) y Bam Adebayo (20). Chicago, que sigue afuera del Play-In, encontró 31 puntos de Coby White y 26 de Nikola Vucevic más 14 rebotes.
#JIMVP secured this dub for us late 💪 pic.twitter.com/3EEgGBQEMm

- Miami HEAT (@MiamiHEAT) April 25, 2021
Vooch just so versatile down low! pic.twitter.com/aDihFDdHJi

- Chicago Bulls (@chicagobulls) April 25, 2021
Dallas Mavericks 108 - Los Angeles Lakers 93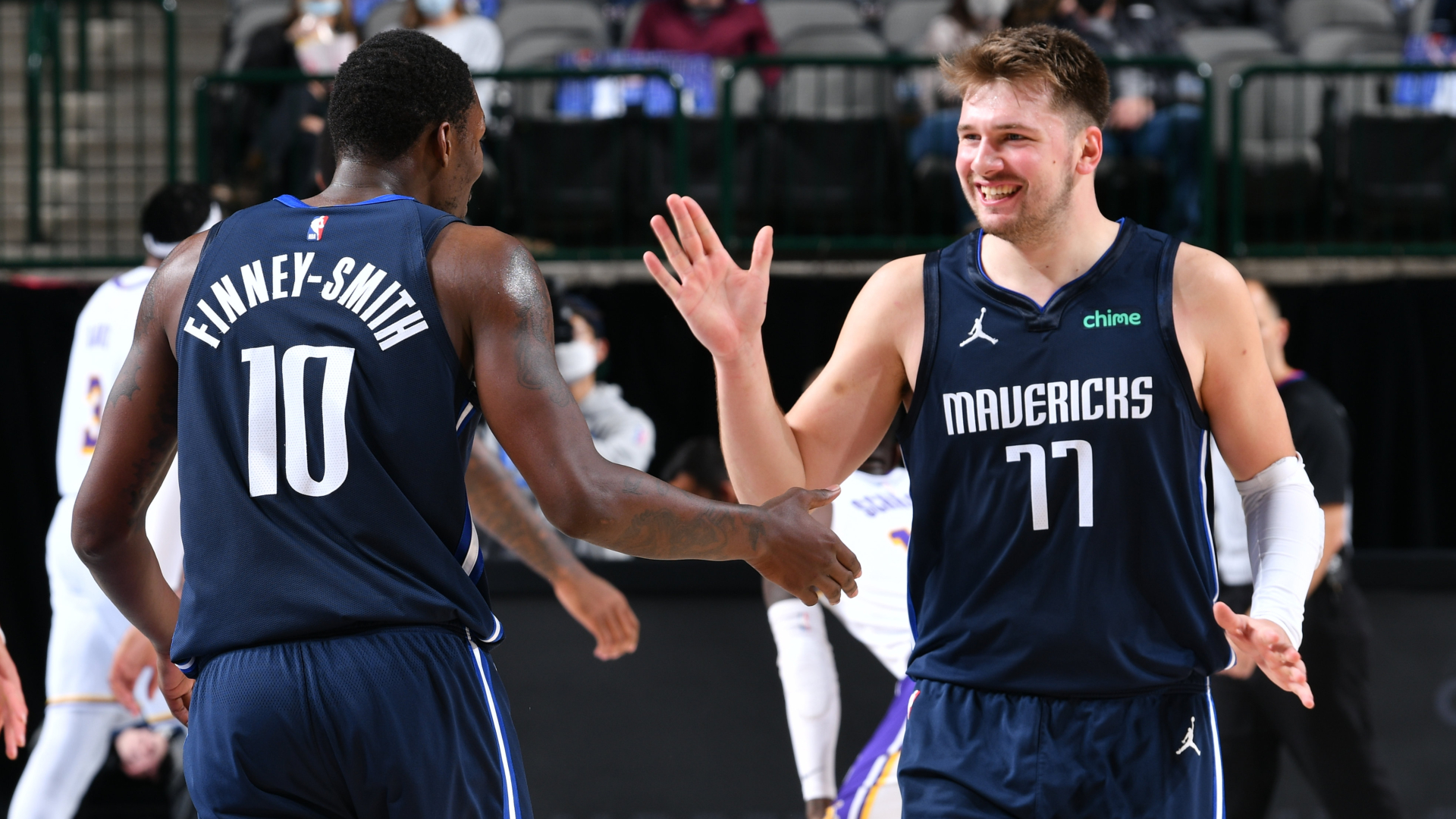 Schroder turns on the jets and finishes strong at the rim! 💪@Lakers 87@dallasmavs 85

6:30 left on ABC pic.twitter.com/xOmnmXguGw

- NBA (@NBA) April 25, 2021
Utah Jazz 96 - Minnesota Timberwolves 101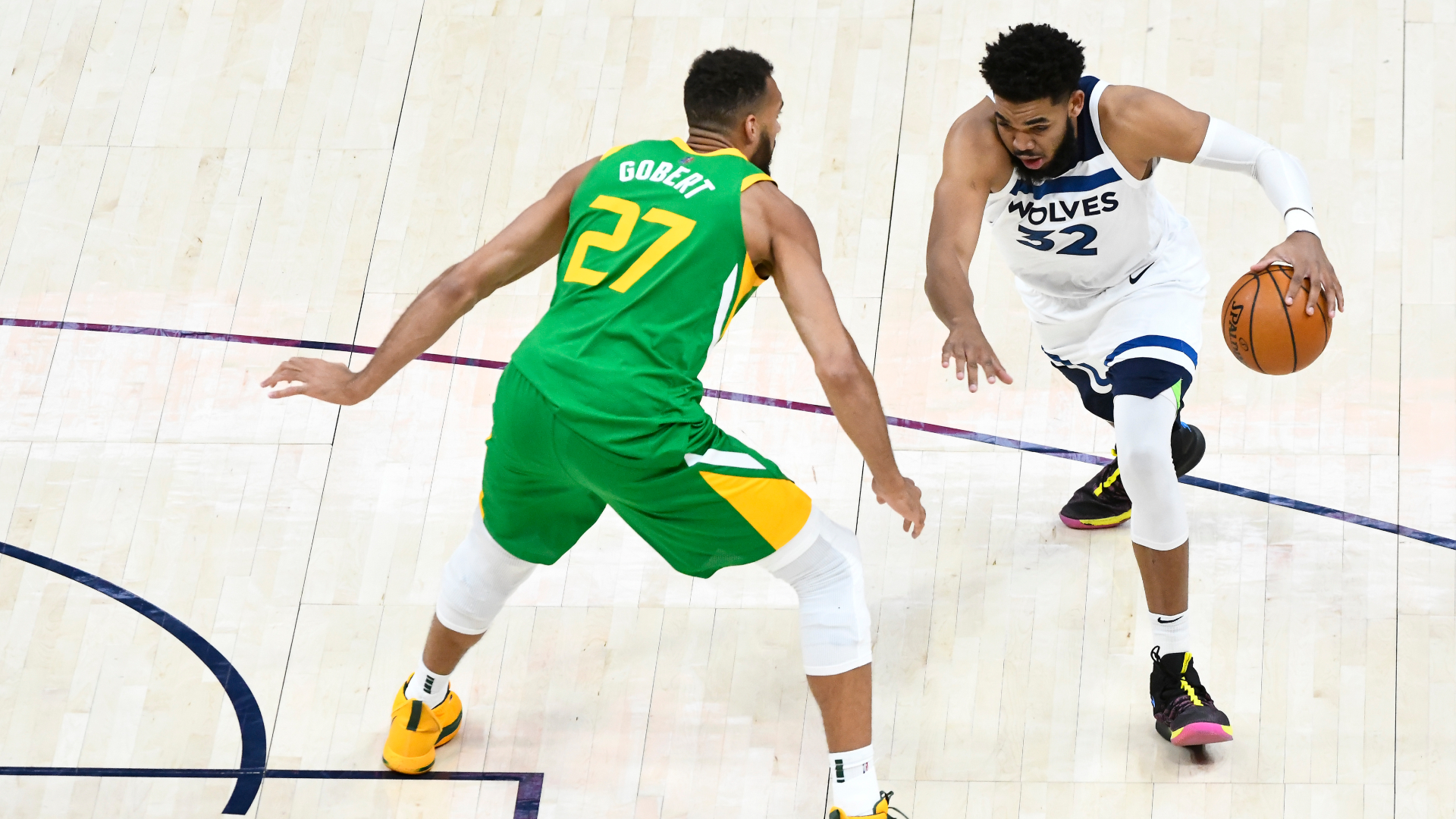 El batacazo de la semana vino de parte de los Minnesota Timberwolves, que vencieron al mejor récord de la liga, el Utah Jazz, por 101-96 como visitantes. Partidazos de Karl-Anthony Towns (24 puntos y 12 rebotes), Anthony Edwards (24 puntos y 9 rebotes) y D'Angelo Russell (23 puntos). En los de Snyder no alcanzaron los 30 de Bojan Bogdanovic.
1-on-1, he's gonna get his shot ❄️ pic.twitter.com/ErdVozx4pL

- Minnesota Timberwolves (@Timberwolves) April 25, 2021
KAT's pretty good at getting three the hard way, too. pic.twitter.com/R6S04K2cuG

- Minnesota Timberwolves (@Timberwolves) April 25, 2021
Denver Nuggets 129 - Houston Rockets 116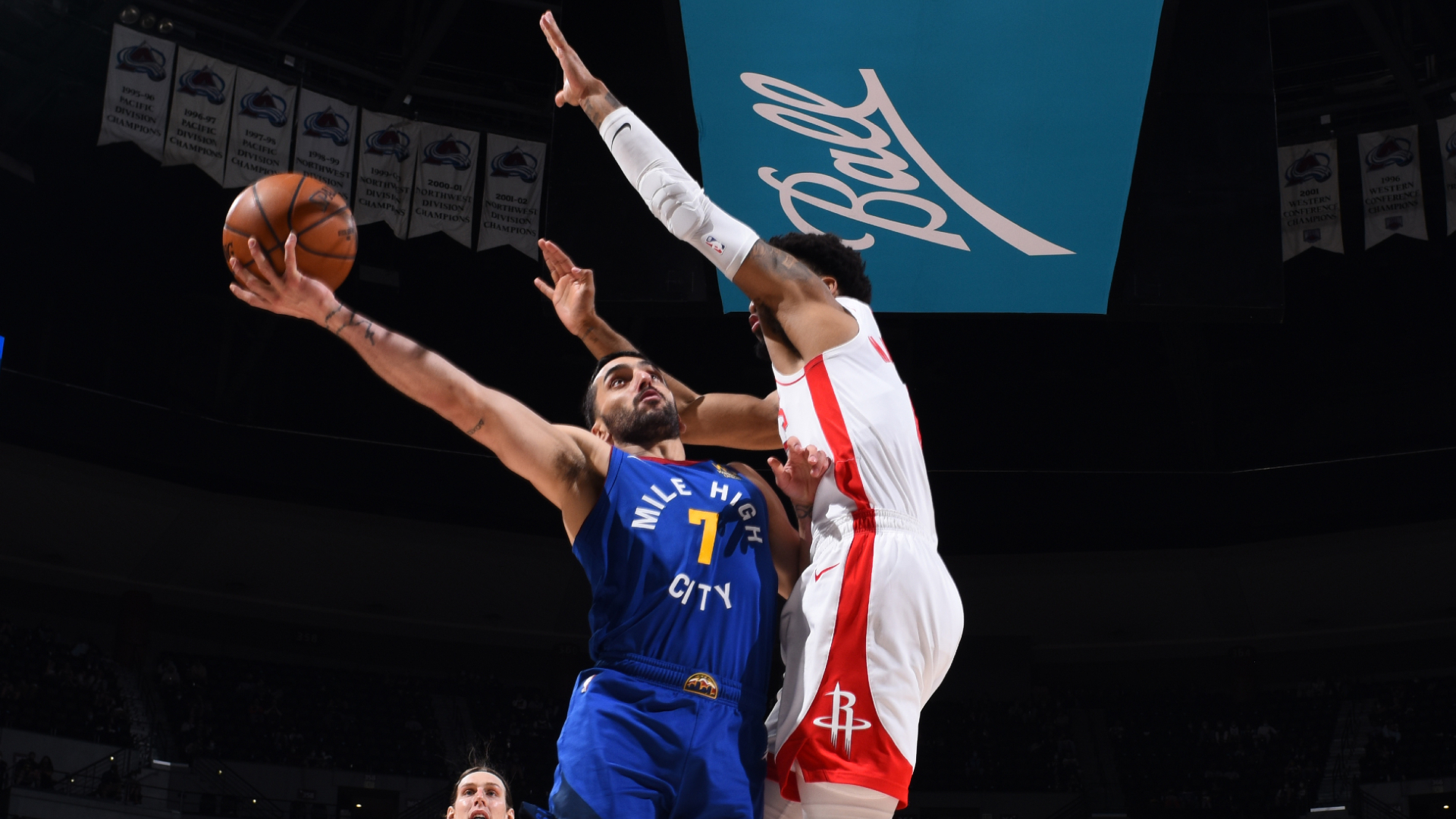 No look, no problem pic.twitter.com/eXDLLiNXg1

- Denver Nuggets (@nuggets) April 25, 2021
New York Knicks 120 - Toronto Raptors 103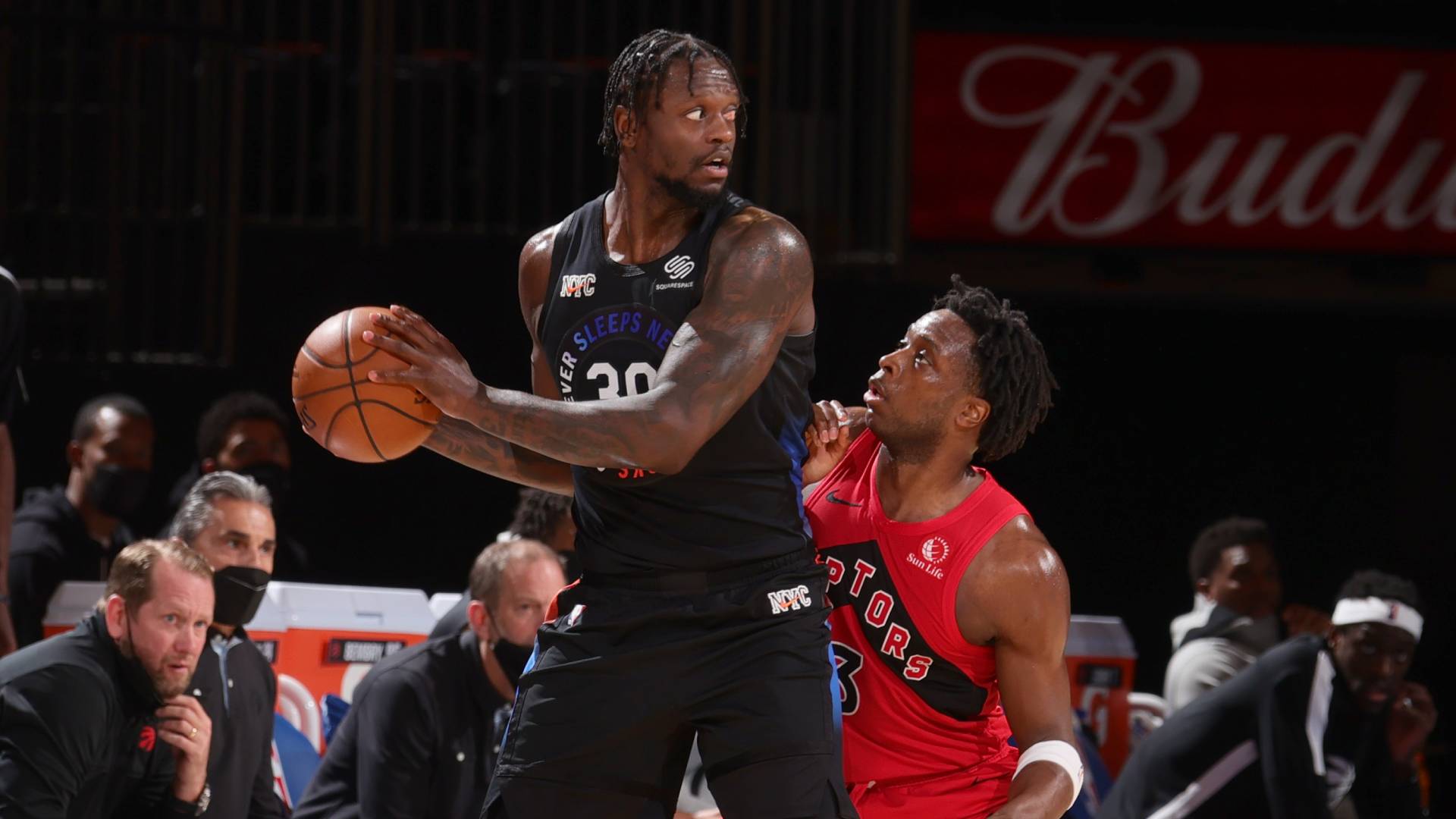 Milwaukee Bucks 132 - Philadelphia 76ers 94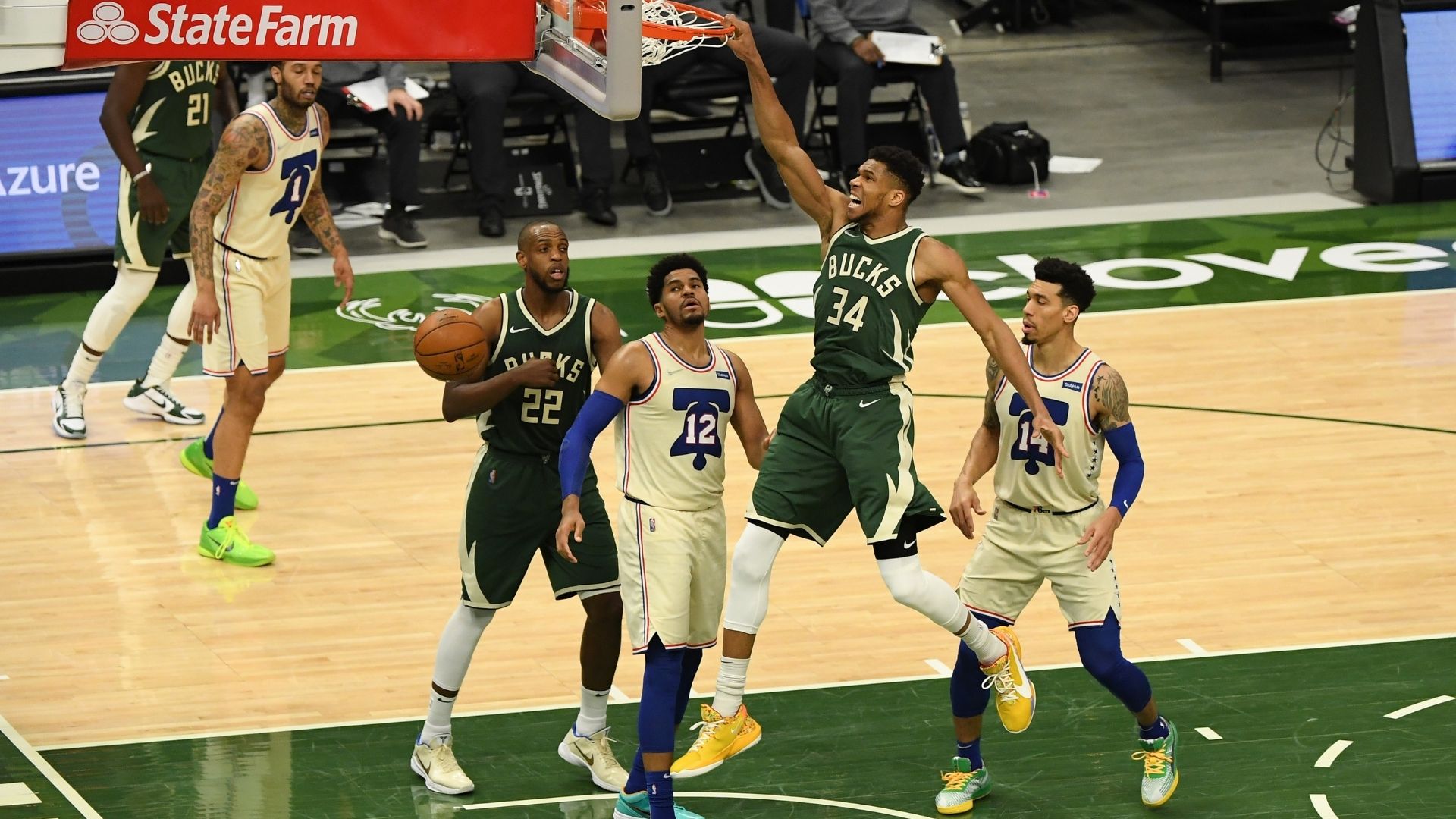 The Big Ragu with the putback slam!! pic.twitter.com/q7lDMsCnlu

- Milwaukee Bucks (@Bucks) April 24, 2021
Las opiniones aquí expresadas no reflejan necesariamente aquellas de la NBA o sus organizaciones.