Giannis Antetokounmpo, James Harden y Paul George son los elegidos para competir por el MVP de la Temporada 2018-19, que será revelado en la gala de los Premios NBA el próximo lunes 24 de junio.
Hoy, la Liga anunció todos los finalistas que competirán por llevarse algunos galardones durante la ceremonia en el Barker Hangar, en Santa Mónica, California.
The three finalists for #KiaMVP... @Giannis_An34, @Yg_Trece, and @JHarden13!

The 2019 #NBAAwards air 6/24, 9:00pm/et on TNT! pic.twitter.com/hcezyuwaU9

- NBA (@NBA) 18 de mayo de 2019
Aquí los detalles de la campaña de estos tres jugadores: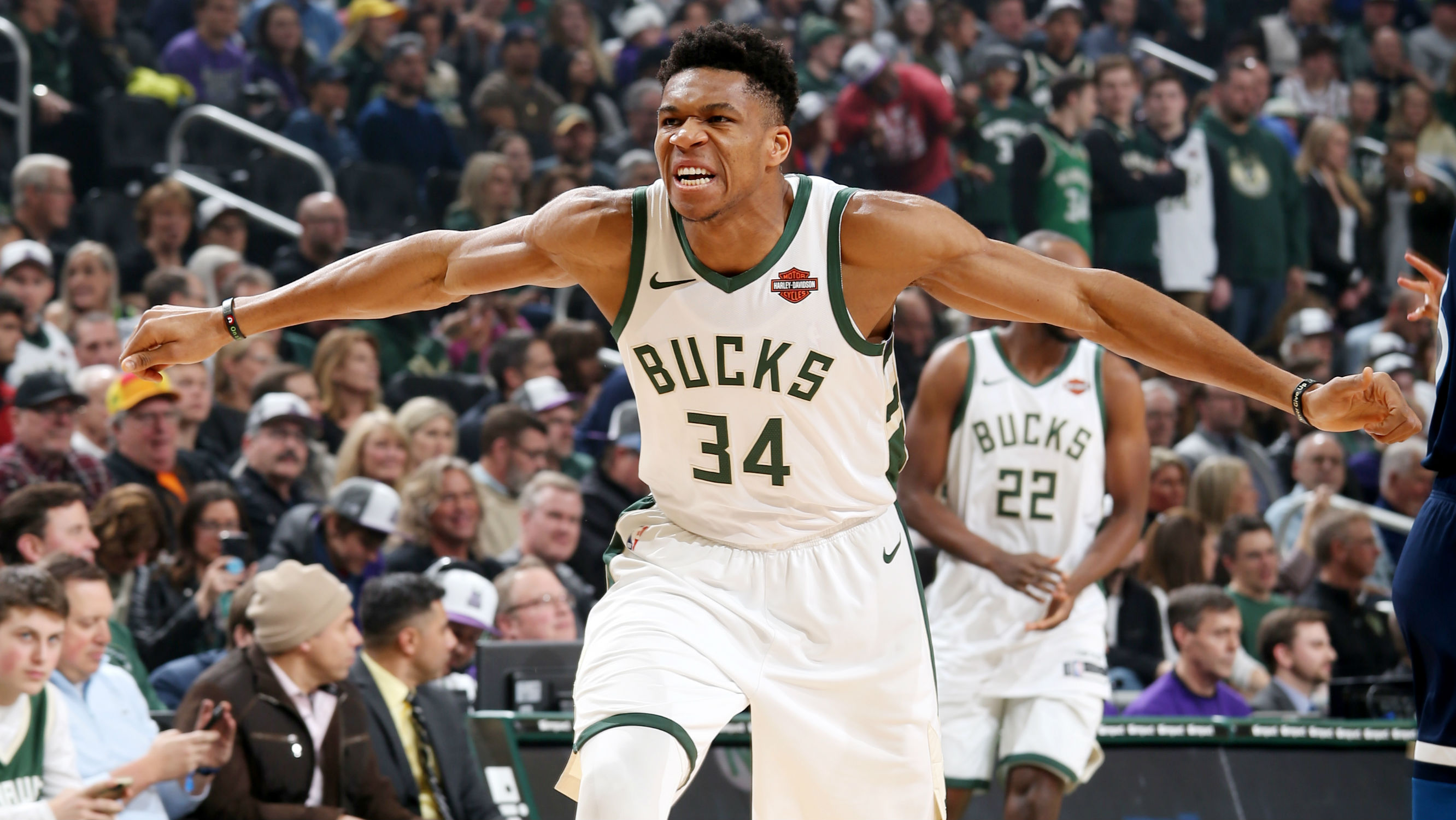 Partidos jugados: 72
Puntos por partido: 27,7
Rebotes por partido: 12,5
Asistencias por partido: 5,9
El griego explotó esta temporada. Los Bucks sorprendieron este año al llegar hasta las Finales de Conferencia en un equipo plagado de tiradores que le quedó como anillo al dedo a Giannis.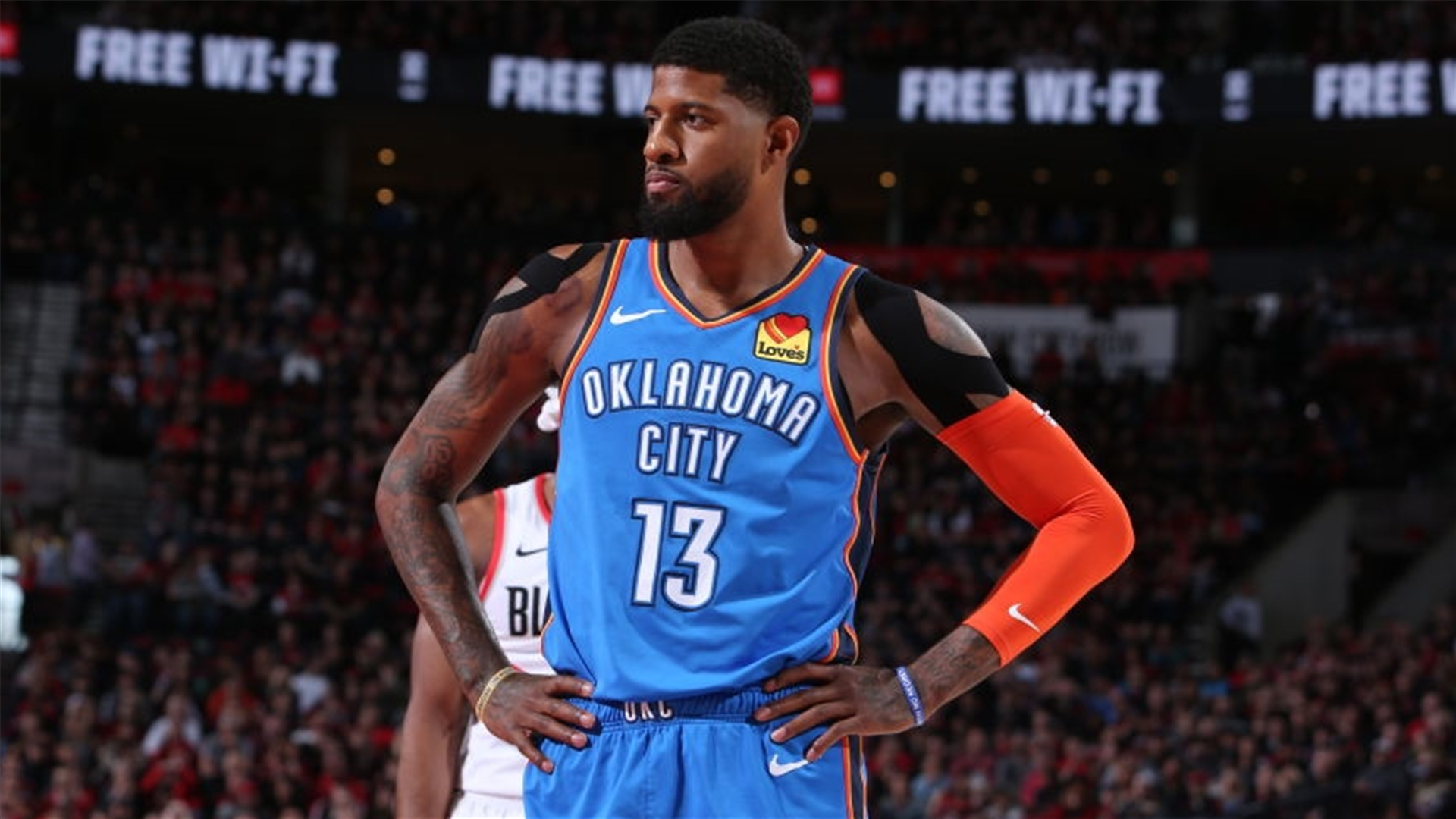 Partidos jugados: 77
Puntos por partido: 28,0
Rebotes por partido: 8,2
Asistencias por partido: 4,1
Al principio de la temporada tuvo grandes partidos, pero de la mitad para adelante bajó su rendimiento por una lesión en el hombro. Aun así, se logró meter a la terna para el MVP.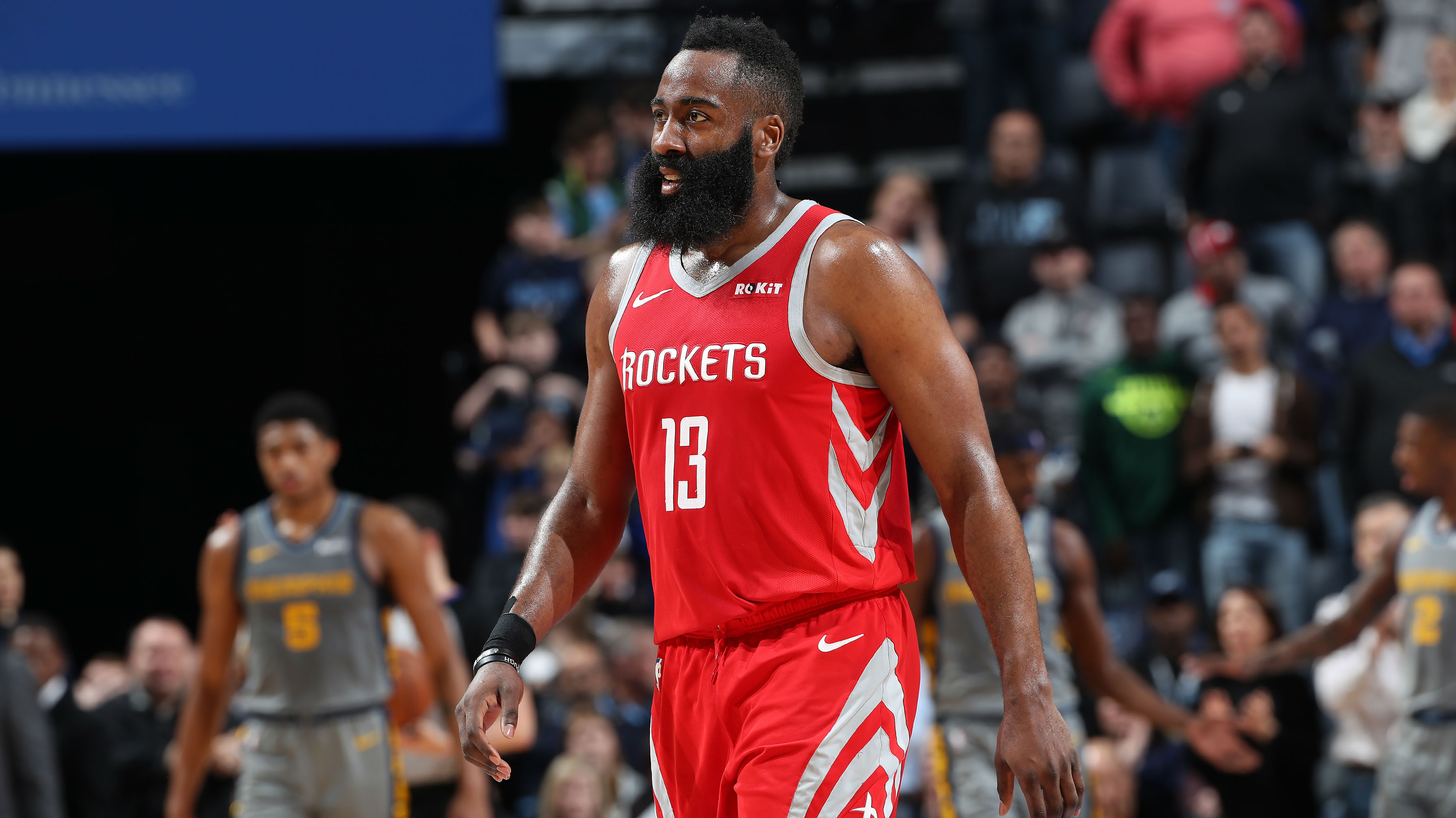 Partidos jugados: 78
Puntos por partido: 36,1
Rebotes por partido: 6,6
Asistencias por partido: 7,5
Lo que hizo ofensivamente hablando fue implacable. El sistema que ha desarrollado los Rockets ha permitido que La Barba se muestre y esta fue una gran temporada para él, aunque su equipo no logró vencer a los Warriors en las Semifinales de Conferencia.