Stephen Curry está viviendo una sensacional 2020-2021, volviendo a su mejor nivel luego de una 2019-2020 en la que prácticamente no pudo pisar la cancha. El base impulsa a Golden State Warriors y aquí iremos compartiendo lo mejor de su campaña, con sus puntos más altos y bajos: mejores jugadas, estadísticas, récords y mucho más, de una de las súperestrellas más electrizantes de la competencia.
Próximo partido: 12/01 vs. Indiana Pacers (21:30 CDMX, 00:30 AR y 04:30 ES).
El diario de Curry
Los 35 no alcanzaron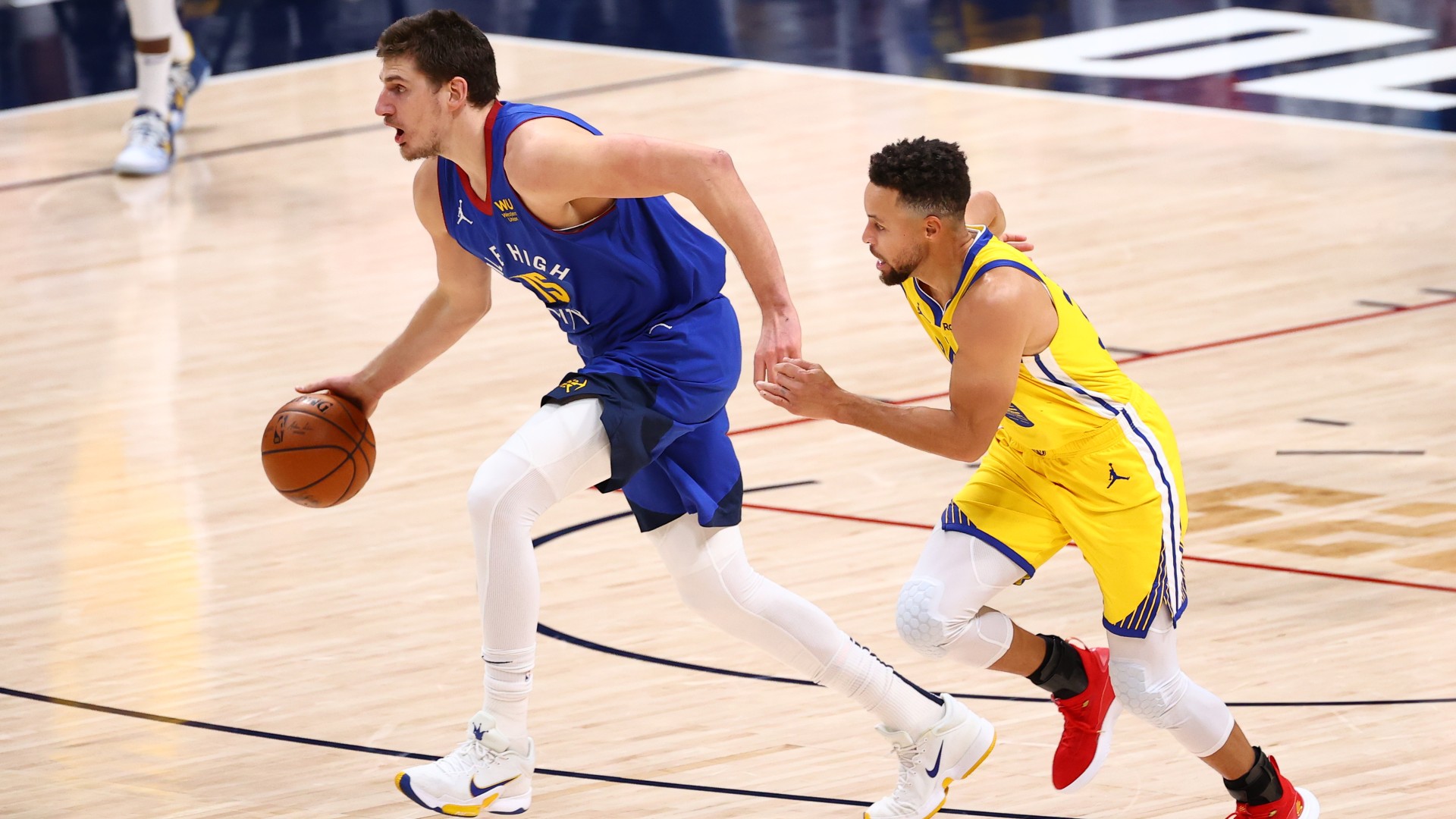 Partidazo de Curry ante Denver, anotando 35 puntos, 11 rebotes, 4 asistencias y un 5-11 en triples, que no impidieron que su equipo caiga por 114-104. Entre las joyas de la noche quedó esta tremenda bomba de 9 metros...
... además de una nueva jugada de cuatro puntos.
1-2-3-4

Let them know @StephenCurry30 🔥

(via @NBA)pic.twitter.com/LgwsngiLMj

- Dime (@DimeUPROXX) January 15, 2021
Una noche para olvidar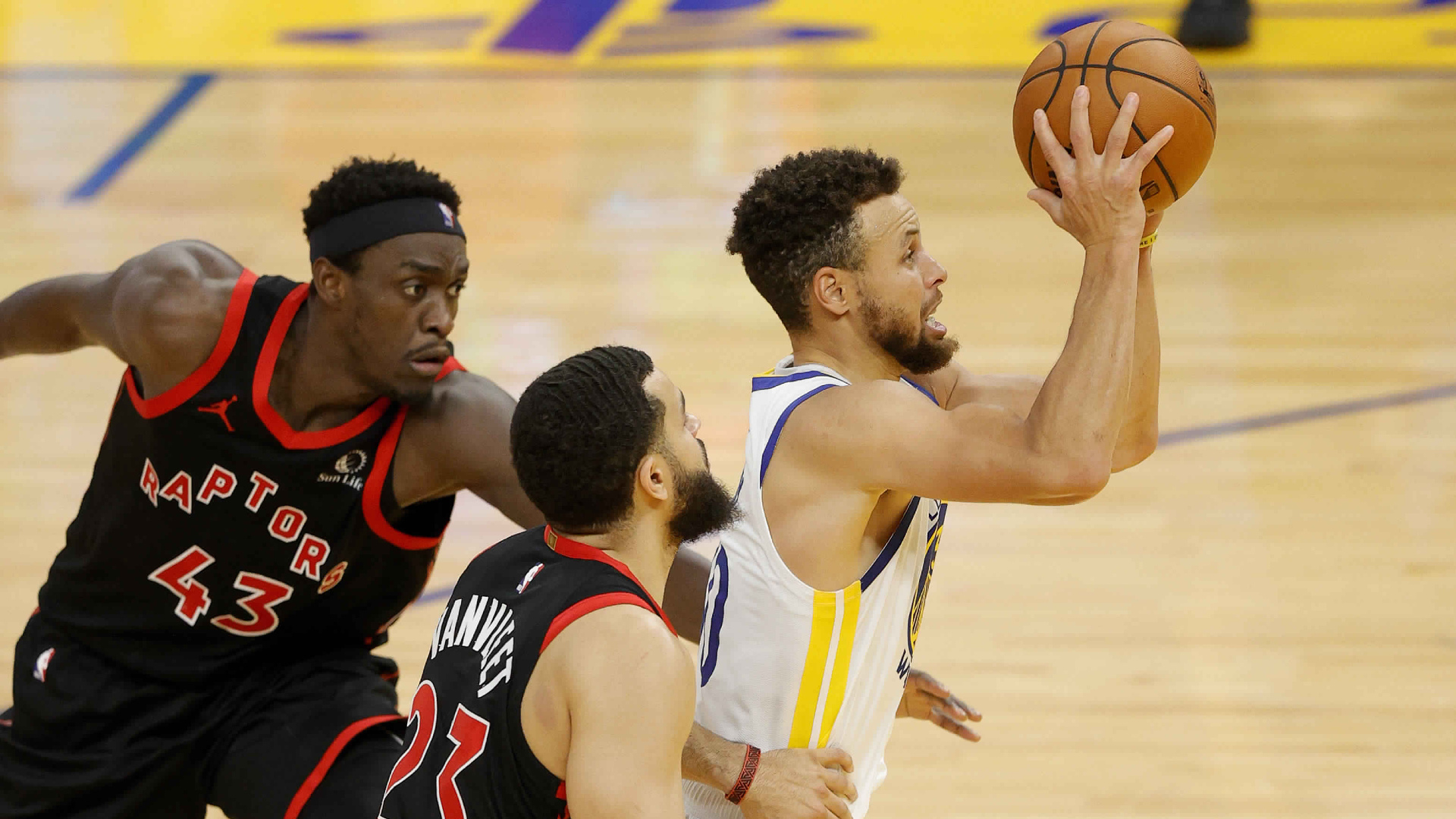 Noche para el olvido de Steph, lanzando 2-16 de campo y 1-10 en triples durante 38 minutos en el campo de juego. Eso sí, ayudó con 9 rebotes y 6 asistencias, para unos Warriors que terminaron imponiéndose a Toronto por 106-105, consiguiendo su cuarta victoria en sus últimas cinco presentaciones.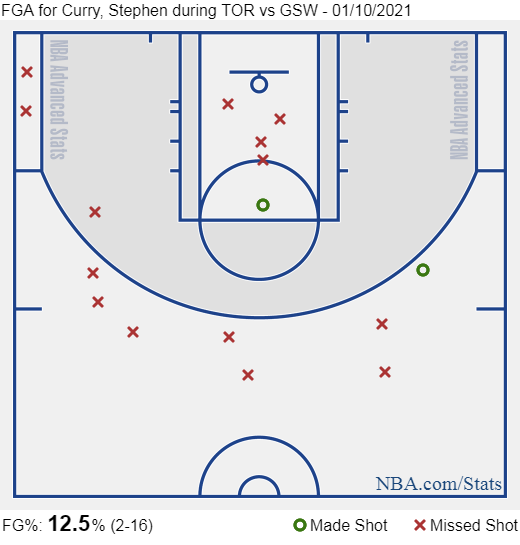 Aquí, el único triple de la noche para Steph.
This was Steph Curry's only 3 of the night and the Warriors still beat the Raptors!

11 PTS | 2/16 FG | 1/10 3PTpic.twitter.com/NxEYjAjkFj

- Ballislife.com (@Ballislife) January 11, 2021
Otra explosión anotadora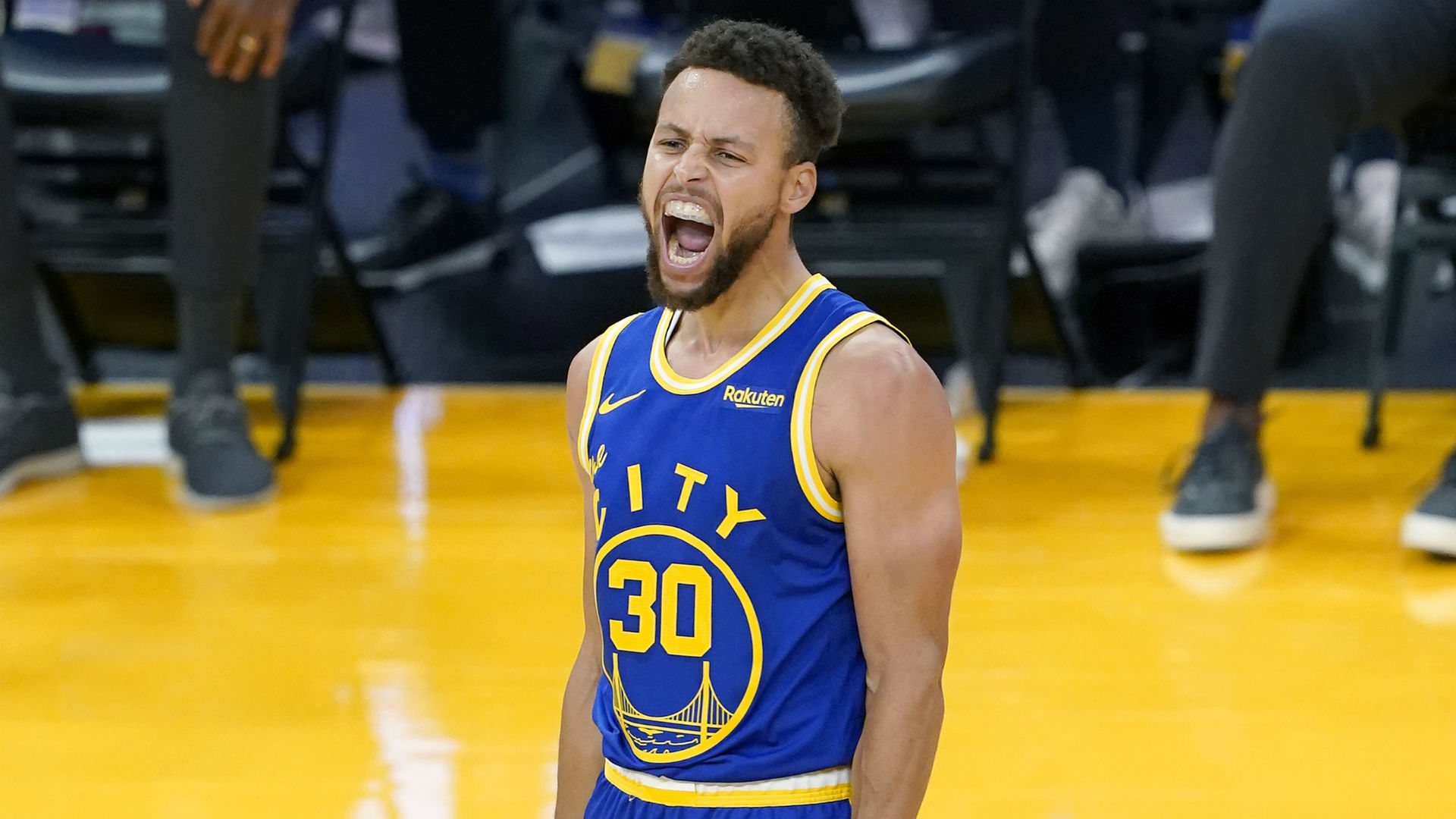 Tras haber conseguido 62 puntos cinco días antes ante Portland, Curry tuvo su segunda actuación más destacada de la 2020-2021, sumando 38 puntos, 11 asistencias, 3 robos, 2 rebotes, un 13-24 de campo, un 9-14 en triples y un 3-3 en libres, durante la gran victoria de los de Kerr ante los Clippers por 115-105.
¡El Chef Curry cocinó a los de Tyronn Lue!
Steph (38 PTS & 9 3PM) kept his hot streak going against the Clippers 🔥 pic.twitter.com/1zLP06JCA5

- NBA TV (@NBATV) January 9, 2021
¡Vintage Steph!
Memorable actuación del base de Golden State en la victoria ante Portland, consiguiendo nada menos que la máxima de toda su carrera: ¡62 puntos! ¿Su marca anterior? 54 unidades en la 2012-2013.
Curry lo hizo lanzando un 18-31 de campo, un 8-16 en triples y un tremendo 18-19 en tiros libres. Una noche mágica como en sus mejores tiempos, ayudando a que los Warriors se impongan por 15 puntos en apenas su tercer triunfo de la campaña.
Lo mejor de Curry en la noche ante los Blazers.
☔️ Career-high 62 points
☔️ 30/9/8 in 3 quarters
☔️ 92 points combined

The TOP 5 BUCKETS from Steph Curry's past two games!

WARRIORS. CLIPPERS. TONIGHT at 10pm/et on ESPN. pic.twitter.com/Vwyn70SKT7

- NBA (@NBA) January 6, 2021
Las opiniones aquí expresadas no reflejan necesariamente aquellas de la NBA o sus organizaciones.